*You may find affiliate links for things I love! At no extra cost to you, I could receive a small commission if you click and buy thru my links. Thanks! ~Coppelia
It's time for Valentines! It's the month of love! Yes, there are flowers & candy everywhere, but February is also Heart Month. It's not just for heart-shaped dark chocolates, but for our actual, physical beating heart. A great place to start taking care of our heart is to know your numbers for heart health.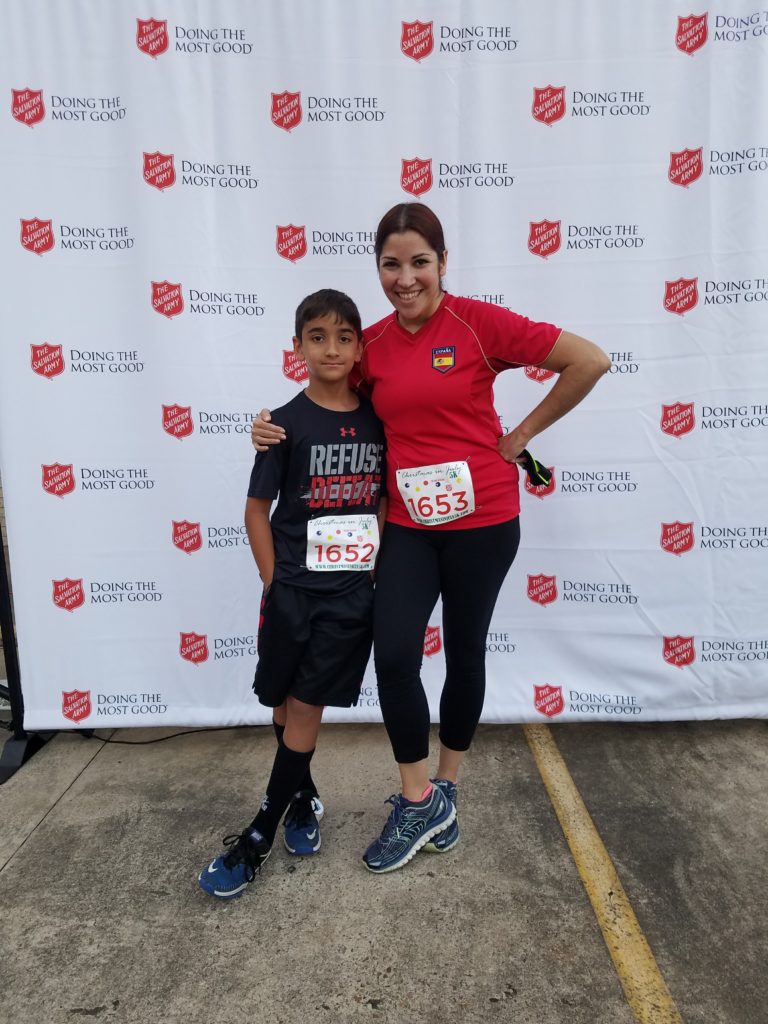 What "Numbers" should I know for heart health?
When I was pregnant with my son (in that photo above), I had gestational hypertension, or high blood pressure during that pregnancy. I actually didn't have it when I was pregnant with my daughter a few years later.
Because of that high blood pressure, I had to know my numbers regularly throughout that pregnancy. I got used to knowing my numbers pretty quickly: 120/80 or less is ideal. If the reading was 140/90 that meant blood pressure was high. However, more recently, I have seen that 130/80 or higher can also be considered an "at risk" reading.
To make sure we really "Know Our Numbers for Heart Health," the American Heart Association has the Go Red for Women campaign.
Know your numbers, lower your risk & love your heart!
You can click on the link above for more details, but here's a short list of the numbers we all want to know:
Total Cholesterol
HDL (good) Cholesterol
Blood Pressure
Blood Sugar
Body Mass Index (BMI)
The American Heart Association recommends that, as important as it is to "Know Your Numbers," it's also important to take action. Once you have that knowledge, commit to making whatever changes are needed to love your heart well.
Take Action and Manage Your Numbers

•You'll want to "Schedule a separate visit with your healthcare provider to learn these numbers and commit them to memory."

• Work to improve your numbers, if necessary.

• Click the link below for more details from Go Red for Women.

Source: Go Red for Women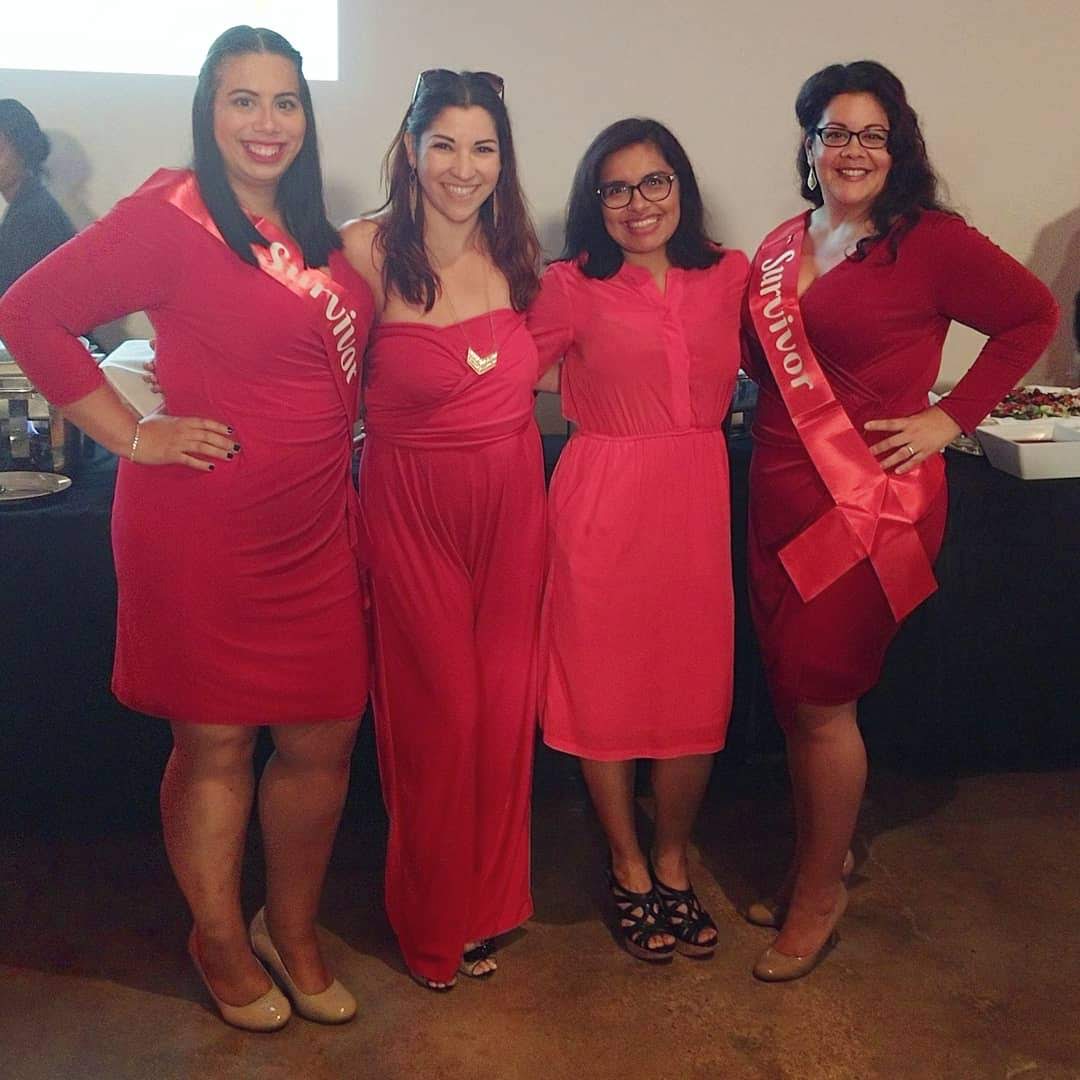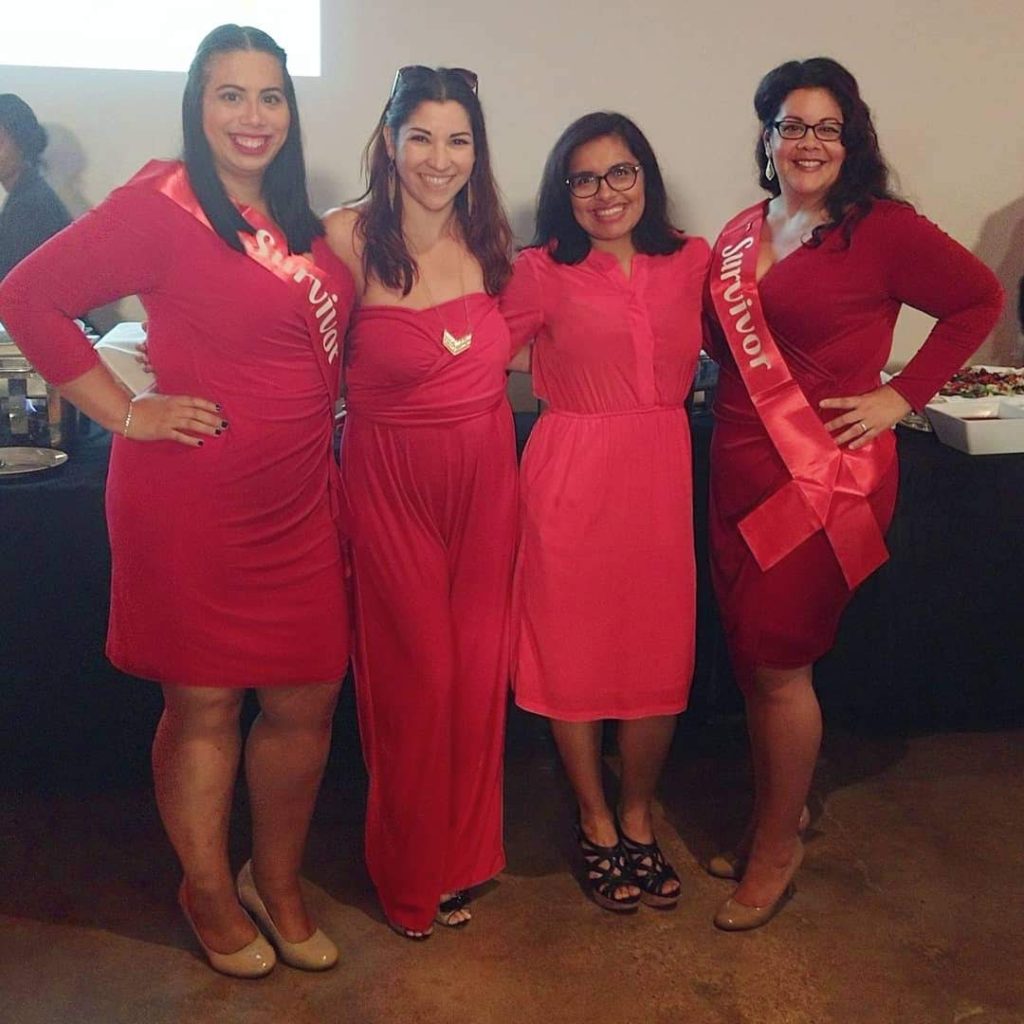 Tell me how YOU are going to love your heart this month!
I'd love to hear from you in the comments. Do you know your numbers? Are you scheduling a physical to find out more? Are you already working to make healthy changes? Let me know!
I am personally working on improving my eating habits by:
Eating out less (for health & to save money!)
Cooking healthy meals at home (#1 & #2 kinda go hand in hand!)
Keeping track of my blood pressure numbers.
Let's do this! This month of February can be one of our healthiest yet!
Laughing thru life,
Coppelia