Hi, I'm Coppelia!
Welcome to my site, TheCoppeliaMarie.com! This is where you can follow my adventures as a latina wife and mom, blogger & more! I love living in Houston, TX with my Puerto Rican hubby and our two California-born teens! Thanks for hanging out with me! ~Coppelia
Click to read my latest blog posts!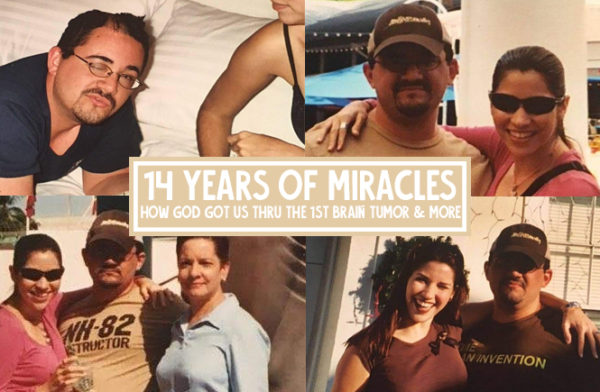 November 30, 2021 update: We praise God again, 17 years […]
Read more!
Click below to learn more about what I do!
¡Chequea mi Blog en Español … o Spanglish!"
Sign up to get my "Coppe News" to your inbox!
Singer / Worship Leader
What people are saying: "Coppelia has a joy that is contagious when she sings!" "You could see the song in her eyes -- she's so expressive." "You have found your calling -- you were born to sing and lead worship." "I normally don't cry, but that last song you sang just got to me!" (quoting a close friend here -- J, you know who you are!) 😉 I hope and pray that, when I sing or lead worship, whether it's at my church, your church, an event, in prison, or wherever God calls me, it's a blessing to Him and to everyone who hears.
TV Host
Coppelia was selected as one of the hosts of the TV program "Joy in Our Town" in 2013. The show airs on KETH-TV 14, the Houston affiliate of TBN. Interestingly, just a few years earlier, she had made an appearance on the TBN network show, "Top 3" as a guest when she was a morning show host on the Air 1 national radio network.
Testimonials
"I featured your content in Acorn's weekly status meeting because you NAILED this project. That video was perfect—it was like you looked inside my mind and did exactly what I was hoping for. Thank you! I cannot wait to share with our clients at General Mills. 🙂

 -Katy Valdez, Campaign Manager

Acorn: An Influence Company
"Star of Hope was blessed by Coppelia. Everyone enjoyed her powerful music and testimony.  She has such a great heart and ability to lead and inspire others through worship!"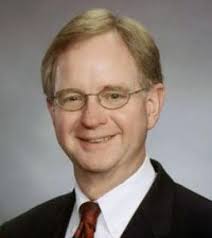 "I am very fortunate to have had the opportunity to collaborate with Coppelia on several occasions. She is always ready and eager to support our community…"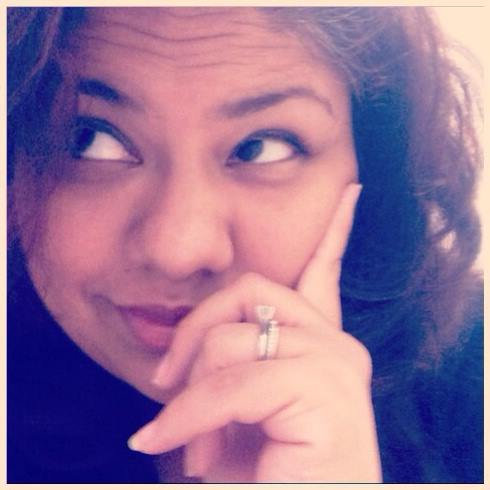 Sybil Sánchez
Media Relations Manager/Salvation Army