*You may find affiliate links for things I love! At no extra cost to you, I could receive a small commission if you click and buy thru my links. Thanks! ~Coppelia
In the spirit of the Holidays, I didn't want Thanksgiving month to end without finishing my "23 Days of Thanksgiving" series here on the blog (even if they are a bit late! Ha!)
Day 4: Thankful for my sister! 
Day 4 is extra special because November 4th also happens to be my sister Emille's birthday!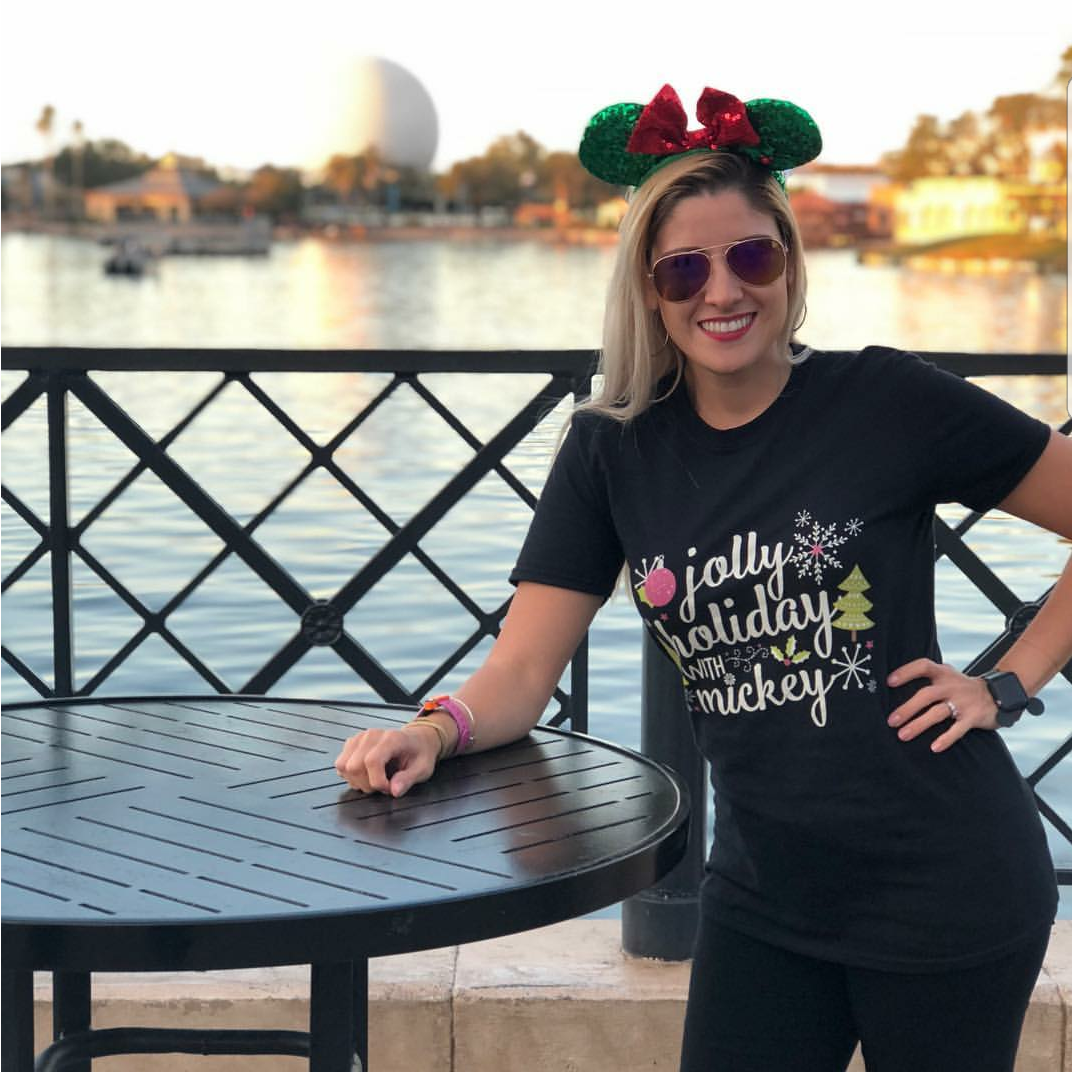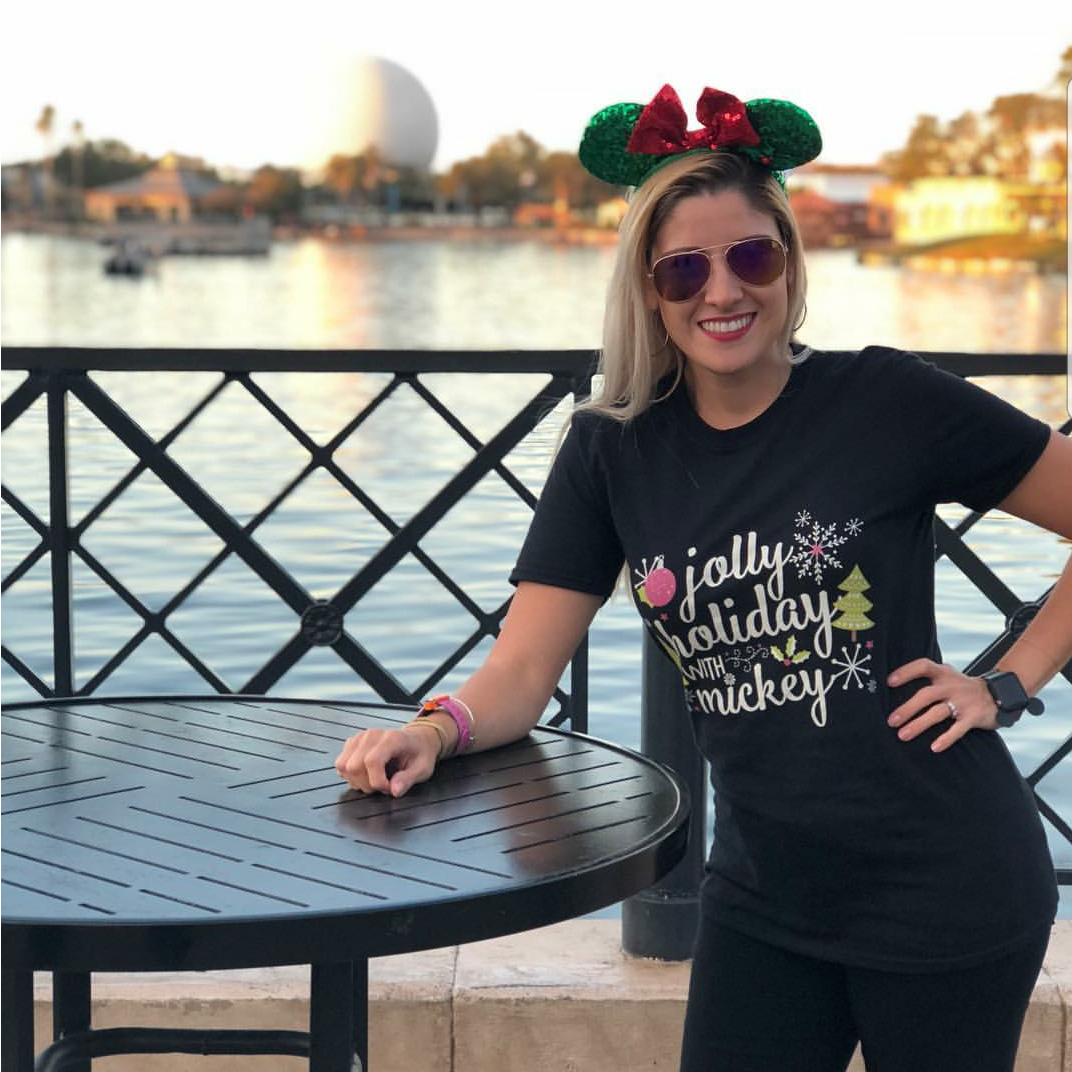 HAPPY BIRTHDAY, Milli!
Here's a little special message from me to you:
I'm super thankful to have you as my sister and friend. 
Like you said when you got the "Frozen" Anna and Elsa "sisters" birthday card I sent you, "we get each other"! 
Few people get all of our musical, Disney-loving, puertorrican, "guineo plateado" inside jokes (other than maybe TioTat… Jeje!)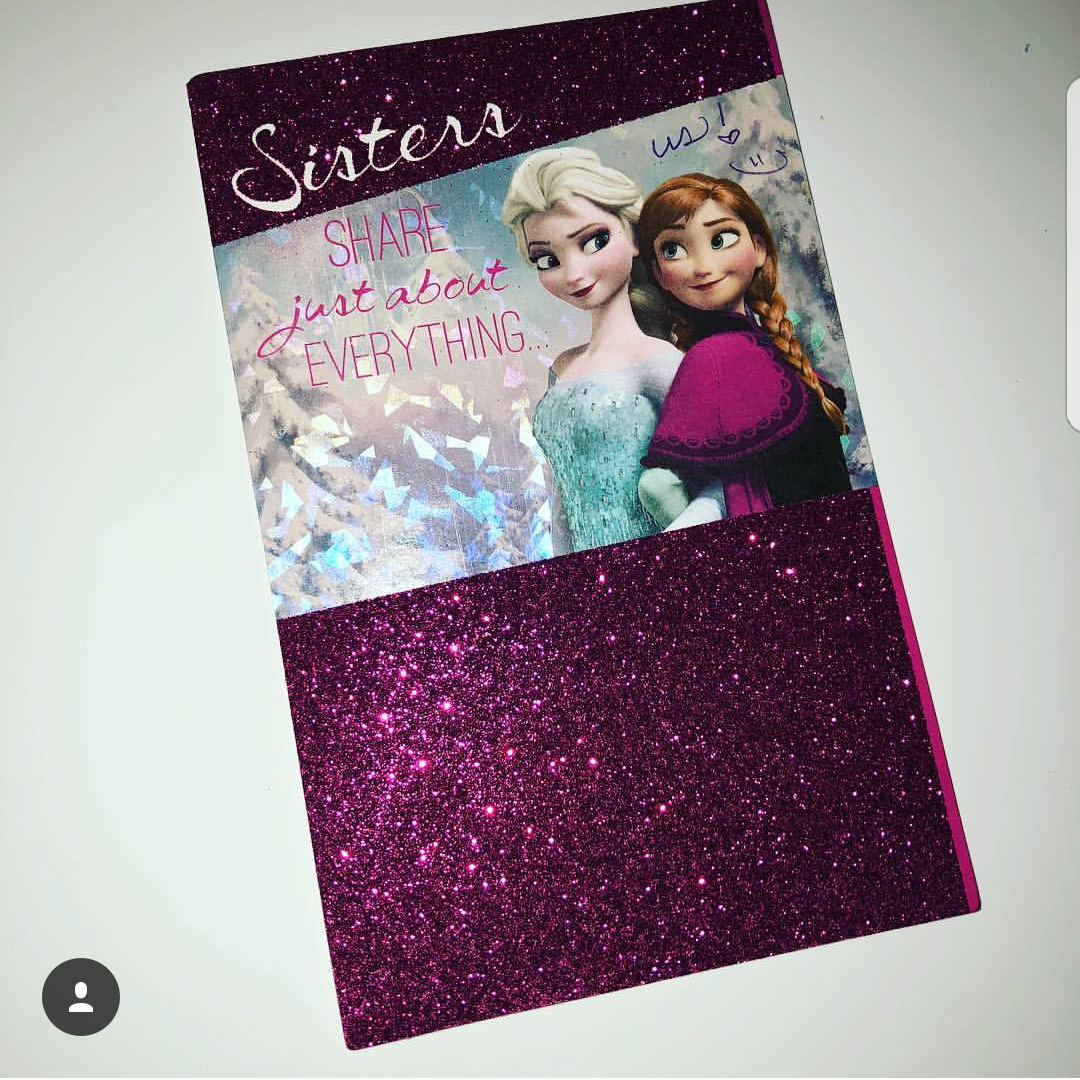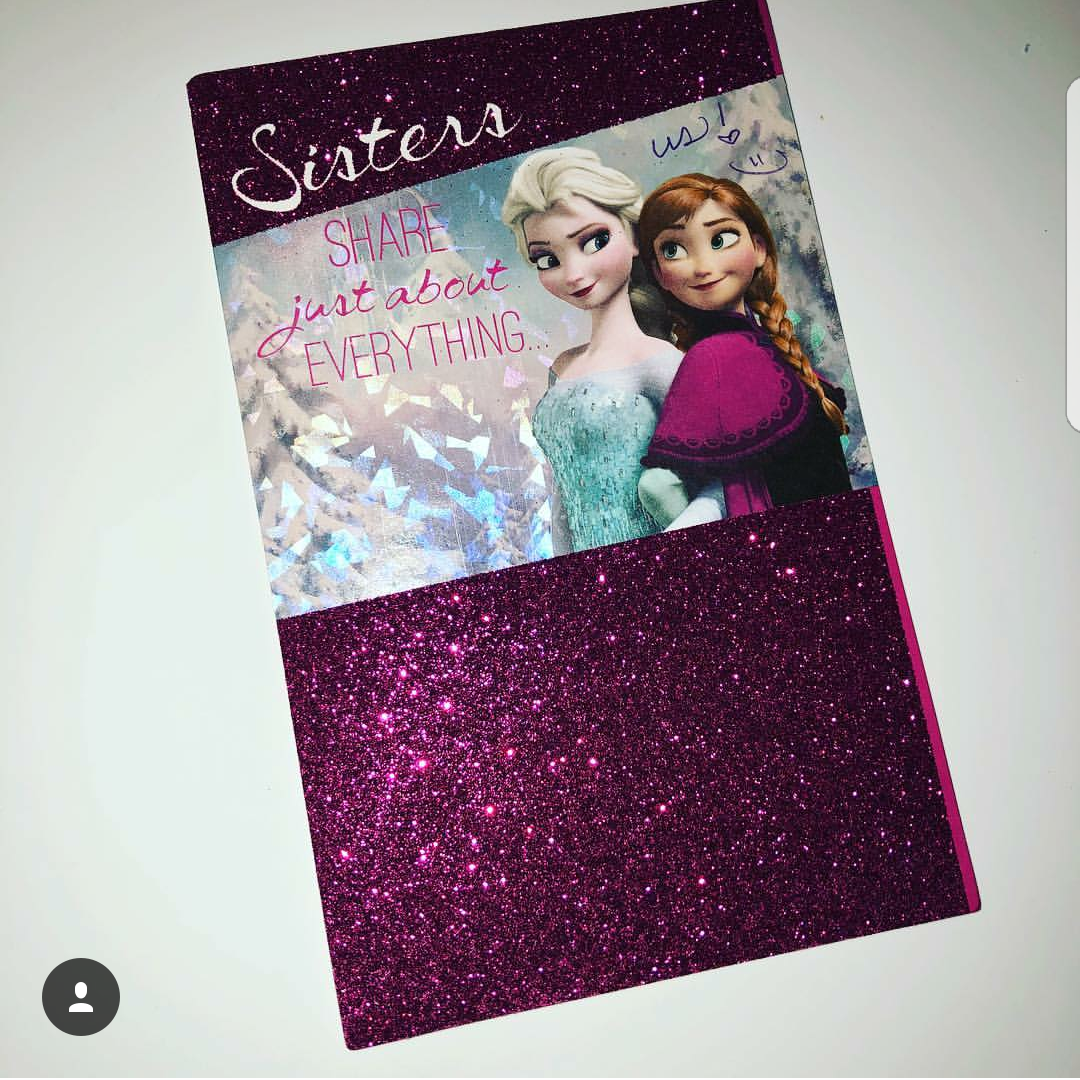 I'm inspired by your passion to chase hard after your dreams (especially Disney dreams!) 
You love your hubby with great honor and respect, and are an awesome, loving and fun mama bear to the kiddos.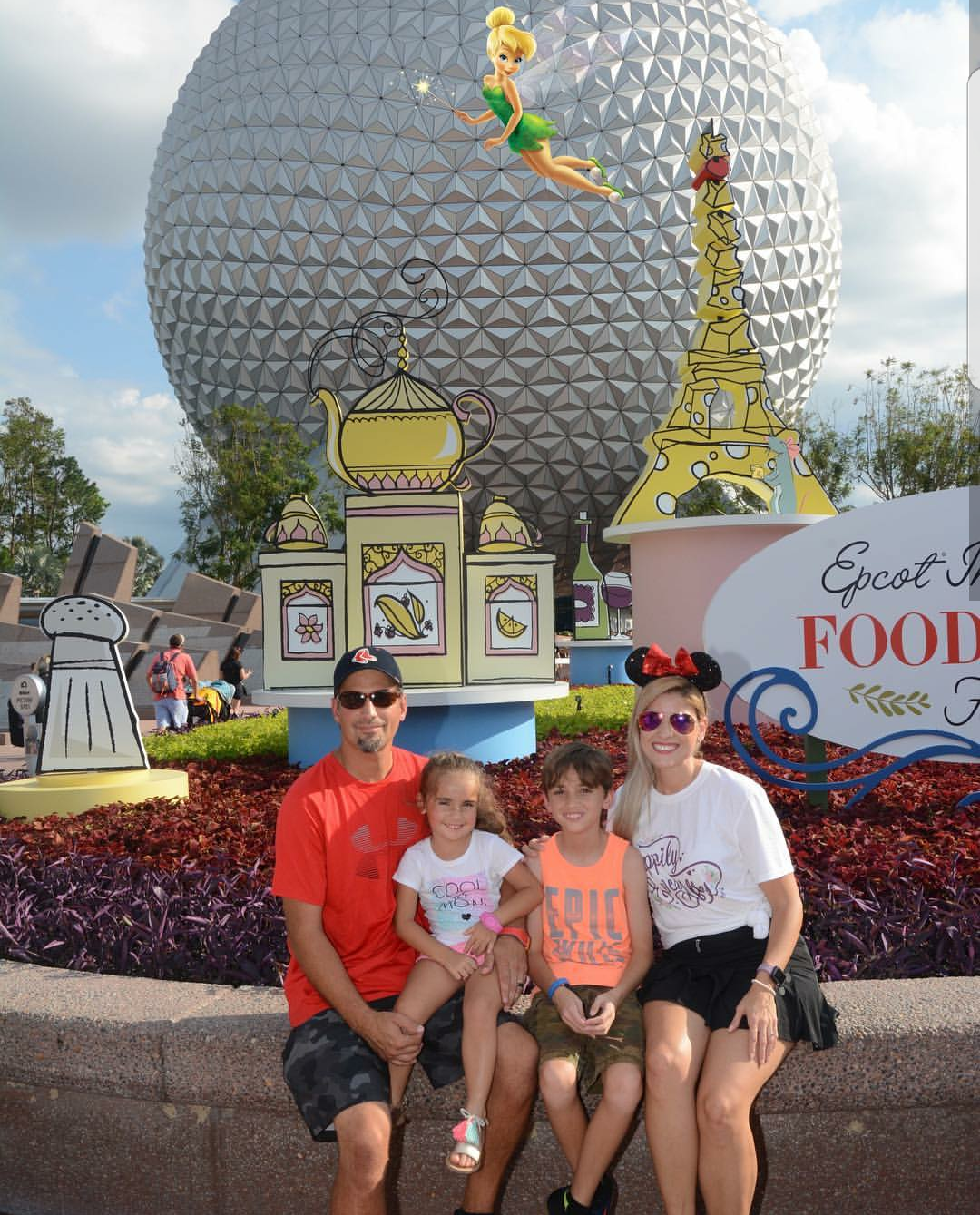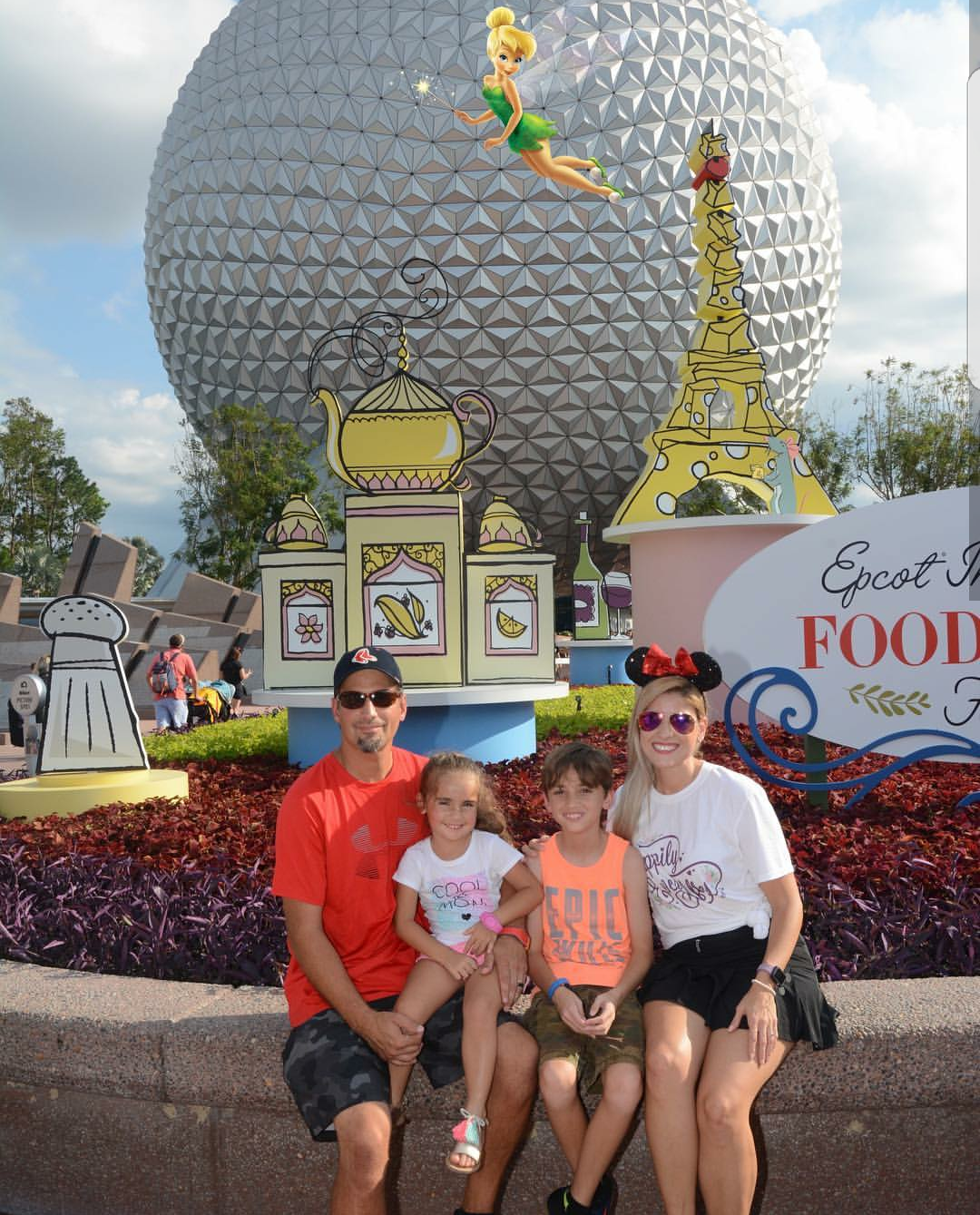 You celebrate life and don't put up with crap from anyone standing in your way. 
You cherish your friends well and know how to give the best, most meaningful gifts! (It's your love language!)
You shine when you're singing on stage, in prison, in church and wherever God opens doors for you… and then you bless everyone's socks off!
And your Disney dreams keep coming true, applying and getting into the very competitive Disney Parks Moms Panel two years in a row!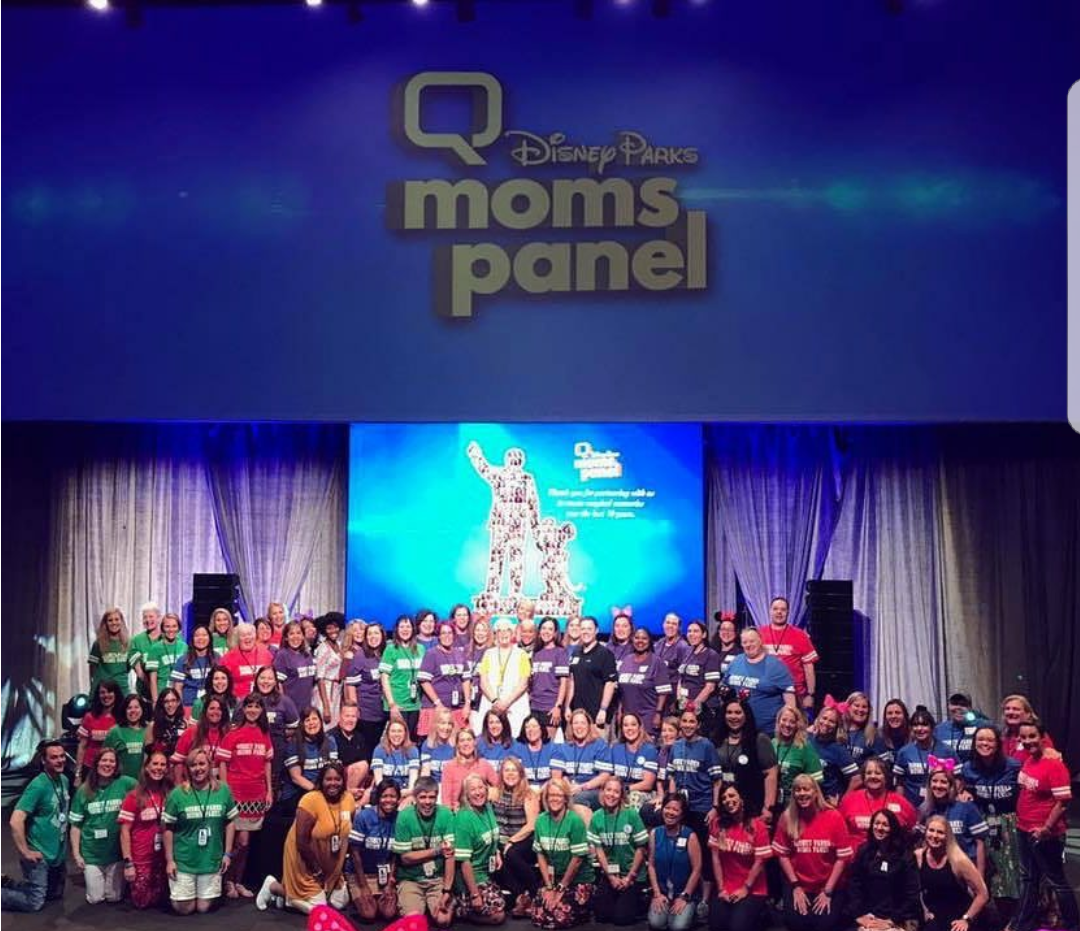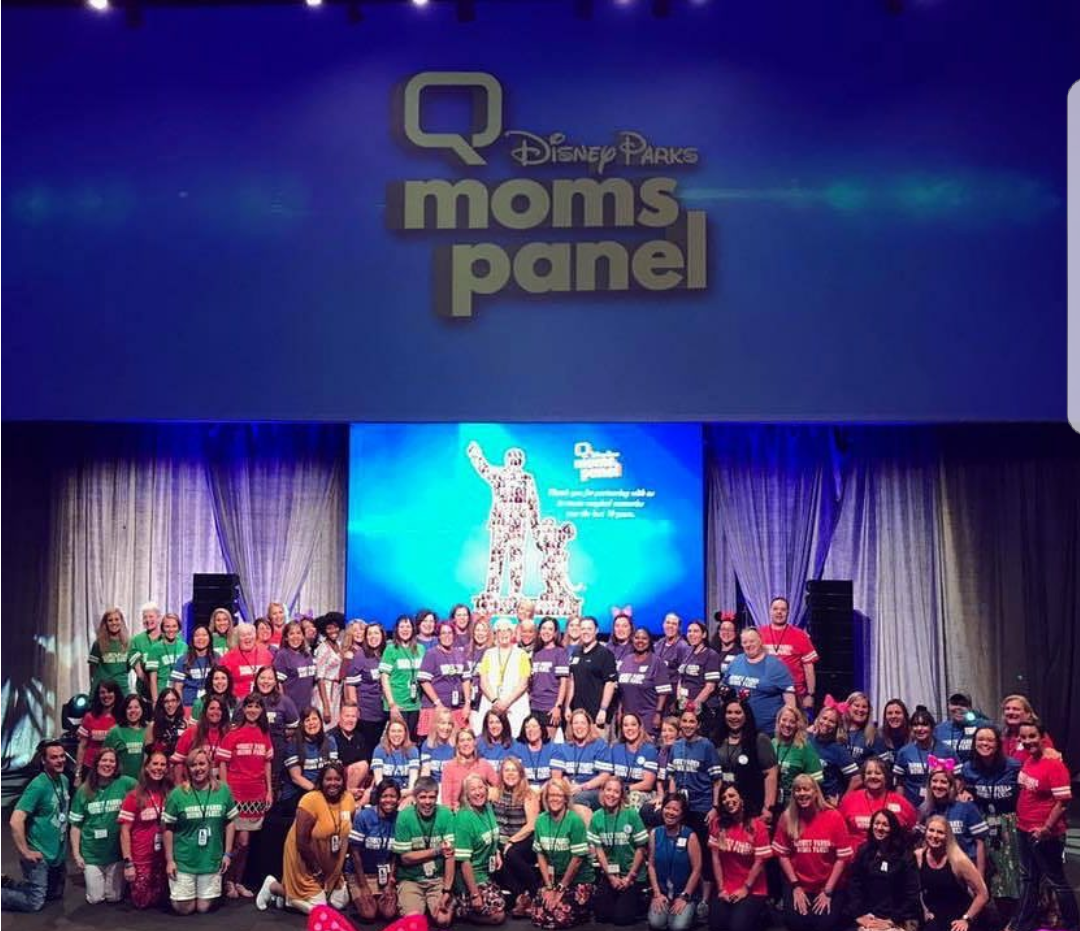 You are a gift to the world and I'm honored to call you my seeeester! 😉
I hope we can plan a trip soon and hang out!
Laughing thru life,
Coppelia