*You may find affiliate links for things I love! At no extra cost to you, I could receive a small commission if you click and buy thru my links. Thanks! ~Coppelia
Sometimes you just need to plan a little getaway to literally "Get Away" from life!
And to be honest, it's one of the hardest things to do! As much as I love planning (and going on) vacations, there just always seems to be so much stuff to do it never seems to be a good time to get away.
But then I tend to get cranky and exhausted because I neglect taking time off … so I'm REALLY looking forward to next weekend!
Next Friday and Saturday, an incredible group of women invited me to get away with them to Moody Gardens in Galveston for the Sugar Creek "en español" women's retreat. I'm getting to do something I LOVE (singing and leading worship), and spending some time disconnecting from life for a minute or two and re-connecting with God. I can't wait!
I'm super excited that the theme for this "Avívame" retreat (which means revive me) is "Mujer Extraordinaria" (which means "Extraordinary Woman.") I love it!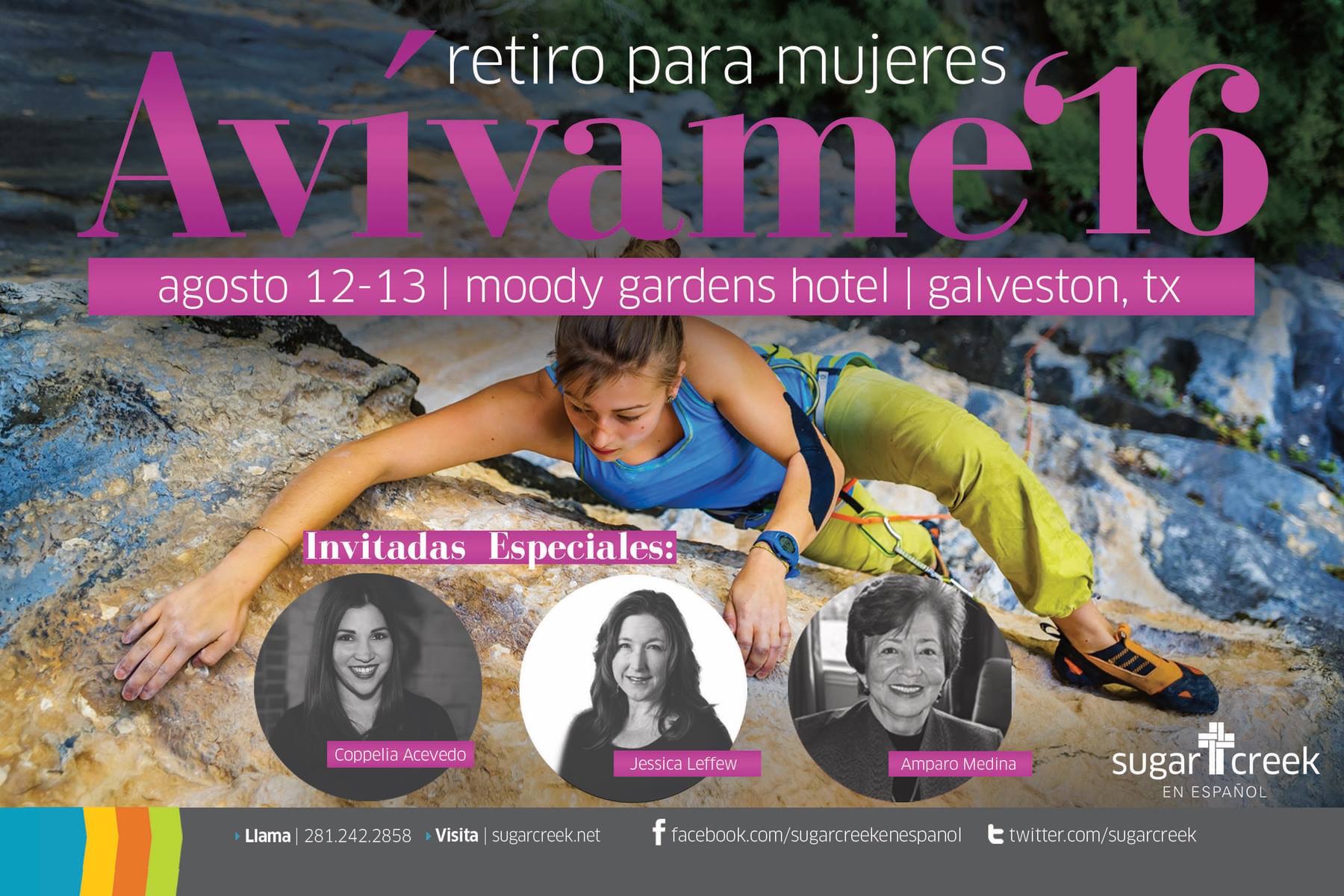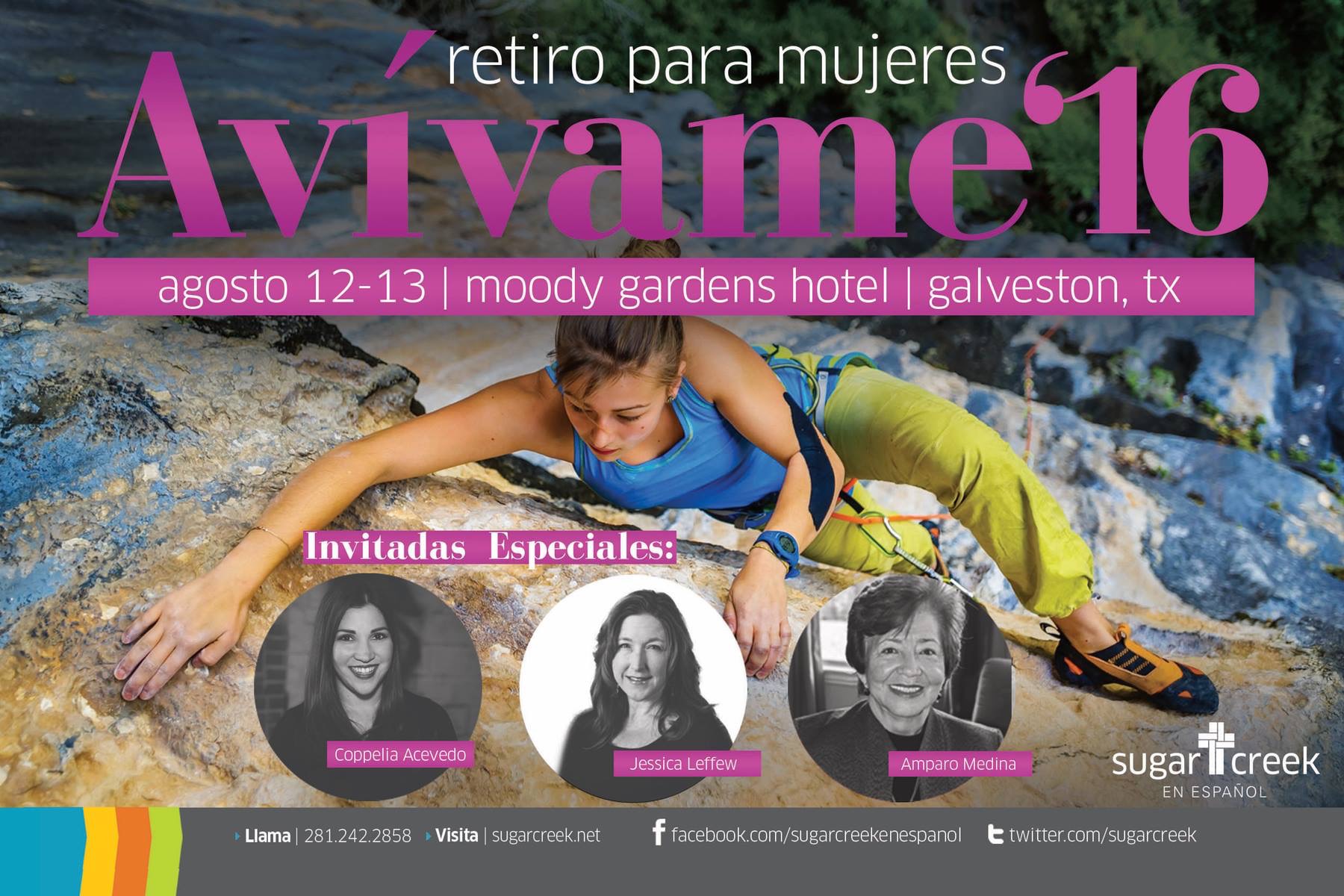 When I think of the women I've been privileged to get to know at Sugar Creek church (and a lot of other women in my life), they are incredible wives, moms, friends … truly extraordinary women. But my guess is most of us don't go around thinking how extraordinary we are. I think we need to take a moment to bask in the love God has for us — in His mercy, His forgiveness, His restoration, His power to take our messes and brokenness and make something beautiful.
We can be revived in God's presence and that is my hope for this coming weekend!
If you're already registered and coming to this retreat, YEAH!!! I hope you're as excited as I am! If not, be on the lookout for other women's retreats or even take some personal time to spend just between you and God.
We have the second half of 2016 to get revived, refreshed and ready for what God has in store for us next!
Love & blessings,
~Coppelia
P.S. Here's the retreat video — it makes me even more excited about next weekend!!!