*You may find affiliate links for things I love! At no extra cost to you, I could receive a small commission if you click and buy thru my links. Thanks! ~Coppelia
On Memorial Day, I wanted to remember the Puertorrican soldiers who have served with the United States Armed Forces. Those who have served and paid the ultimate sacrifice for our freedom, even when theirs was not guaranteed.
I came across this article from USA Today, honoring a combat unit known as the Borinqueneers.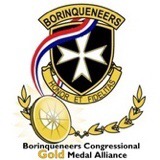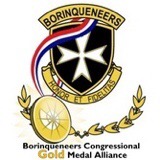 I have sung about my beautiful "Borinquen Bella", the name the Taino Indians first gave the island of Puerto Rico. I'd heard about the 65th Infantry, especially because I had traveled the famous avenue with that name on the island many times. But it was interesting to read about the Borinqueneers and this part of history today.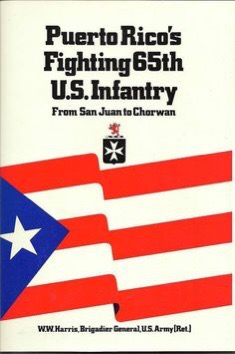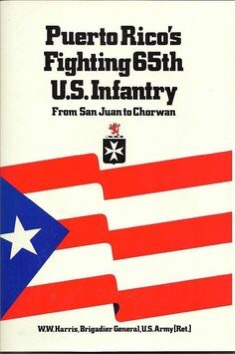 My heart welled up with tears of pride, as I thought of my grandfather Don Martin, and my husband's grandfather, Don Victor, who both served as young puertorrican men, and returned back home as proud and proven soldiers. They have since passed into eternity.
God bless the families who are honoring the memory of their military loved ones today. God bless you. And God bless America.
With love and gratitude,
Coppelia