*You may find affiliate links for things I love! At no extra cost to you, I could receive a small commission if you click and buy thru my links. Thanks! ~Coppelia
If you've been following along my #Whole30 … um … roller coaster adventure (with ALL the ups and downs), you know that I keep trying recipes and eventually I'll ACTUALLY DO a #whole30. For now, I have to admit I've really enjoyed all the #whole30 recipes I've tried. This thing might actually work (maybe!) In this post, I'm excited to share with you my current top 5 FAVORITE Whole30 egg muffin recipes — some I've tried and some I've saving for later! 🙂
What is Whole30 anyway?
The #Whole30 program is not a diet. It's a plan where, for 30 days, you abstain from potentially inflammatory foods to see if you feel better. At the end of the 30 days, you re-introduce the foods you eliminated one by one (grains, legumes, dairy, soy, etc, in no particular order.) If you notice some foods agree with you, GREAT! Keep eating them! If you notice they're making you feel bloated or lethargic … maybe you'll want to skip them or eat them less often.
One of the things I've been doing since learning about the Whole30 through my friend Barclay Stockett, (who happens to be an America's Next Ninja Warrior finalist), is try new recipes. I wanted to figure out if I could actually do this on our crazy busy, on-the-go lifestyle.
Whole30 Egg Muffins
When I first came across the concept of "egg muffins," they sounded interesting, but I'm not a huge fan of "eggs" in general. Plus, the "muffin" part of it could disqualify them, considering that you're not to include "healthy muffins" or other healthy "treats" on a Whole30.
In my book, there's no way that you can call an egg muffin a "treat" since I'm not a fan to begin with, so I think we're good. This is not a "paleo pancake" or anything like that, which the #whole30 discourages.
In fact, if you want to call these egg muffins "mini frittatas" instead, let's do that (just so we're not breaking any Whole30 rules.)
Back to the muff- I mean, mini frittatas, I found that it didn't take much effort to throw these together on a Sunday night and have breakfast ready for the week. #winning
They've been enough of a hit at home with my hubby and our kids (ages 12 and 8), that I figured we could round up some of the best egg muff- I mean, mini frittata recipes we could find. 😉
I'm also including a Whole30 "egg bake" I tried that is AMAZING, plus a few extra recipes that sound awesome so I'm adding them to my meal plan list.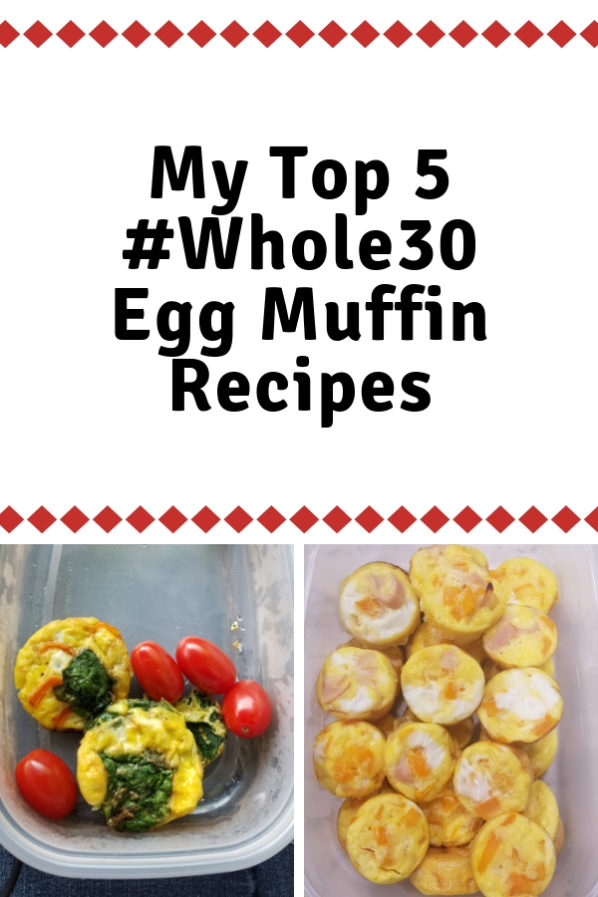 Lauren's Whole30 Egg Muffins from Lake Shore Lady. These are what I'm eating for breakfast this week!
https://www.lakeshorelady.com/2017/01/whole30-egg-muffins.html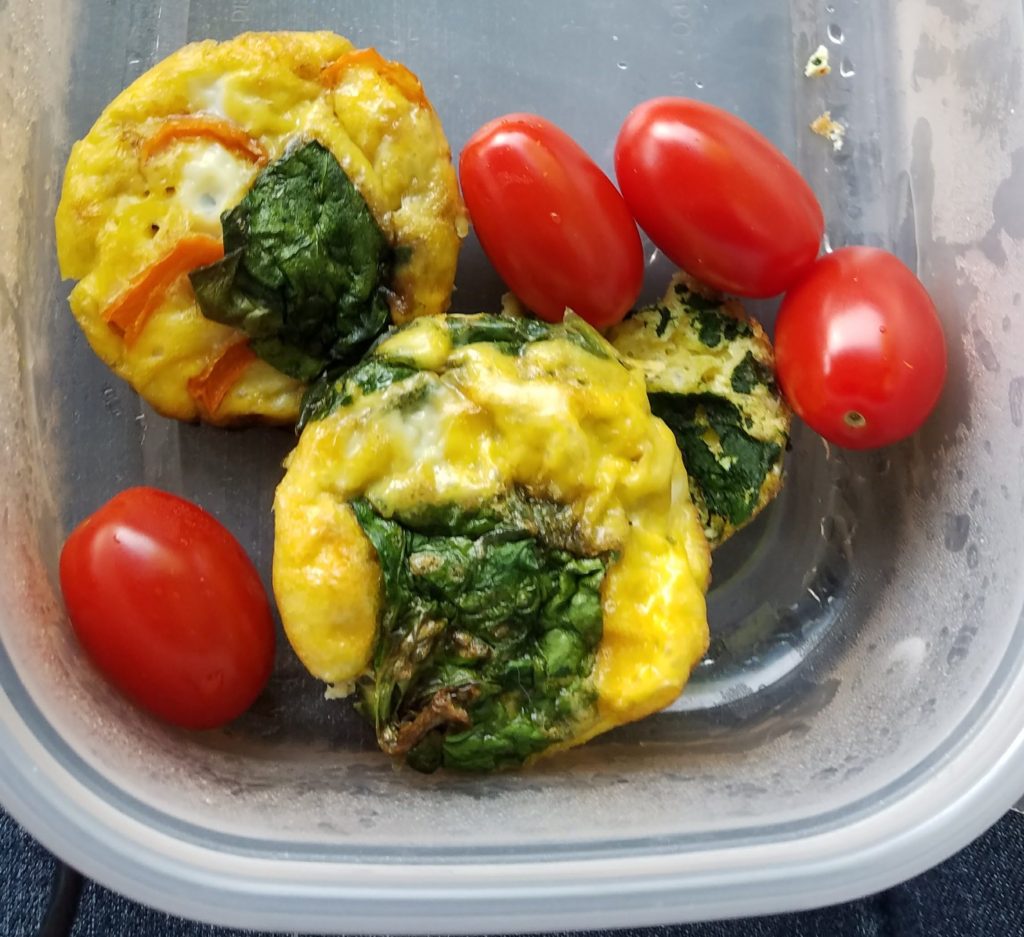 2. Rob and Maria's Egg Bake that reportedly "saved their Whole30!"
I tried it a while back and it looked so good that a few co-workers asked for the recipe! #Delicious!
Here's my attempt (it looked AND tasted amazing!) And the recipe is below.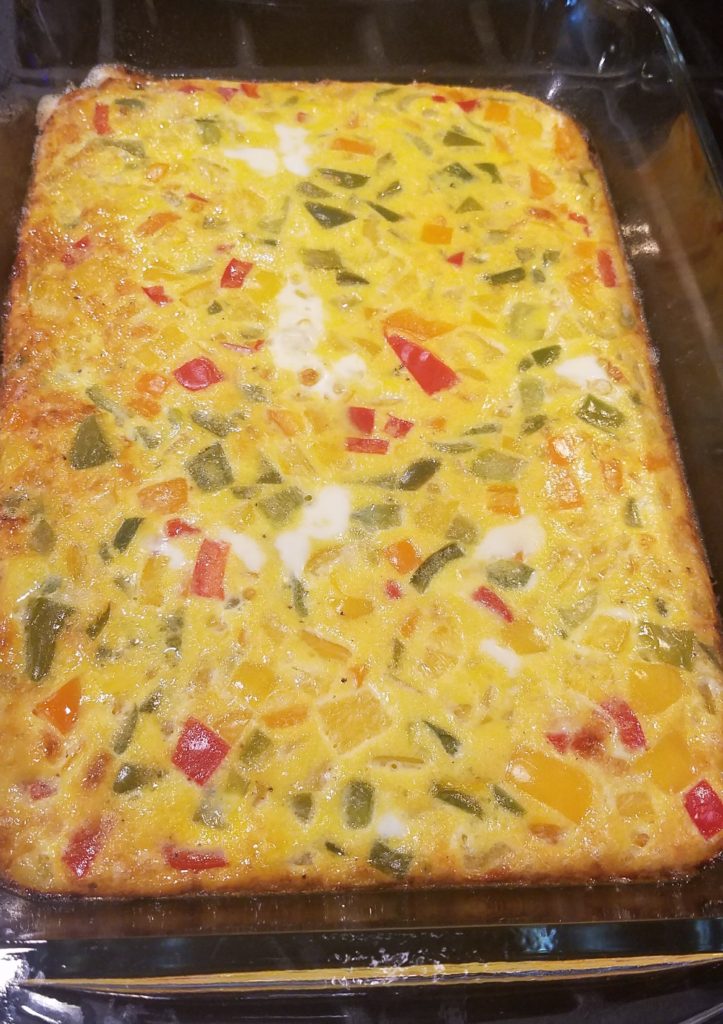 The Easy & Delicious Breakfast that Saved Me on the Whole 30
3. Melissa and Shelley's Whole30 Breakfast cups (yummmm!)
So far, we've tried different veggies and I keep coming back to green bell pepper. So good!
4. Michelle's Nom Nom Paleo frittata's are making me want to go grocery shopping for some prosciutto STAT! (And I don't particularly like shopping!) lol
5. Kristen's ham and asparagus egg muffins from Living Loving Paleo are HEART-SHAPED!
I think I need those heart-shaped muffin tins! In the meantime, my 8 year old daughter especially is LOVING these MINI muffins!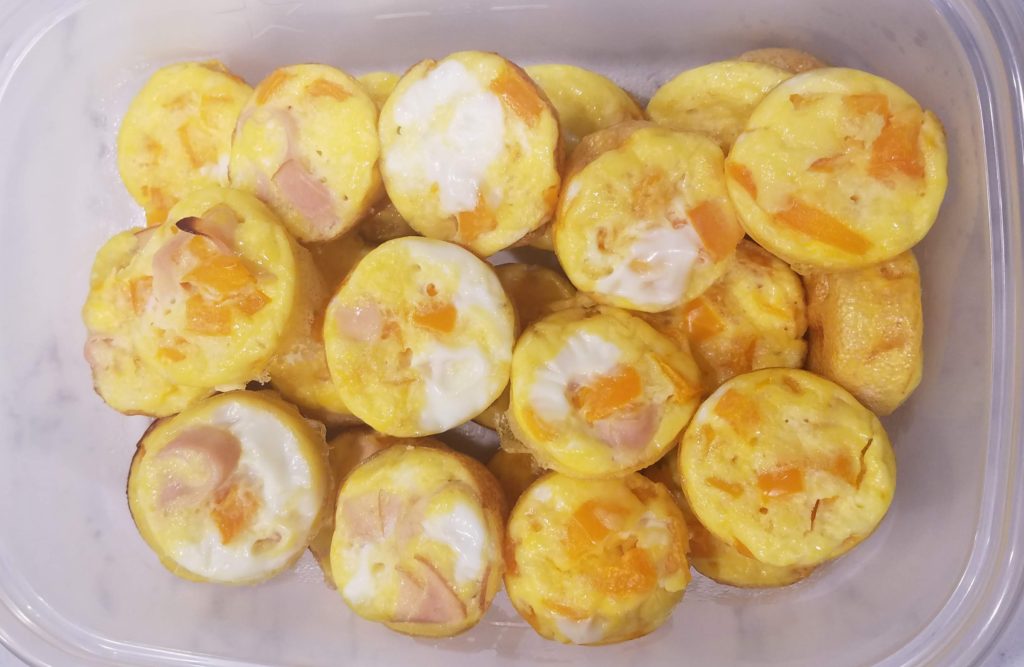 https://livinglovingpaleo.com/2016/02/10/ham-asparagus-egg-muffins/
Just in case you get motivated and want to make cute, creative egg muffins (or frittatas or whatever!), here are my Amazon affiliate links below. If you buy, I get a small commission, at no extra cost to you!
I seriously want that heart-shaped one! Be on the lookout for a future blog post … soon … or sometime around Valentne's! Haha!
Laughing (and baking egg muffi… I mean mini frittatas) thru life,
Coppelia