Meet Radio & TV Personality, Coppelia Marie!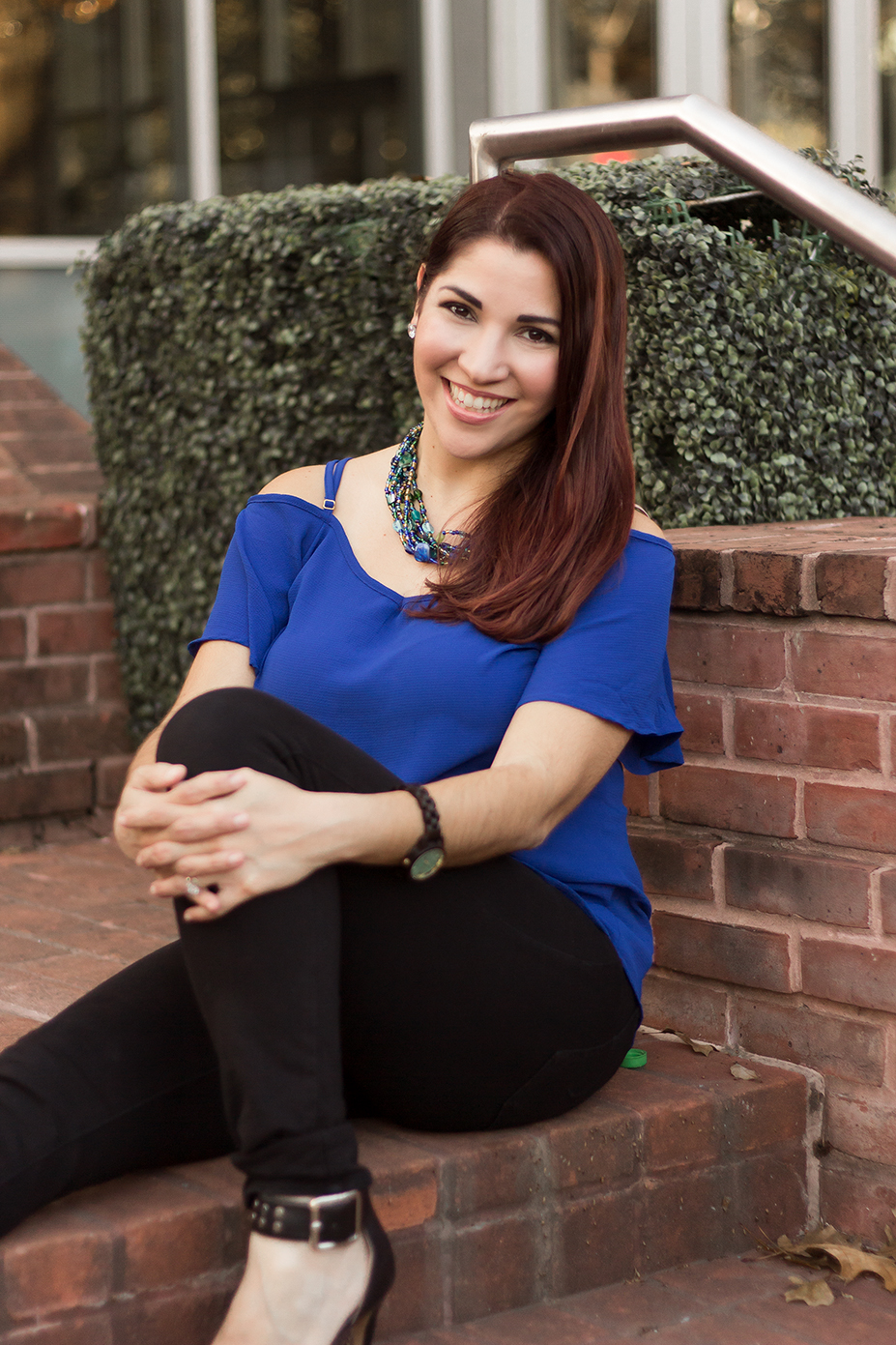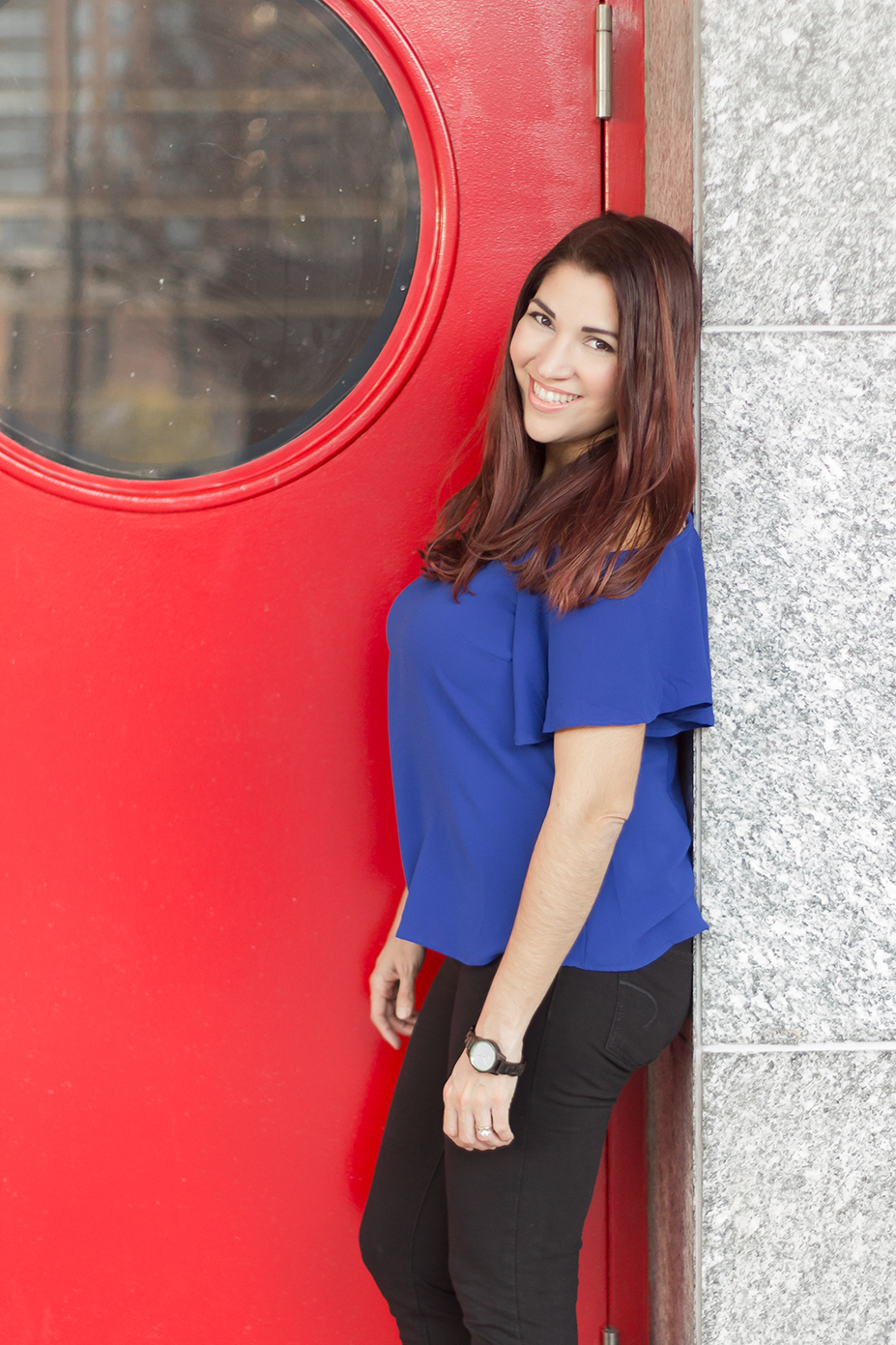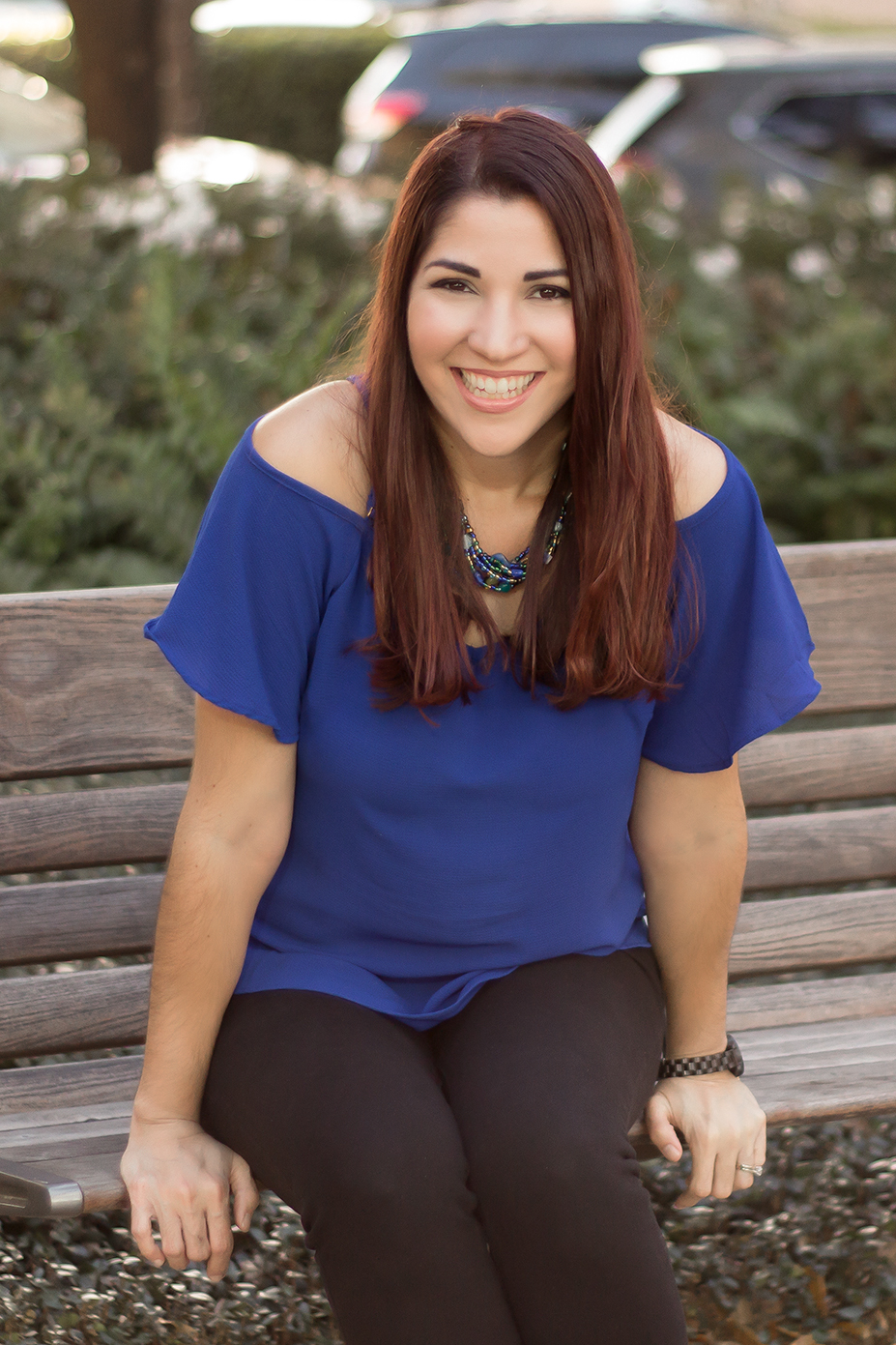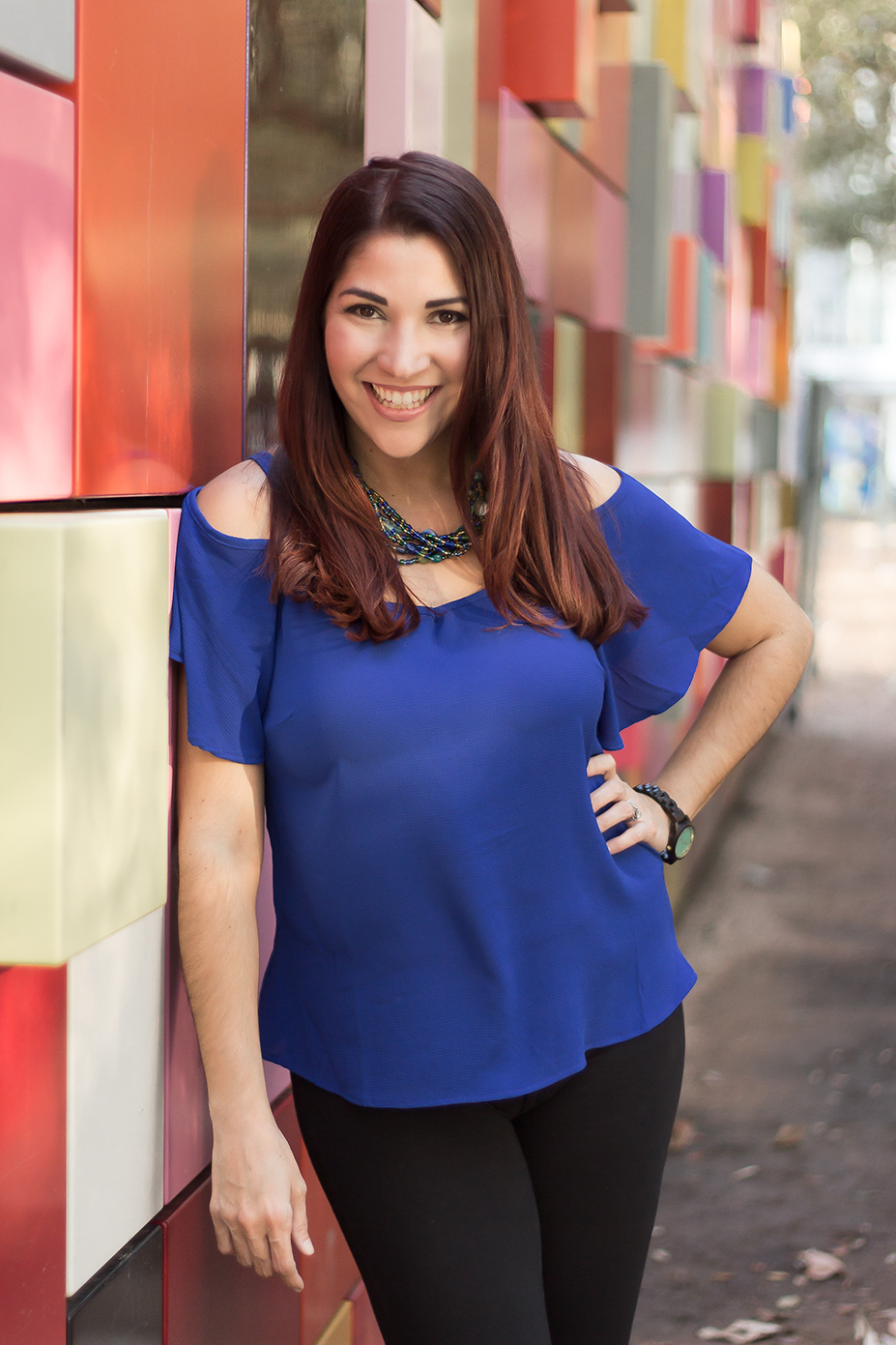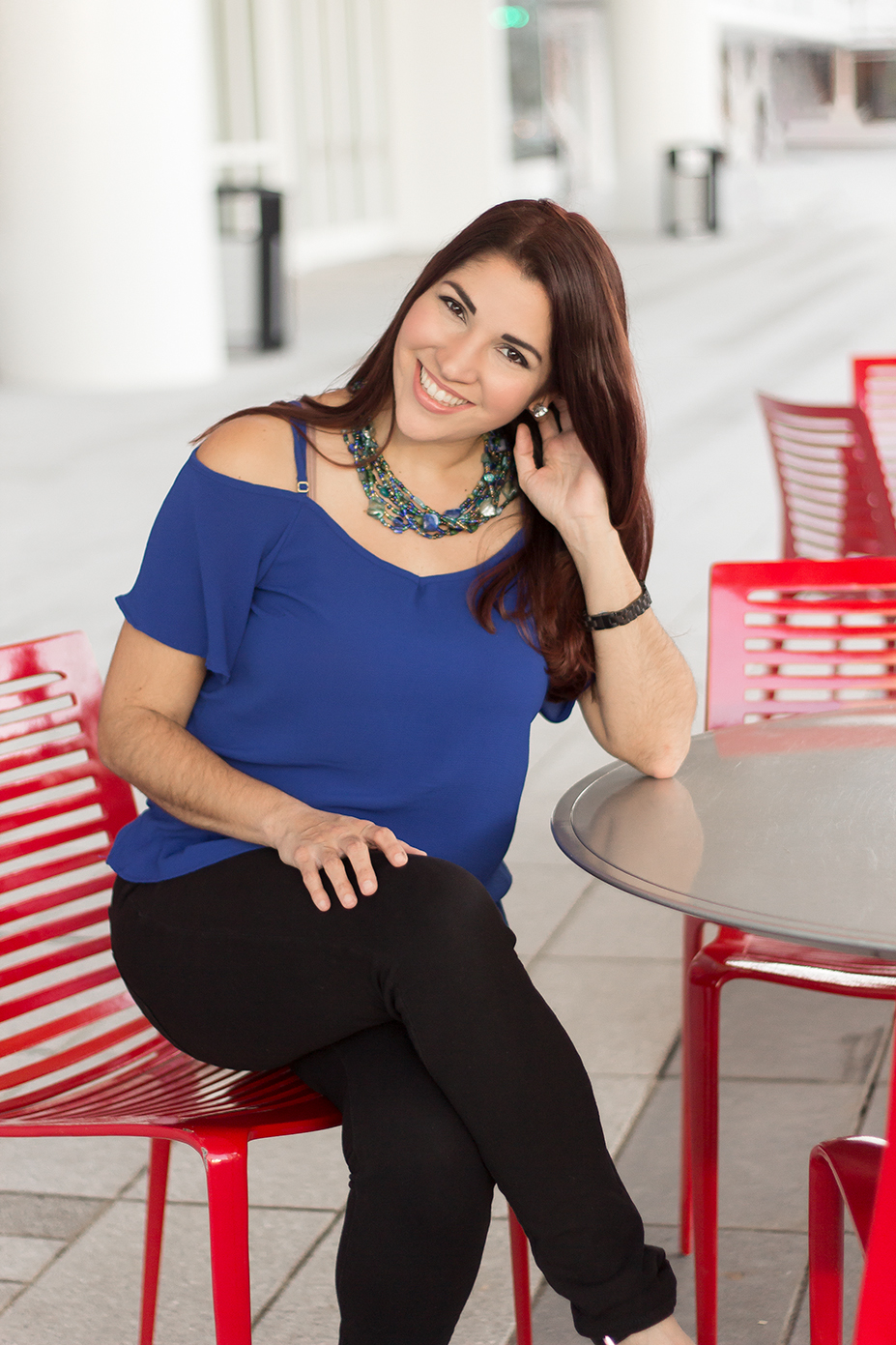 Check out Coppelia on the Radio!
If you've heard me on the radio, you probably know me as "the puertorrican girl who's always laughing." YEP! I've loved sharing life and LOTS of laughs with my KSBJ and NGEN radio families in Houston, TX; the K-LOVE and Air 1 radio networks nationwide and back home on the island of Puerto Rico on my first radio station, The Rock Radio Network. I'm proud to be one of #GodsRadioGirls!
Watch Coppelia on TV!
I was THRILLED when Houston's TBN affiliate invited me to audition and selected me as one of the hosts of the TV program "Joy in Our Town" in 2013. Interestingly, just a few years earlier, I got to visit TBN headquarters in Southern California to make an appearance on their network show, "Top 3" when I did the Air 1 Morning Show with Eric Allen. Good times! My 1st TV gig was as the VJ for "Praise Time", a bilingual christian music videos countdown show in Puerto Rico.
Read more about my Radio and TV adventures!
Sign up to get my "Coppe News" to your inbox!