*You may find affiliate links for things I love! At no extra cost to you, I could receive a small commission if you click and buy thru my links. Thanks! ~Coppelia
I don't know what you're doing tonight, but we're over here, giggling like it's Christmas Eve … because it kind of is! Our family celebrates Three Kings Day every year, just like my hubby and I did, growing up on the island of Puerto Rico. And since our kids were born, we've taken the celebration to California and now our home in Houston, Texas!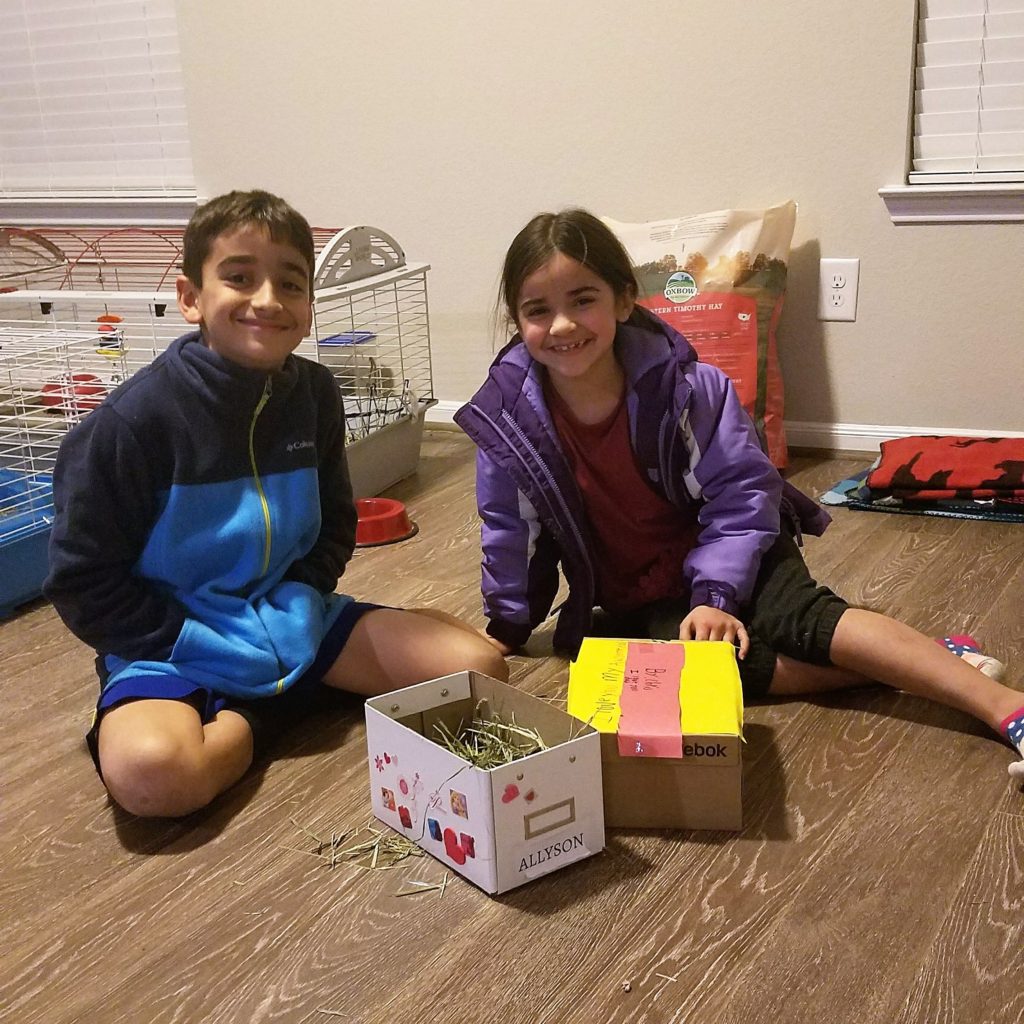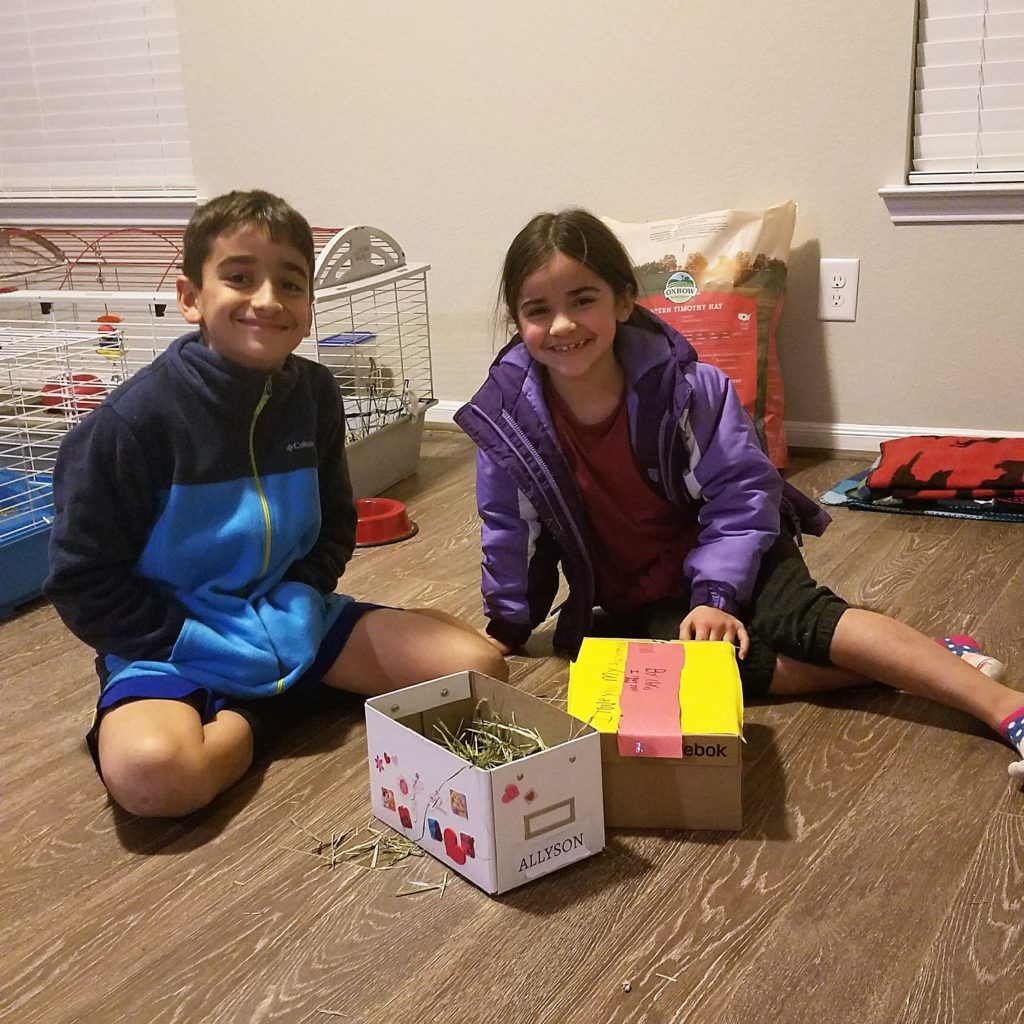 So what exactly IS Three Kings Day?
Just in case you're not familiar with Three Kings Day, I've shared a little here on the blog before.  And I've even shared why your kids wish you were celebrating it, too! Haha! But in a nutshell, it's an official holiday, also known as Epiphany, that falls on January 6th every year.
This photo below is from a trip to Puerto Rico in 2016. I love that we got to celebrate Three Kings Day at this "Lomita de los vientos". Adam and I both remembered when our parents took us there as kids. It was SO awesome that now we got to be the parents taking our kids!
I can't wait to do that again! There's just something extra fun and special about celebrating back home.
¡Dia de Reyes en Puerto Rico!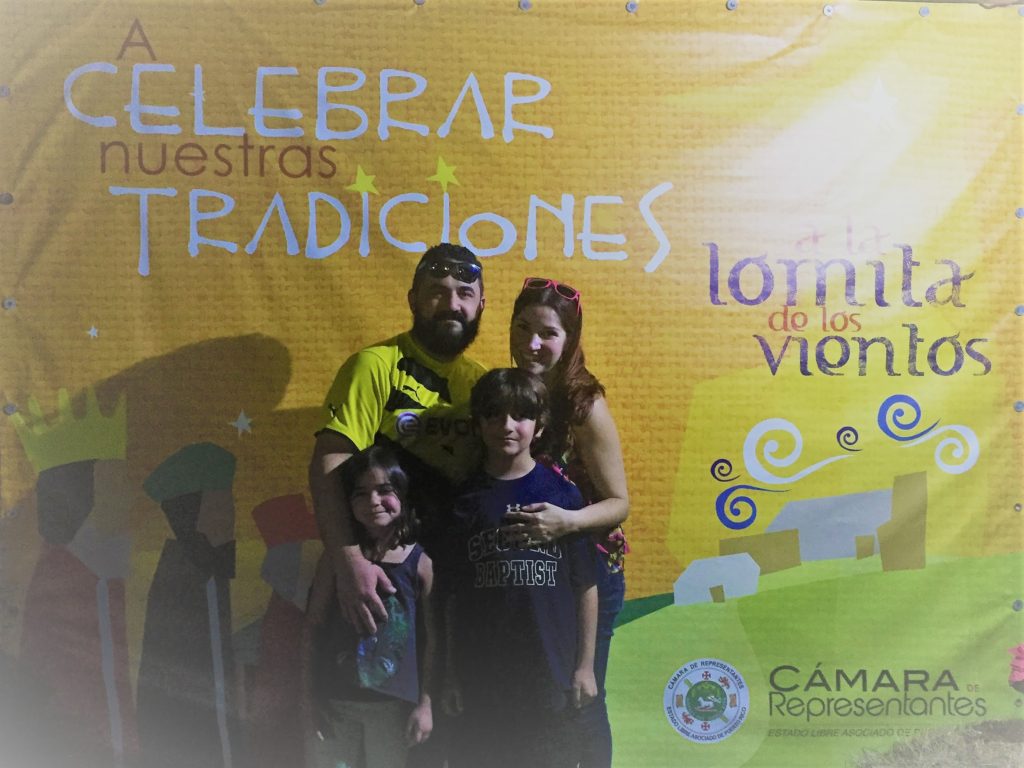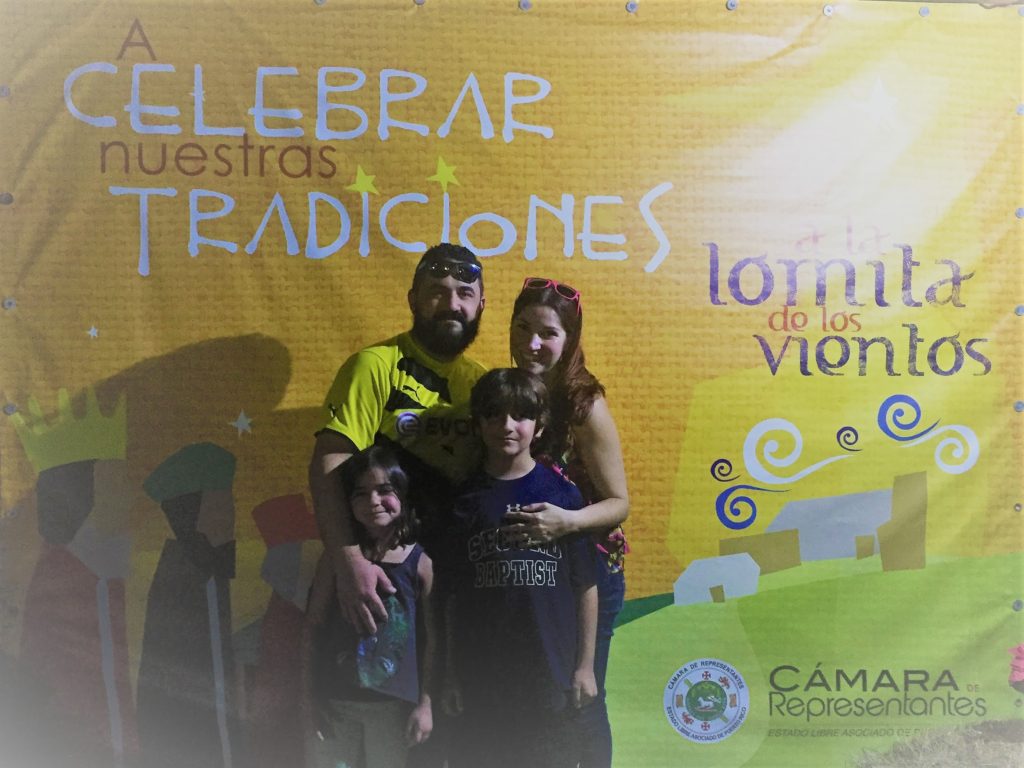 Three Kings Day is like Christmas, part 2!
It's true: the Three Kings Day celebration is very similar to Christmas. There are family gatherings and lots of yummy food. There's holiday decor at the mall, tons of holiday specials and the same "Christmas shopping rush" because, guess what? You wake up to gifts, not from Santa, but from the Three Kings!!!
The main difference is that, instead of celebrating the birth of Jesus, you celebrate the day when the three kings (or wise men) who had followed the star to Bethlehem, finally found the babe, wrapped in swaddling clothes! (Although, some say, by this point in the story, Jesus was a toddler). But I digress.
On Three Kings Day, we celebrate with these wise men who traveled afar to worship the newborn king, bringing gifts of gold, frankincense and myrrh.
Can you tell I love this? I really do.
It's close to my heart as a Christian, and as a latina mom. I get to share my culture and faith with my kids in such a meaningful way. What's not to love?
Our kids have grown up leaving milk and cookies for Santa on Christmas Eve and grass or hay for the Three Kings' camels on Three Kings' Eve.
And of course, early the next morning, you wake up to find PRESENTS!!!
Passing on traditions to the kids … and making it FUN!
It's a super fun tradition that my hubby and I loved celebrating as kids, and we love that our kids have grown to love it as well.
We've even been able to celebrate Three Kings Day in Puerto Rico and that has been extra special, since there's a feeling of celebration throughout the island that you don't get here in Houston. (I'm sure our neighbors have been wondering when we'll be taking down our decorations.
Don't worry, Three Kings Day is tomorrow, so we'll get to it after that. Or maybe in a few days …! 😉
Whatever your family traditions are, I hope you're having an awesome kick off to this New Year 2018!
Laughing (and leaving hay for the camels) thru life,
Coppelia