*You may find affiliate links for things I love! At no extra cost to you, I could receive a small commission if you click and buy thru my links. Thanks! ~Coppelia
Guys, it's not every day (or night) that you get invited to "An Evening With CHI" where you'll get a hair & makeup makeover, and then a before and after professional photo shoot! I was floored when I found out that they were doing this for a group of Houston Latina Bloggers … and I got to be a part of it. You know, because I'm puertorrican (latina … check!) And I blog (check!) And I'm in Houston (check!)
Being in the media for over 20 years, photo shoots kind of came with the job. I've done headshots for theatre, and photo and video shoots for radio and TV, so this was kind of "business as usual" in some ways.
However, the fact that Farouk/CHI/Biosilk hair products and tools wanted to put together an evening for latina bloggers really touched my heart. To be a latina woman, working hard for yourself and often your family, trying to balance it all and do it with style and "sabor" … for a group of us to be welcomed, pampered and treated like beauty queens was almost overwhelming.
I arrived next to CHI headquarters in Houston, at the CHI Lone Star College North Harris School of Cosmetology, where the makeovers were about to begin. We were all kinds of giddy and excited!
We went to the photo shoot area for our "Before" shot. Check me out! I feel like my smile in this photo says a lot.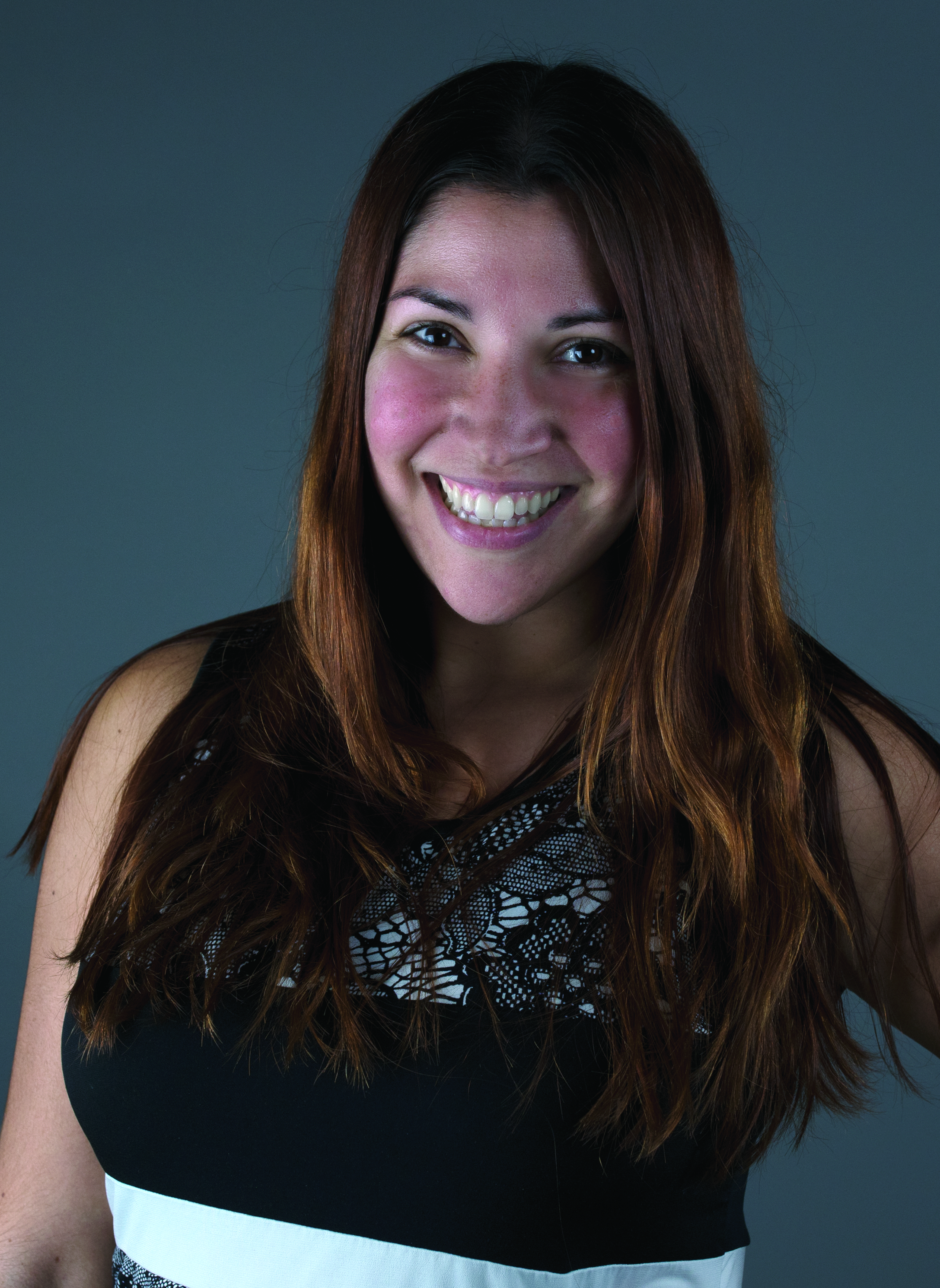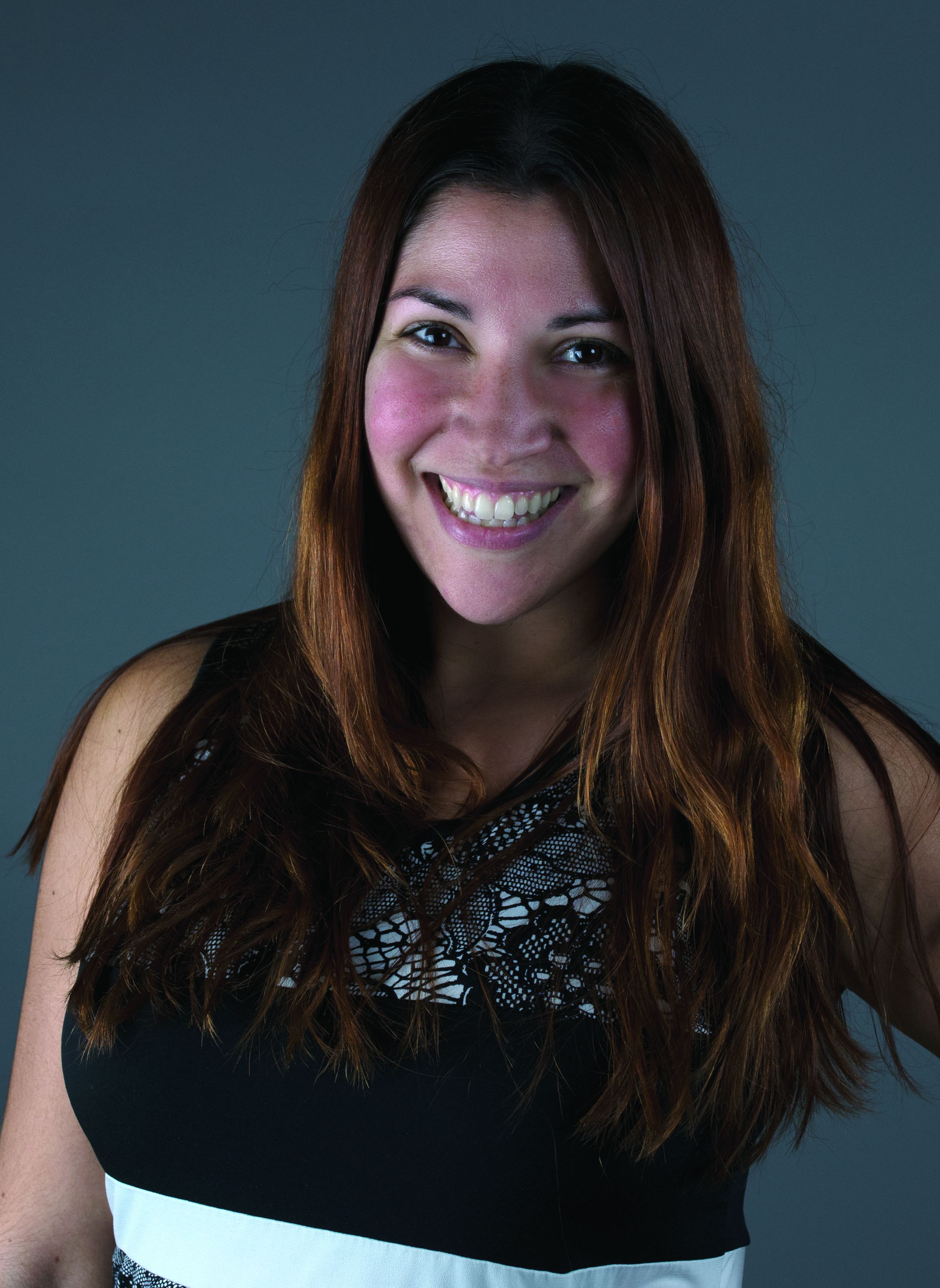 I'm actually smiling!
My hair was air dried and I had no makeup. To be honest, I try to do that every now and then and let my skin breathe. This before shot felt more like a "natural me" shining through than a "honey, don't go out without makeup" shot. Ha! I definitely had fun with it!
After our "Before" shots, the awesome Ruben introduced us to our stylist (Gabriela and I hit it off right away!) She got started on my hair and when she asked me what I wanted I thought, you know, maybe a cute summer fun date night style! (I could try to recreate it for an actual date night with my hubby, Adam!)
Halfway through, while Gabriela and I were chatting about life, taking leaps of faith, following our dreams (I told you, we hit it off!), I was whisked off to meet Melissa, a makeup pro! She's another power latina, following her dreams, trying to balance being a working mom and getting ready to travel for work with CHI at the upcoming Miss Universe pageant! How cool! I felt honored to know that such a pro was working on my makeup … which I absolutely LOVED!
After we chatted it up on the make-up chair, I went back to let Gabriela finish off my bouncy curls. I couldn't wait to see the finished product! But even though I couldn't wait, I kind of had to. 😉 We had a few more minutes before we were back in the photo studio for the AFTER shots!
I have to tell you, the Evening with CHI wasn't just a great way to spend a Thursday night, learn a few tips and tricks from hair and makeup pros, and feel extra pretty. I left inspired as a latina, knowing there are a lot of us out there, and great companies like CHI español, who are investing in latina women, giving us the tools, hair care products, job opportunities, recognizing us as influencers and pushing us forward into a bright future. What a great night!
To be honest, I couldn't have been happier with the end result. Here's my AFTER shot (thanks to the incredibly talented photographer, Jesse Mercado!)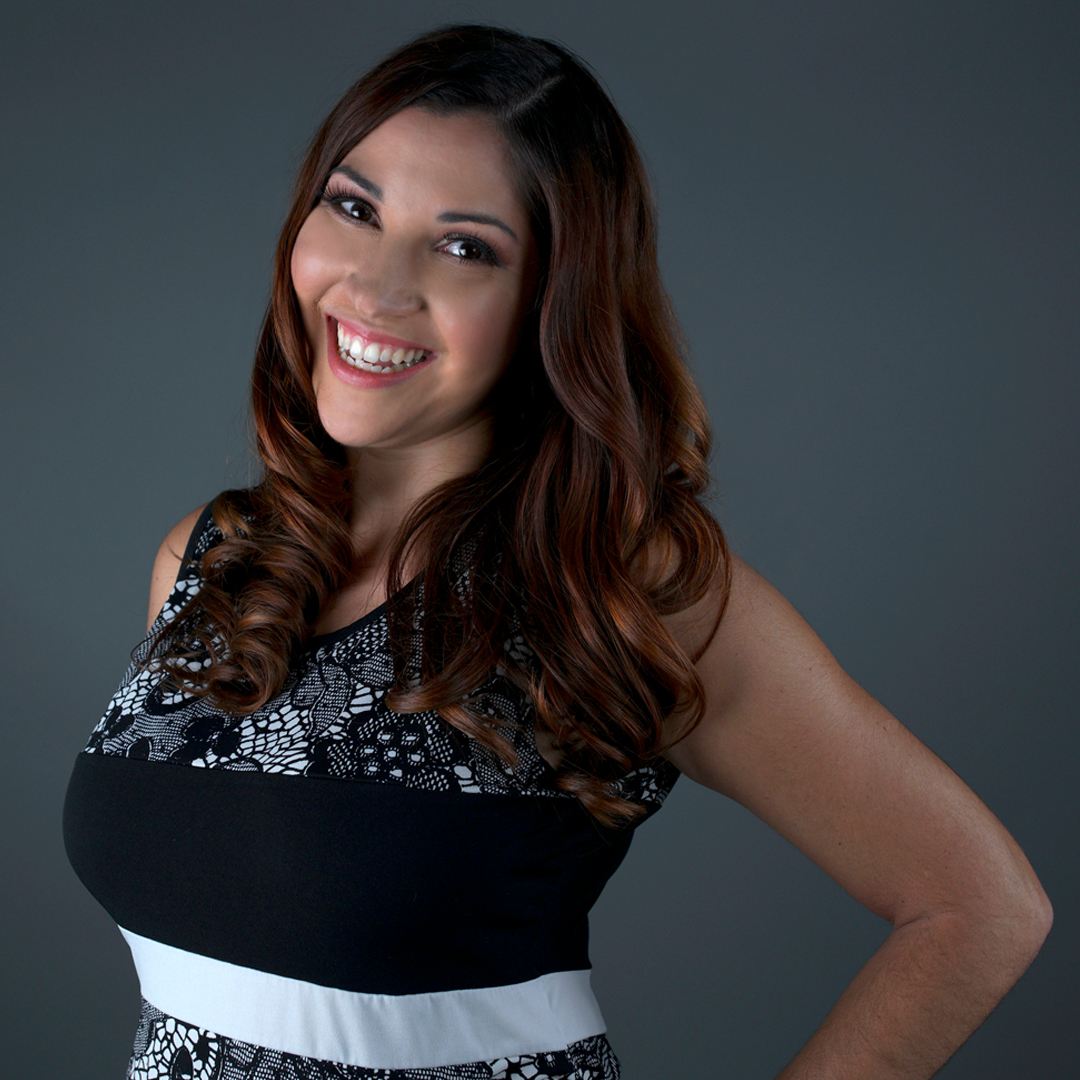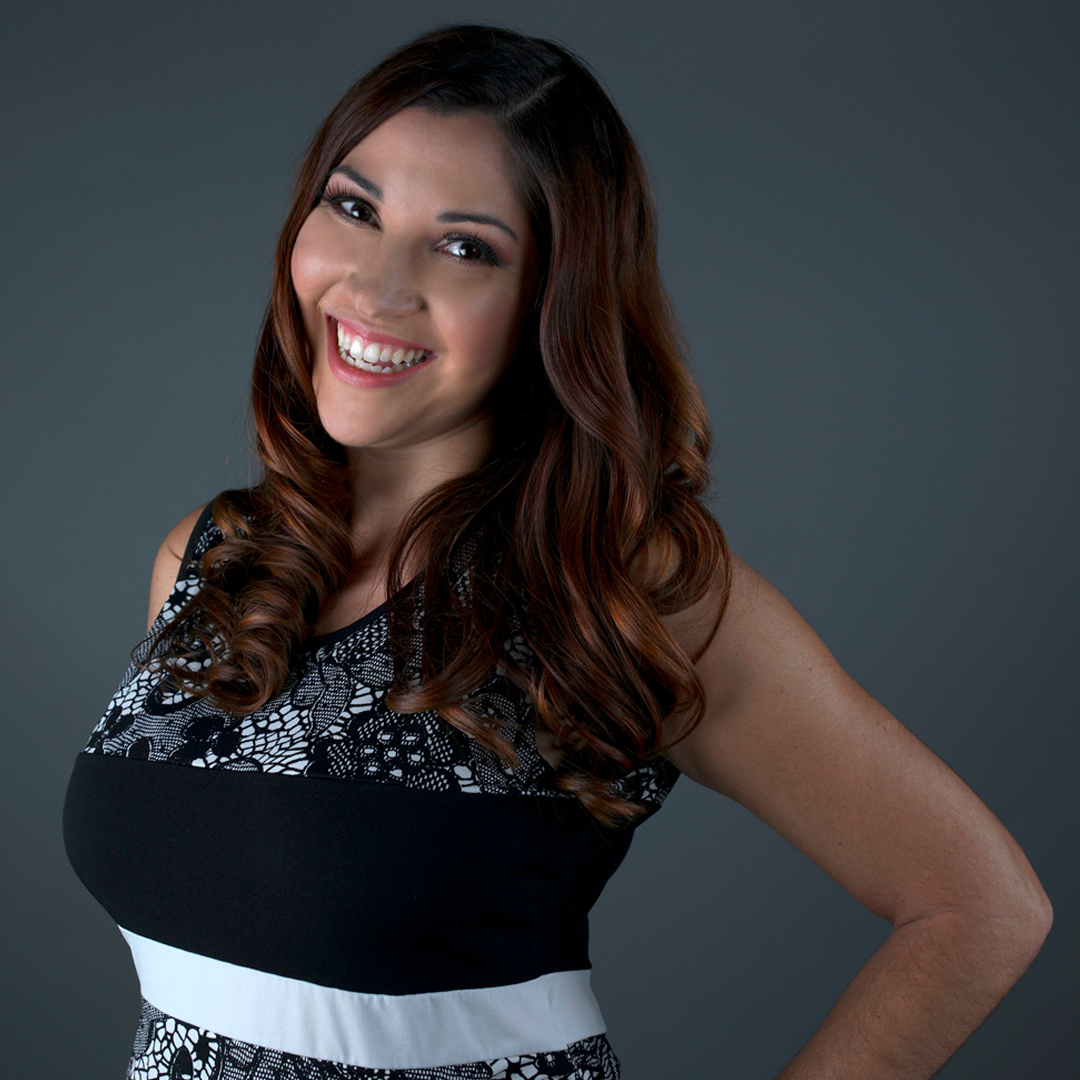 Here are a few more fun shots from our Evening With CHI! This was in the studio, waiting for the fun "AFTER" shots: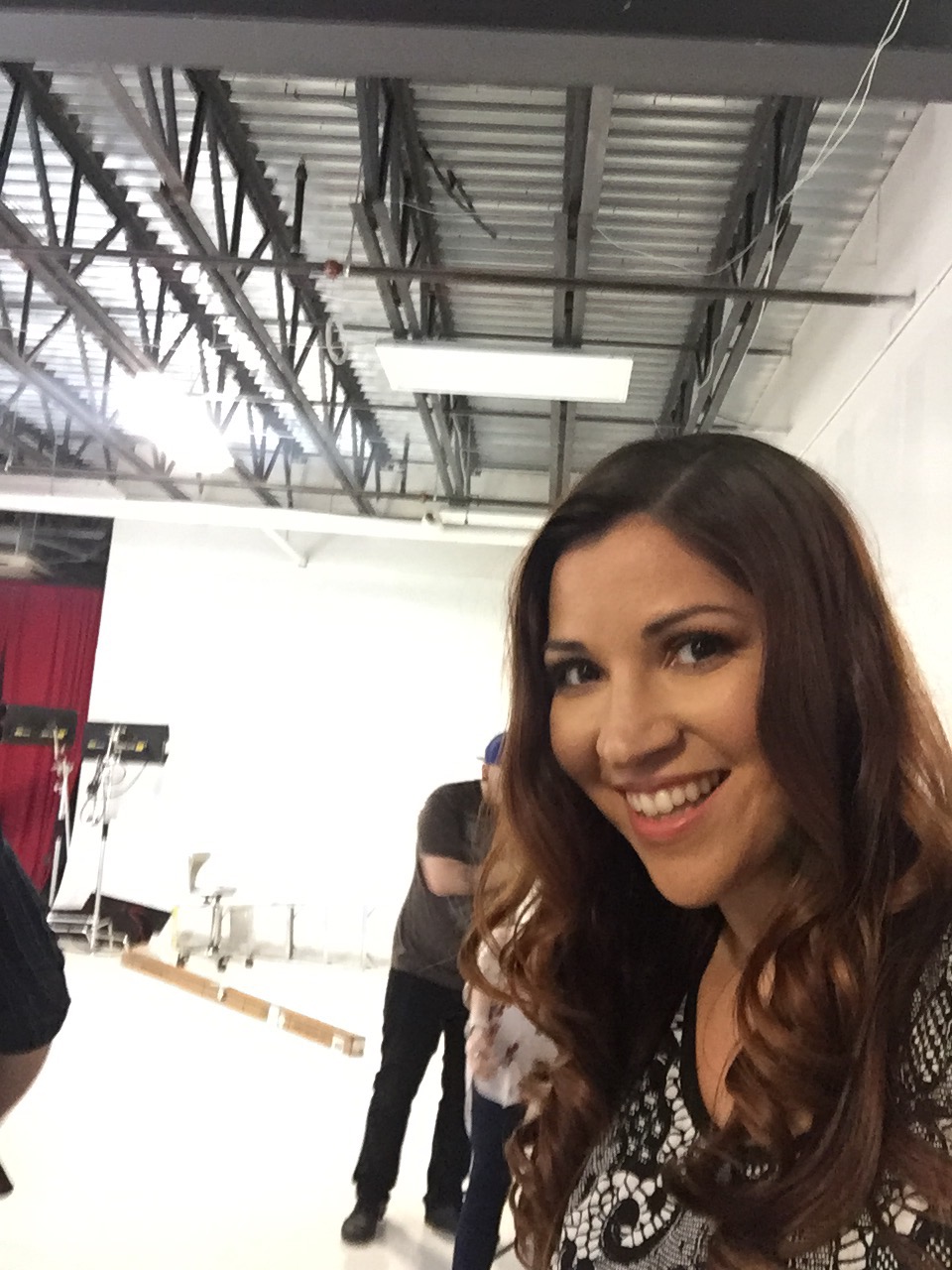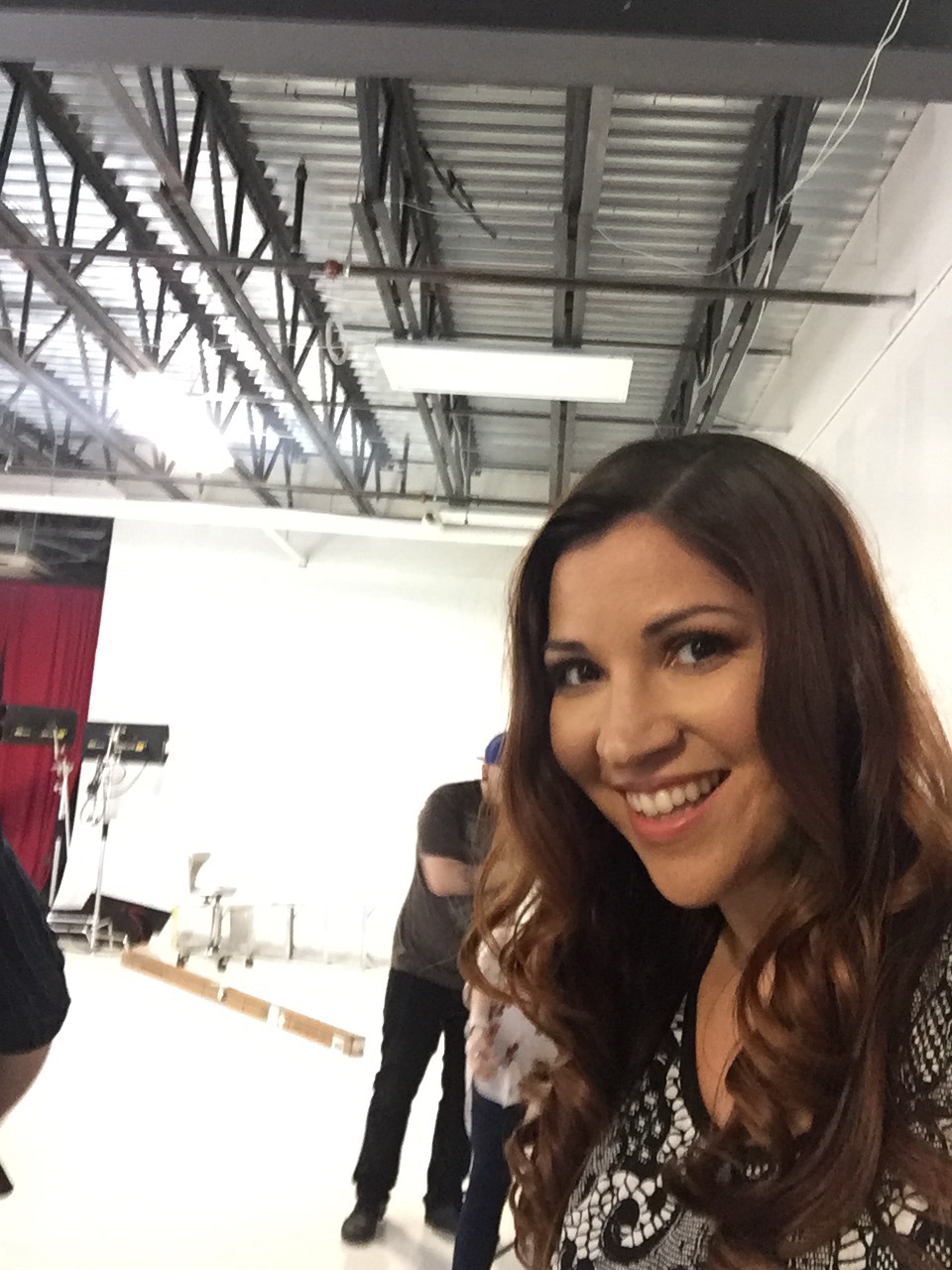 This was with Melissa (make up artist), me in the middle, and Gabriela (hair stylist). They really made me feel like "Miss Universe" for a night! 🙂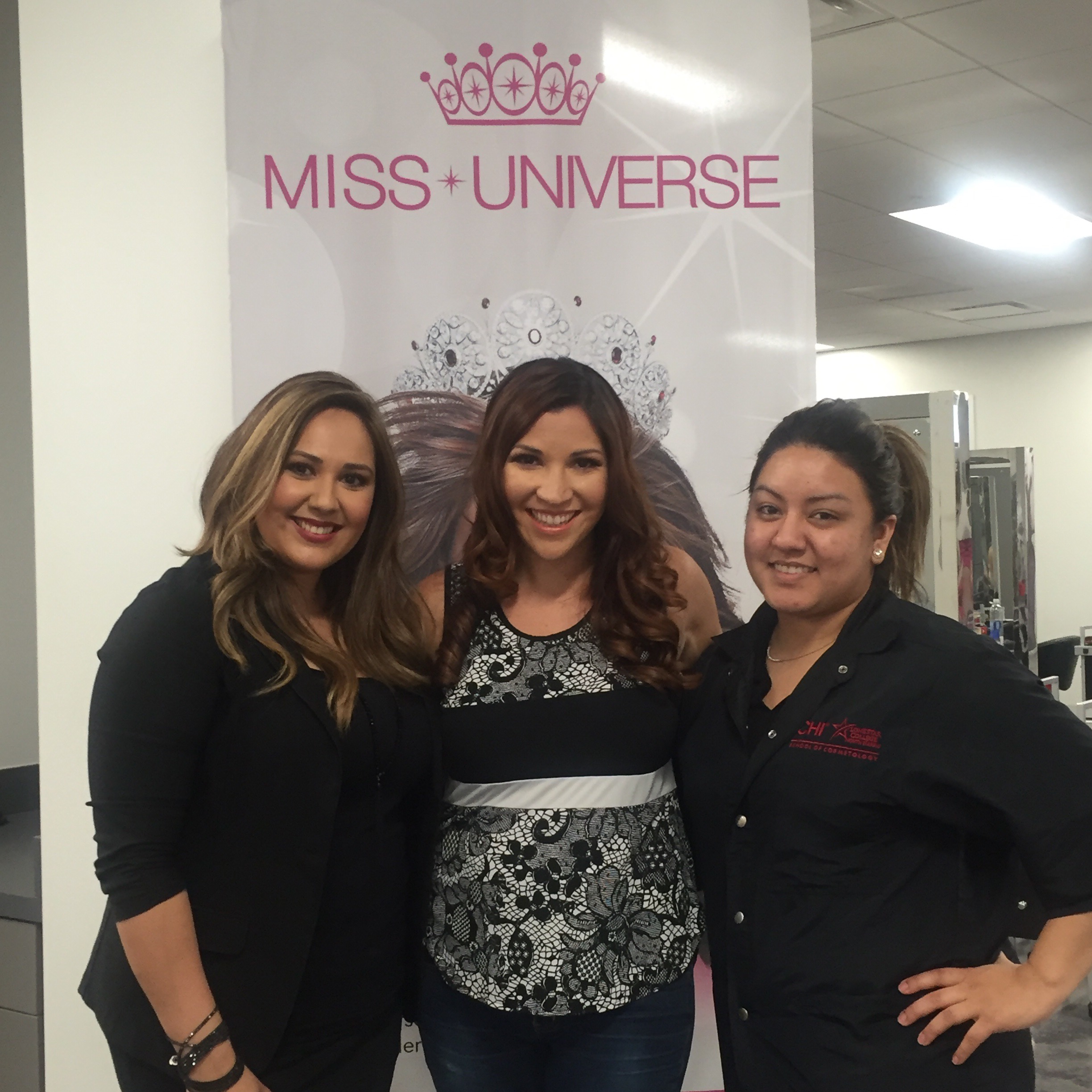 And of course, these were some of the CHI products used for our makeovers. What a fun evening!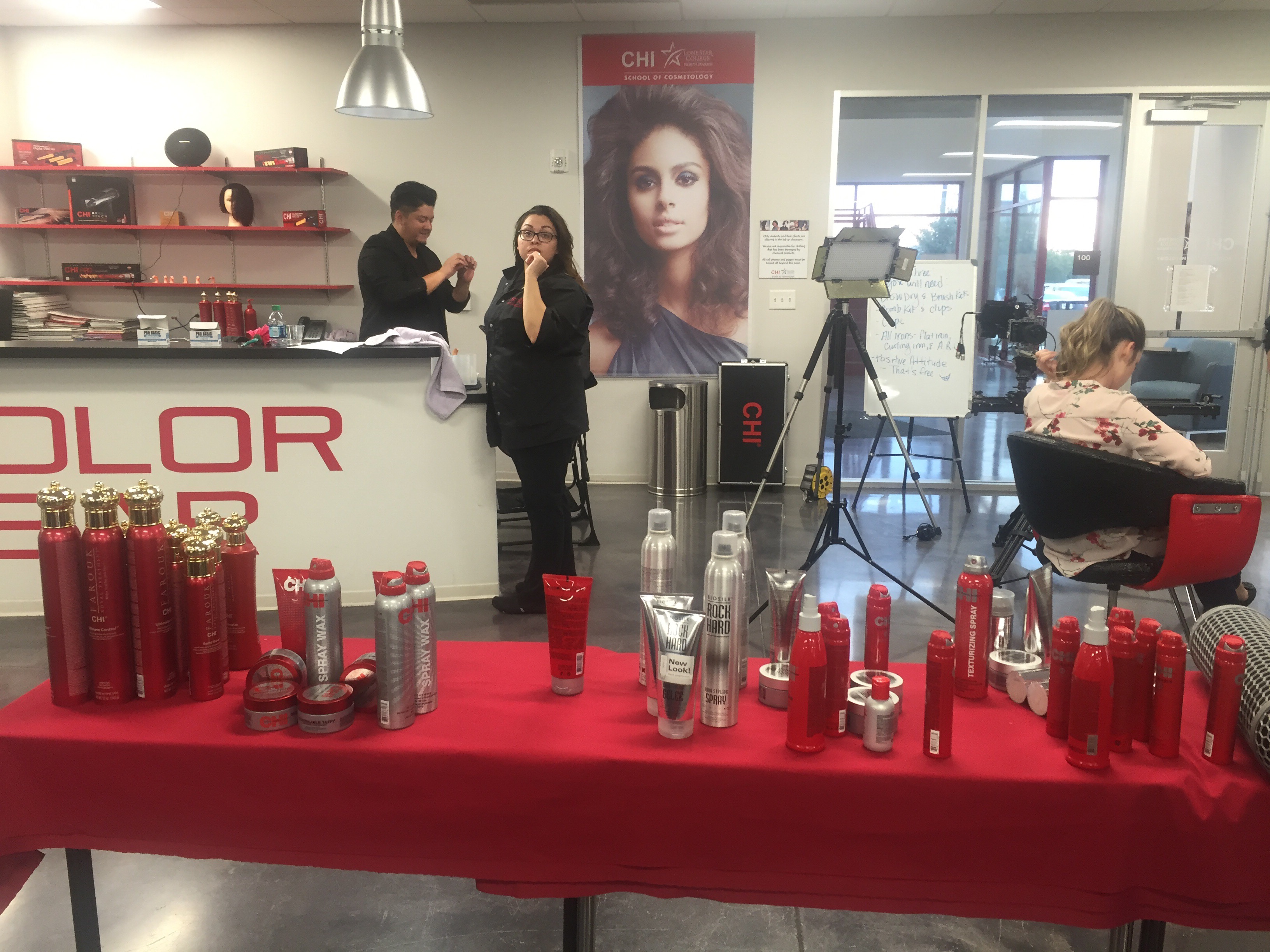 Feel free to connect with CHI online!
CHI en Español:
Instagram: https://Instagram.com/CHIespanol
Facebook: https://Facebook.com/CHIEspanol
Twitter: https://twitter.com/CHIespanol