*You may find affiliate links for things I love! At no extra cost to you, I could receive a small commission if you click and buy thru my links. Thanks! ~Coppelia
Happy Friday! And Happy Father's Day weekend! Let's celebrate with FREE MOVIE PASSES! Just for YOU, my blog readers, I'm sharing passes to the Houston movie screening of the new Transformers: The Last Knight! Big thanks to my sponsor Allied Integrated Marketing!
Just click the link below to grab your passes!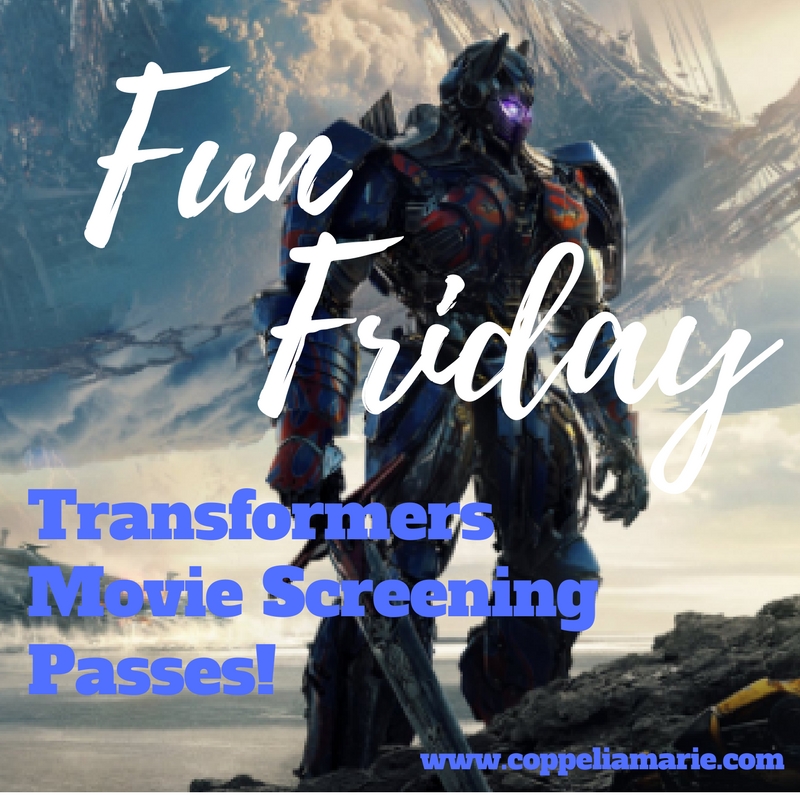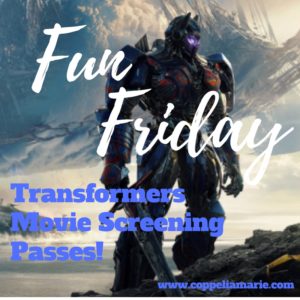 Here are the screening details:
Date: This Monday, June 19th at 7:30pm
Movie Theater: AMC Gulf Pointe 30, 11801 South Sam Houston Pkwy East, Houston TX
Movie screening pro tip: Plan ahead and get there early to snag the best seats!
If you haven't seen it already, here's the Transformers trailer!
It looks like a perfect action film for Father's Day (or the day after)! Especially if Dad is a fan of Optimus Prime!
Follow ALL the official Transformers news & updates!
In case you want more, you can check out these official channels for everything #Transformers related, right before the movie comes out!
Website: transformersmovie.com
Facebook: /TransformersMovie
Twitter: @Transformers
Instagram: @TransformersMovie
Snapchat: TFMovie
And remember to use the hashtag #Transformers!
Feel free to share the movie passes with your family & friends!
If you have family and friends in Houston and you want to share the Transformers: The Last Knight movie passes with them, go for it! Just send them a link to this blog post and have them click the link to sign up for their passes.
The Transformers movie screening passes are available while supplies last, so be sure to jump on it!
So does all this Transformers talk bring back memories?
Yes! Were Transformers cartoons part of your childhood, too? I remember watching the original vintage cartoons from the 80s! I grew up with Transformers (along with my other favorites: Care Bears, My Little Pony, Strawberry Shortcake and Rainbow Brite, of course!) A few years later, after I got married and became a #boymom, when my son got old enough to want to play with little cars, one of his favorites was Bumblebee! So many memories!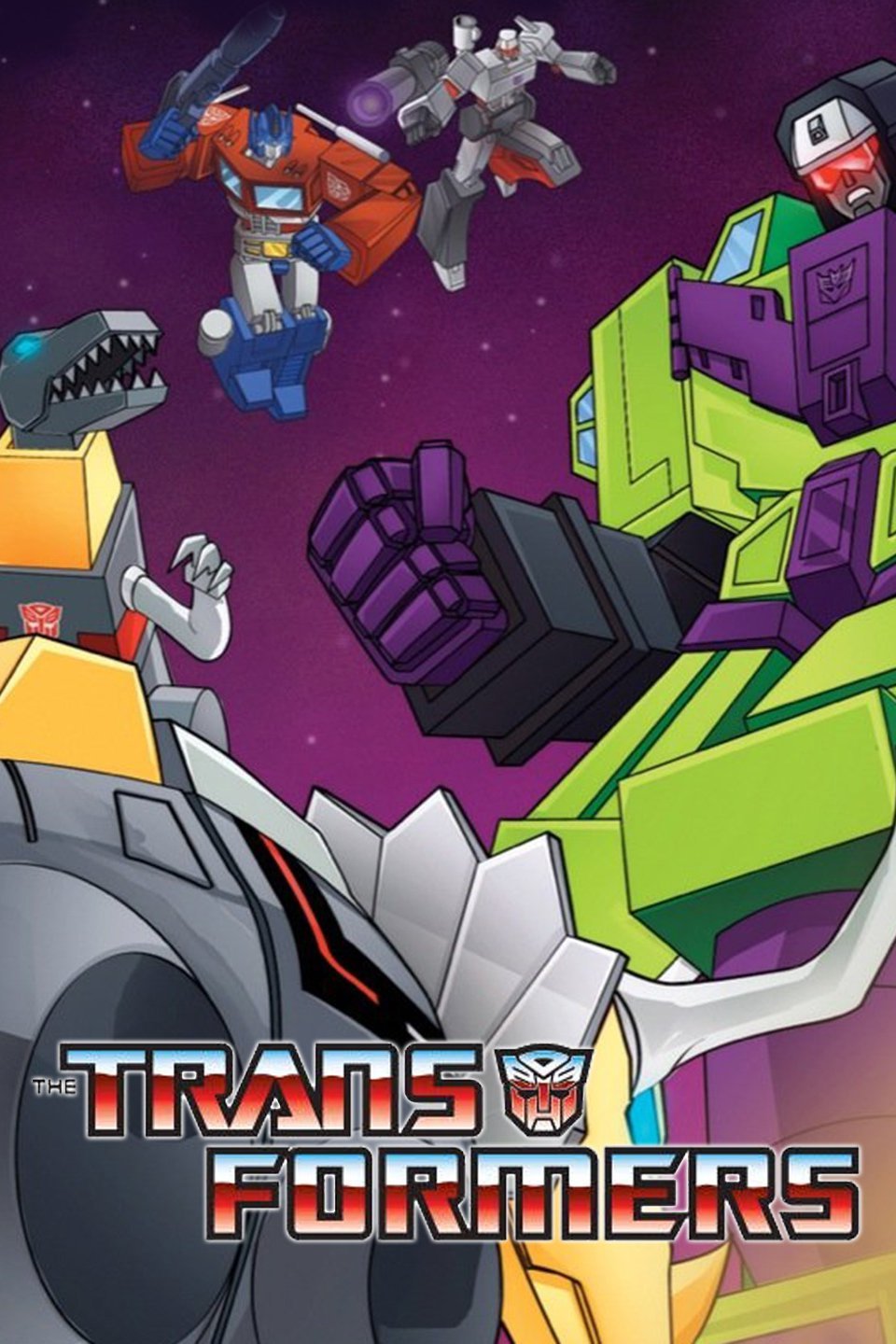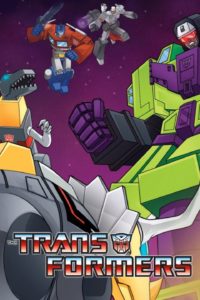 I hope you have fun at the screening! Thank you so much for checking out my blog!
Have a very blessed, fun and happy Father's Day weekend! 
Laughing (and transforming) thru life,
Coppelia