*You may find affiliate links for things I love! At no extra cost to you, I could receive a small commission if you click and buy thru my links. Thanks! ~Coppelia
Today, on International Women's Day, we celebrate the AMAZING women who inspire us every day. I'll start by sharing a few ladies who have helped me become who I am today, who inspire me to be better, to grown, to keep loving, learning and "laughing through life!"
Women who inspire me on International Women's Day
My mom, Camille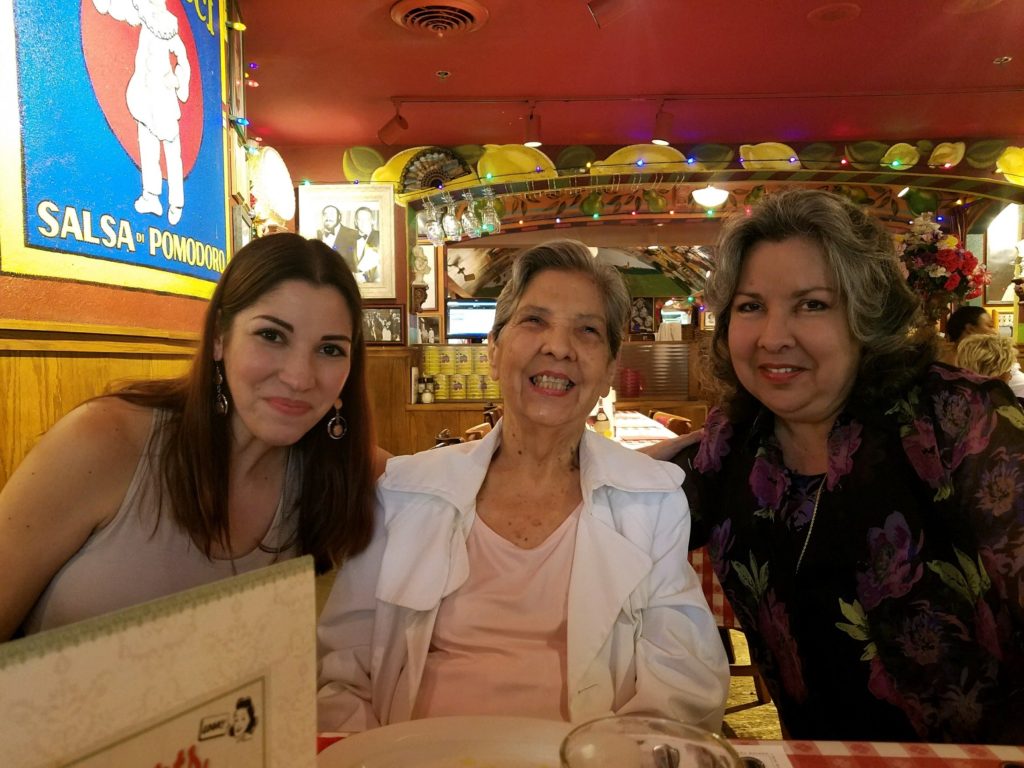 Mami, as I called her, was an amazing woman. Sadly, Mami finished her earthly race here on earth and went home to her Father in Heaven on February 3rd, 2023. That's just a little over a month ago and it still feels surreal. My 13 year old daughter even said recently, "it doesn't feel like "Abuela" died." It really doesn't. But I would not be the wife, mom, sister, friend and woman that I am today without my mom's love and influence.
Because of my mom, I love Jesus, my family, and I'm a huge fan of Broadway – musical theatre is life! She showed me how to work hard (she worked as a teacher all the way up until she physically couldn't because of cancer, just a few months ago.) And she always lived to the beat of her own drum (sometimes driving us crazy in doing so! lol!) But she also encouraged a lot of laughter and music our whole entire lives. And I want to live to make her proud every day, but especially on International Women's Day!
My sister, Emille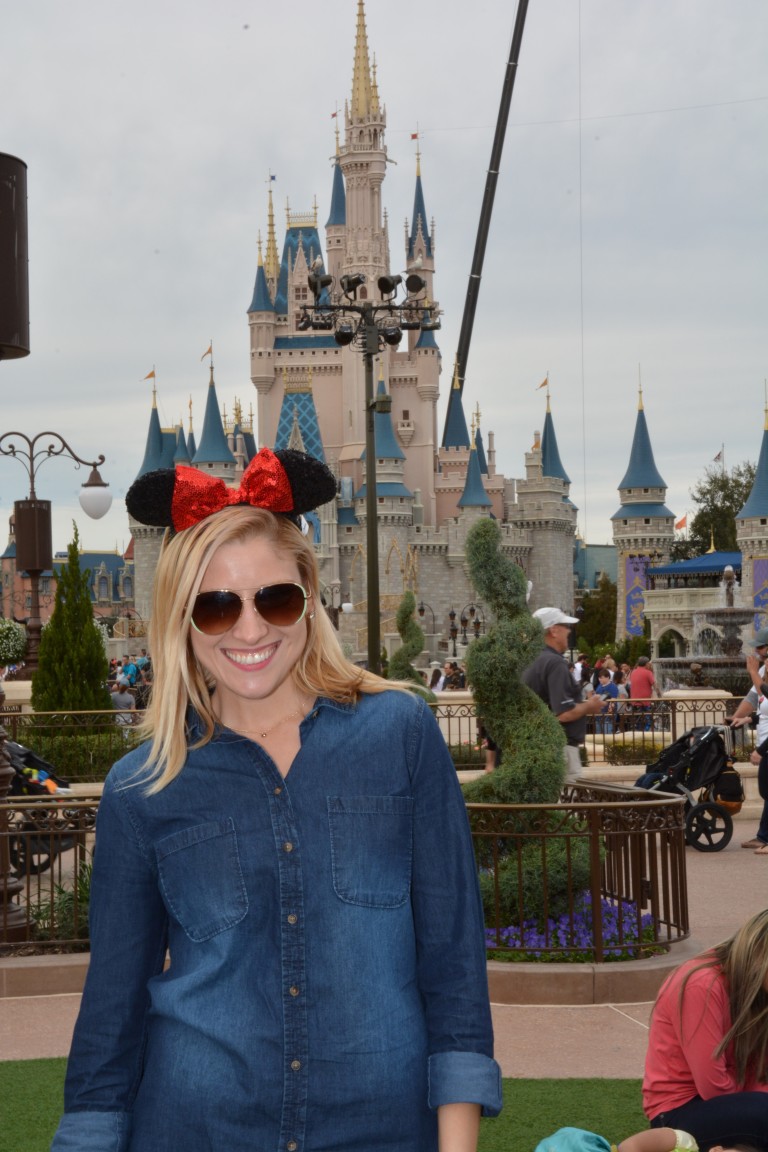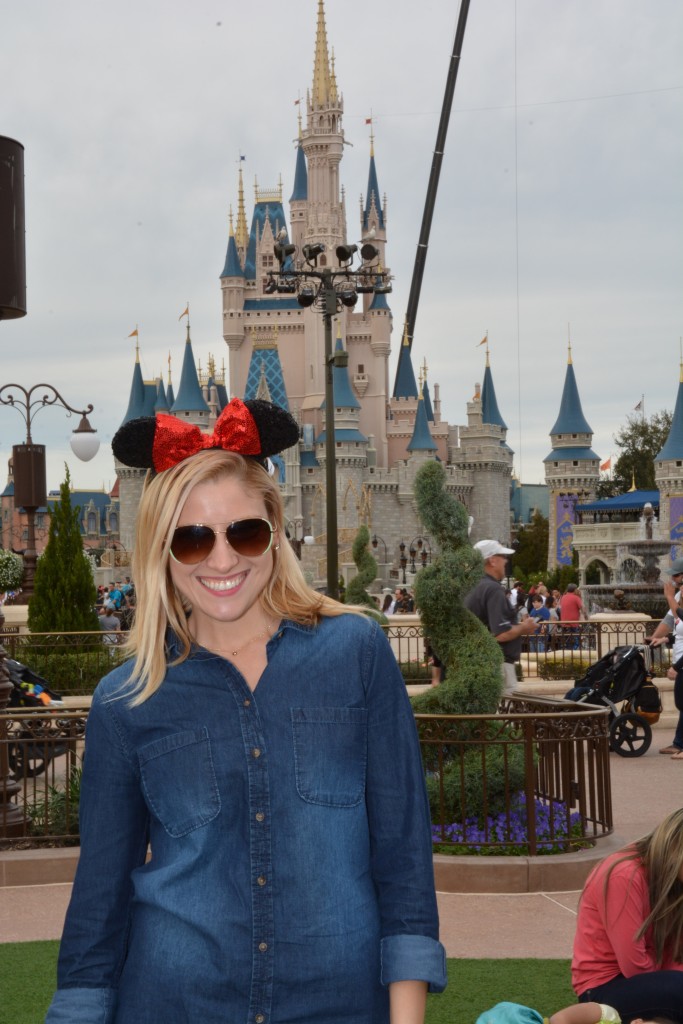 My sister is like Anna and I'm like Elsa (from the Disney movie "Frozen") in so many ways, it's ridiculous. We both sing, we both love chocolate (lol), and while my sister is more impulsive & will bring out 8,000 salad plates for a party, I'm more prone to hiding in my room or freeze Arendelle. But seriously, she inspires me with her love and enthusiasm for life, not overthinking things, loving her kids like crazy & making life super fun for them, in spite the challenges of being a single mom. Plus, she's a crazy talented singer, worship leader at her church, writer & amazing friend! Love you, seester!
My friends Kim, Mel and Virjinia
I met Kim and Virjinia through the blogger community in Houston, TX. Virjinia is the super fit & healthy woman behind @Withpurposeandkindness. Her Peloton & meal prep posts, and cute doggie Snowflake posts, too, always motivate me in my health journey. Plus, she's a super encouraging friend! Kim is the brilliant woman behind @SingleBlackMotherhood on Instagram with inspiring content and an even more amazing community. And I've known Mel @GlammedEvents since we were teenagers at our church in Puerto Rico, then we were neighbors in California, we breastfed our daughters while hanging out at the mall in Roseville, CA (lol!), and even got together when she lived in Austin and I lived in Houston, TX! Mel is the glam mind behind @glammedevents and she just published her first planner, under her new brand, Revise&Co! These two women inspire me with their goal setting & accomplishments, their love of family and God, and the attitude that, if you dream it, you can do it! Love you both, ladies!
I could write about many more women that I follow and admire, like Chrystal Evans Hurst, Christy Wright and many others. But I'll leave it here and invite YOU to share about the women who inspire you in the comments below.
Happy International Women's Day from me to you!
~Coppelia