*You may find affiliate links for things I love! At no extra cost to you, I could receive a small commission if you click and buy thru my links. Thanks! ~Coppelia
If you've never heard someone yell ¡WEPA!, maybe you need more Puerto Rican friends to help you celebrate Hispanic Heritage Month! Haha! The celebration started today, September 15 through October 15, 2023. And "WEPA" would be a very appropriate celebratory exclamation to kick off all the fun, food, cultura y familia time that we should plan to enjoy this month. I hope that we see a lot of love for the latino culture get highlighted and SHARED on social media, more this year than before.
My Own Hispanic Heritage
A little about my background, I was born and raised on the beautiful island of Puerto Rico. One of the island's nicknames is "la isla del encanto" (the island of enchantment). Sure, there are some amazing and beautiful places all over the world, but I have to say that Puerto Rico is truly enchanting. I hope you get to visit our beaches, El Yunque tropical rainforest, stroll through Old San Juan to see Spaniard architecture with cobblestone streets and forts dating back to the 1500s.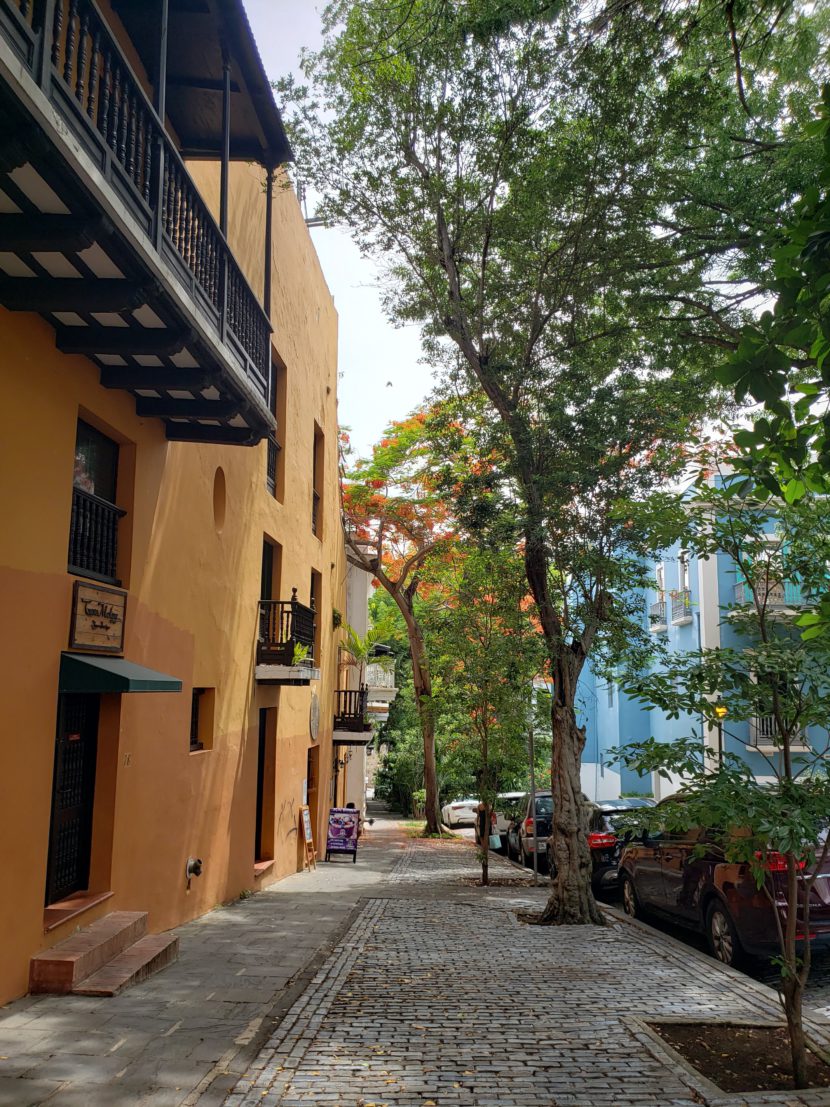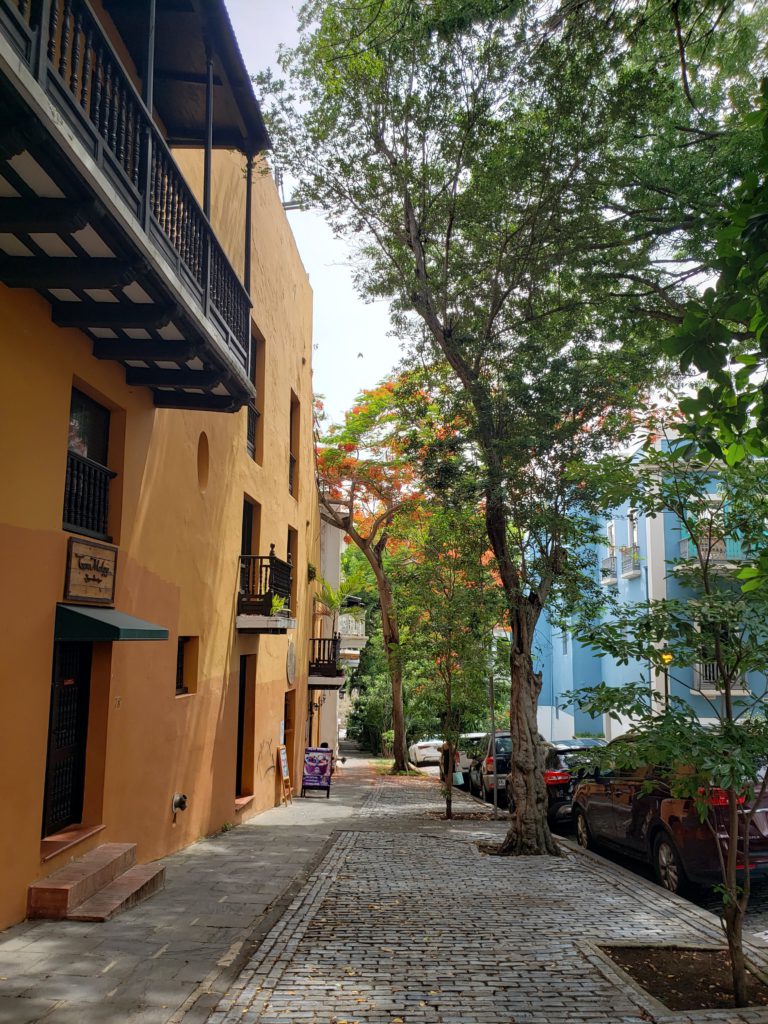 Hispanic Heritage familia y amigos (family & friends)
My hubby and I are boricuas (born and raised in Puerto Rico). God has opened amazing doors for us and we've followed where He has led us. That means we've lived in Sacramento, California; Houston, Texas; Orlando, Florida … and we recently moved back to Houston (yay!) Along the way, we have met some of the most amazing latinos — friends from México, Venezuela, El Salvador, Colombia, Guatemala, la República Dominicana, Cuba, Paraguay (one of my hubby's uncles married a beautiful Paraguaya), and one of my aunts even lived in Panamá! I'm sure I'm missing a few countries.
But that's the beauty of celebrating Hispanic Heritage Month! We get to celebrate ALL latino cultures … the things that make us different and the things that bring us together.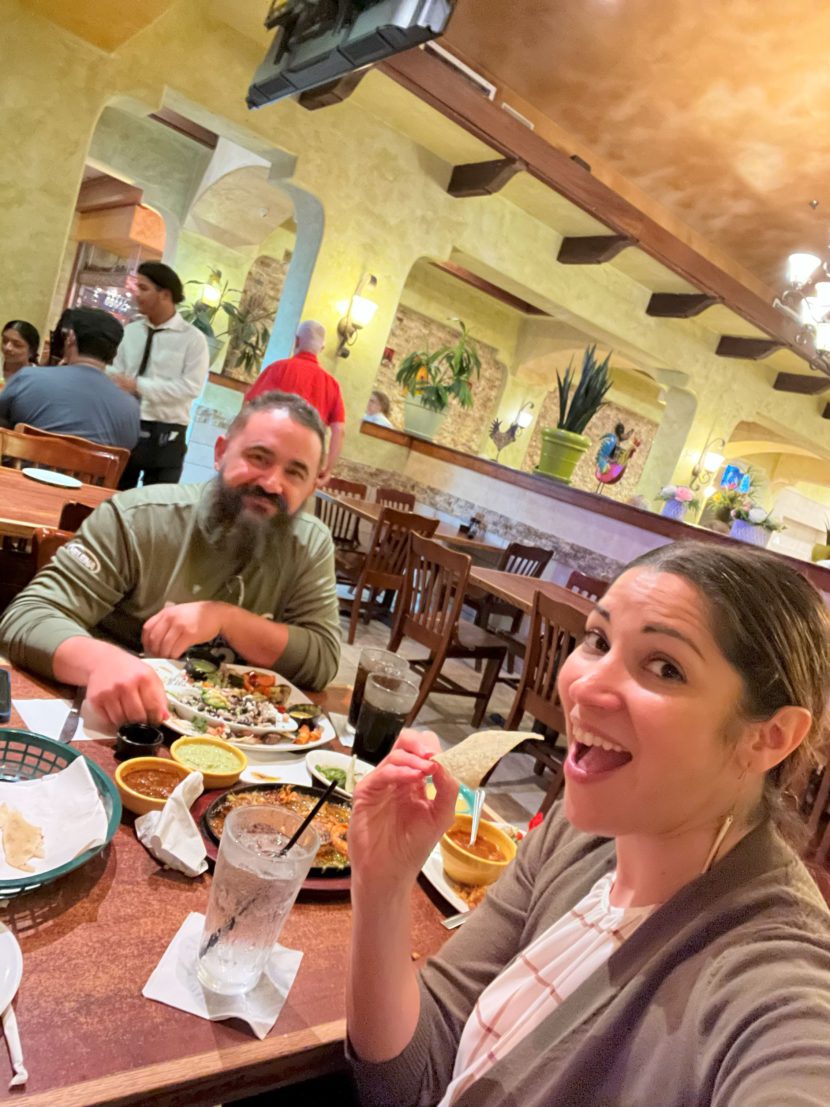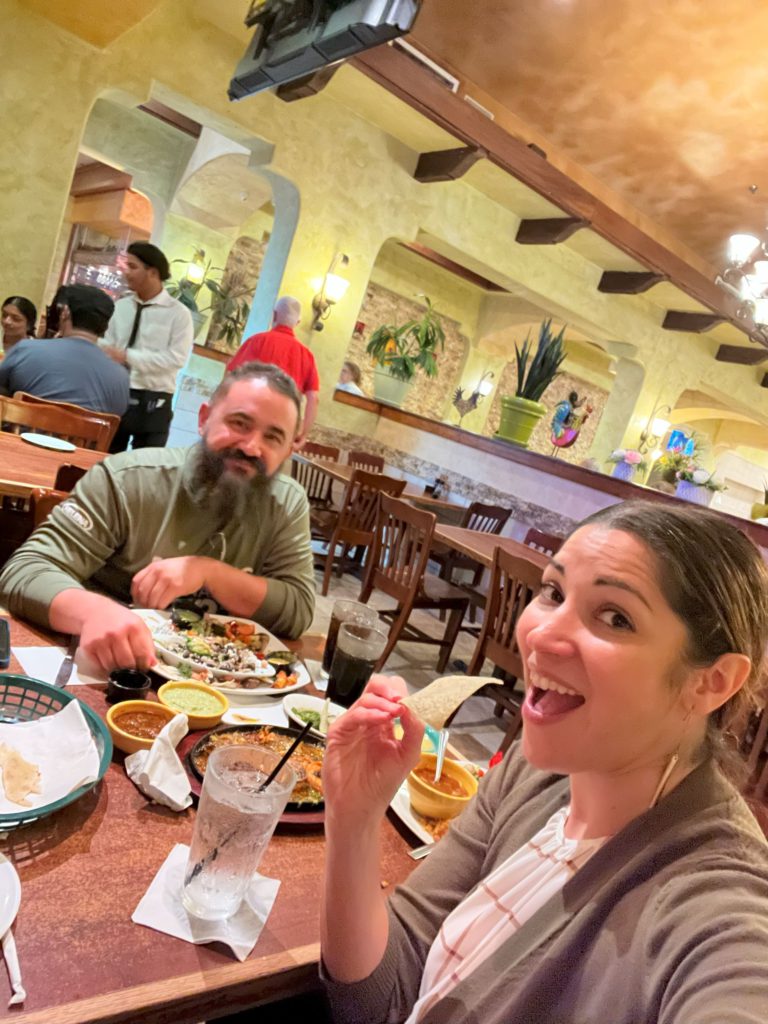 How to celebrate all-things-latino-month!
For some ideas to celebrate (#4 is my favorite), check out this list of 15 ideas to celebrate Hispanic Heritage Month from Good Housekeeping. Yes, it's Good Housekeeping, not Telemundo, but the list is pretty legit.
And these ideas from WeAreTeachers.com are great for students, so if you have kids, check these out! I love that #24 brought me back to my childhood. It may be where my love of chocolate comes from. And it's another legit list of ideas to celebrate — way to go, teachers!
If you're curious (or you know how good it is), this is the chocolate my grandma and my mom used to make their famous Boricua "chocolate caliente" (hot chocolate).
Let me know in the comments below how YOU are celebrating — whether your own country's Independence or joining other celebrations with latino friends!
Laughing (and celebrating Hispanic Heritage Month) thru life,
Coppelia
You need to add a widget, row, or prebuilt layout before you'll see anything here. 🙂