*You may find affiliate links for things I love! At no extra cost to you, I could receive a small commission if you click and buy thru my links. Thanks! ~Coppelia
Are you in Christmas mode yet?
Whether you are posting funny ELF memes on Instagram like the one I shared Tuesday…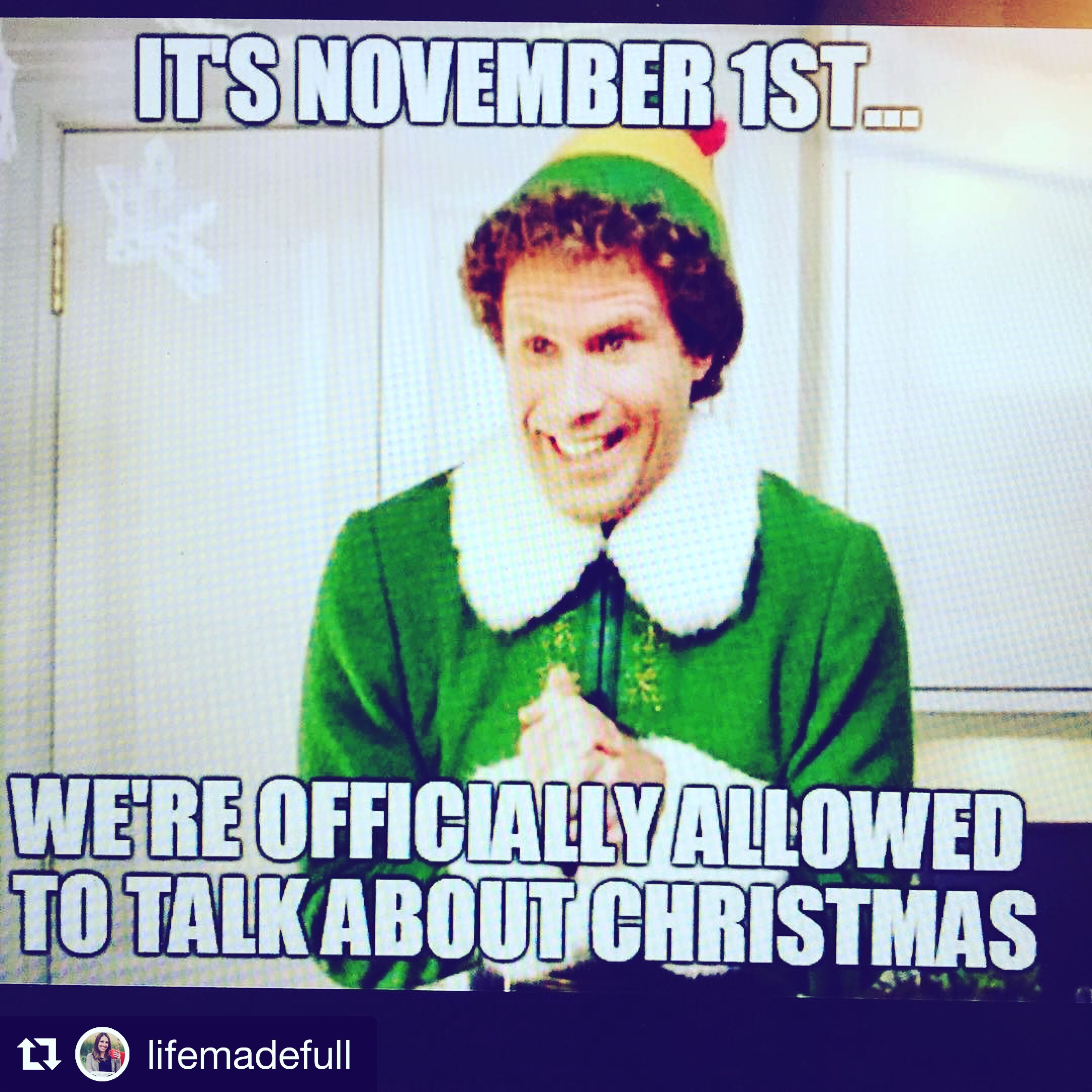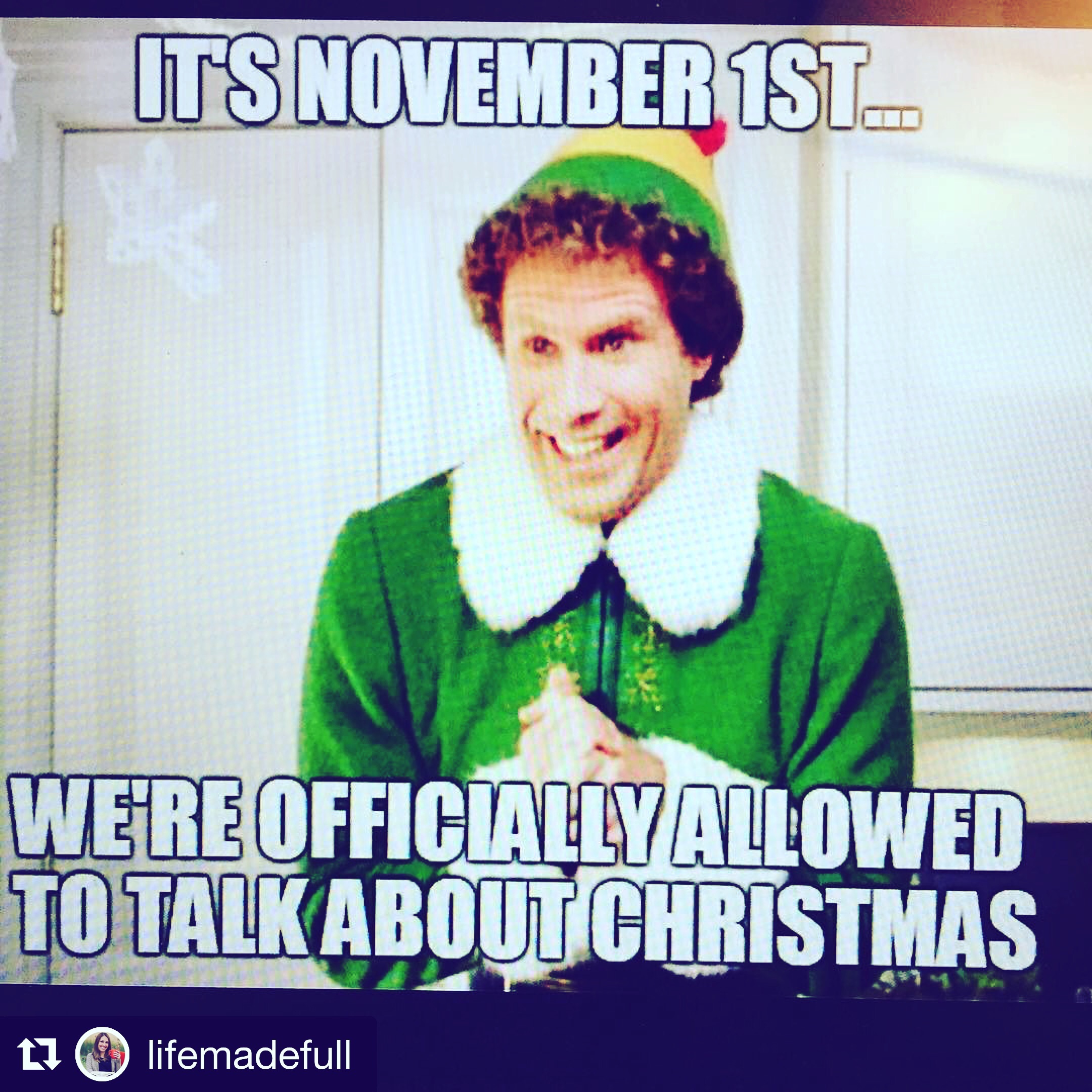 … or if you're waiting until after Thanksgiving to get into the spirit of the season, it's crazy when you realize we only have 50 days until Christmas!
That's roughly 7 weekends left to drink peppermint mochas, bake cookies, put up wreaths, decorate the tree, watch the Charlie Brown Christmas special on TV, deck the halls and check off all the items on your shopping list!
Before we all collectively freak out over too much to do and too little time, I have a SOLUTION!!!
Here's my list of 5 Perfect, Early & Easy Christmas Gifts you can give to loved ones and friends, or add to your own wish list! (Note: This post is sponsored by JORD Wood Watches and contains affiliate links. All opinions and comments are my very own.) 🙂 
#1) I'm loving this Perfect, Early & Easy Christmas Gift for women–the designer dark sandalwood and mint JORD Wood Watch!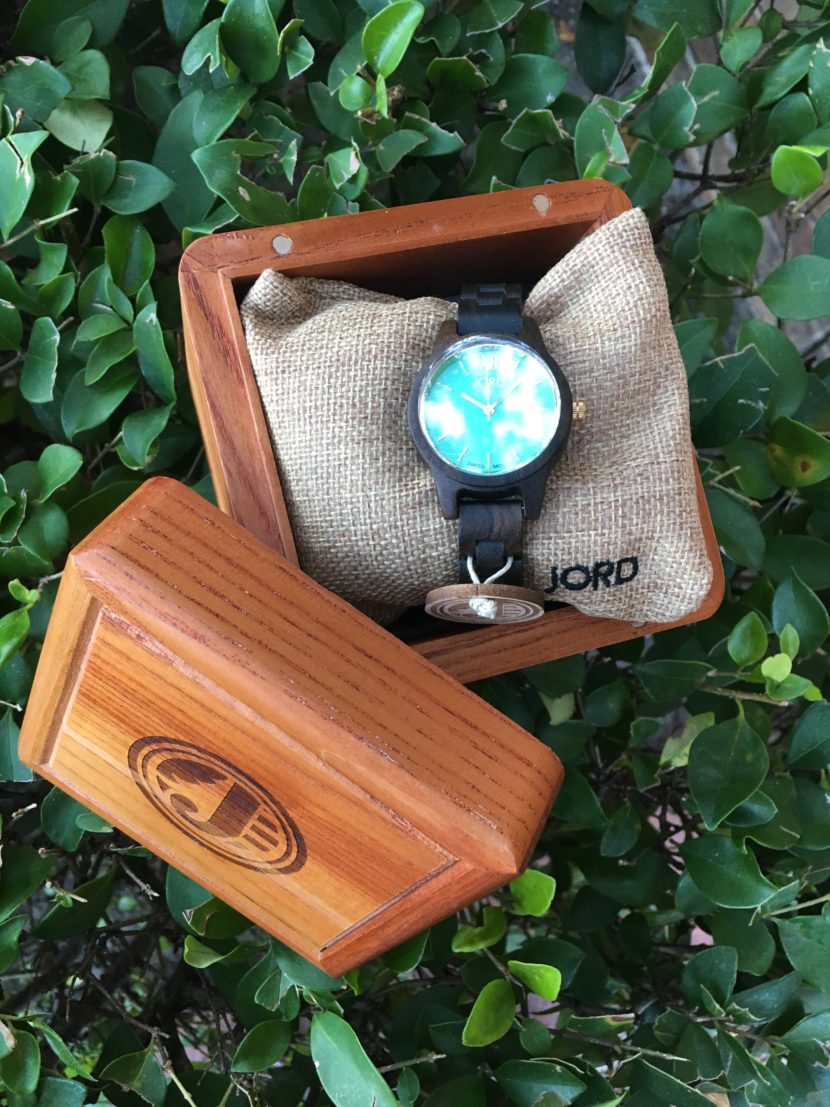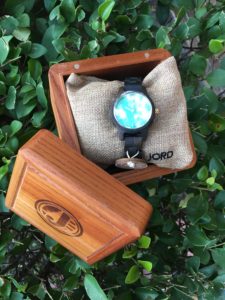 I received this super unique JORD wood watch watch to review and share here on my blog and I love it! The delicately carved and engraved wood box it comes in already makes it feel like a special gift.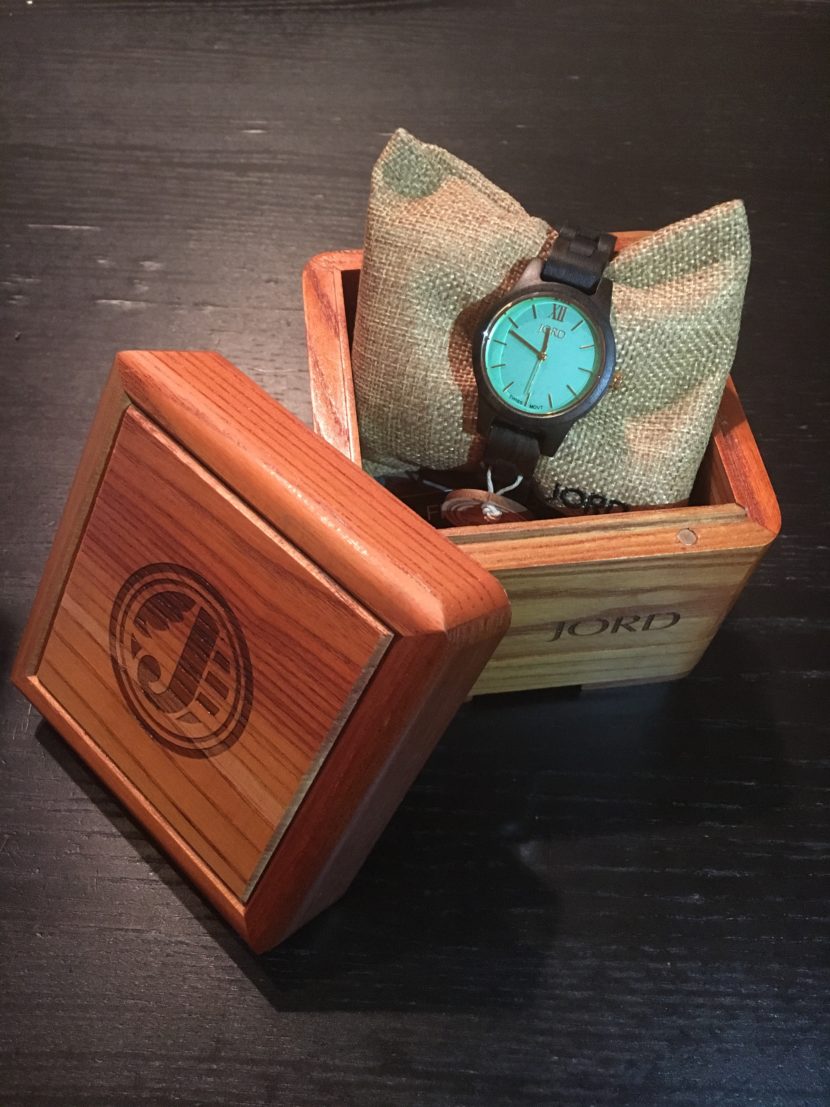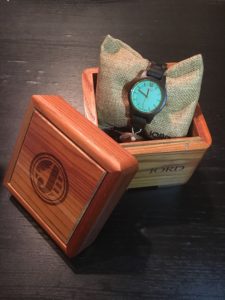 It's extra special to me because it reminds me of the watch my parents gave me as a high school graduation gift, when they really couldn't afford it. It meant a lot to me, and this JORD watch brought back those sweet memories. (Thanks Mami & Papi!) In fact, this one looks a LOT like my graduation gift. So cool!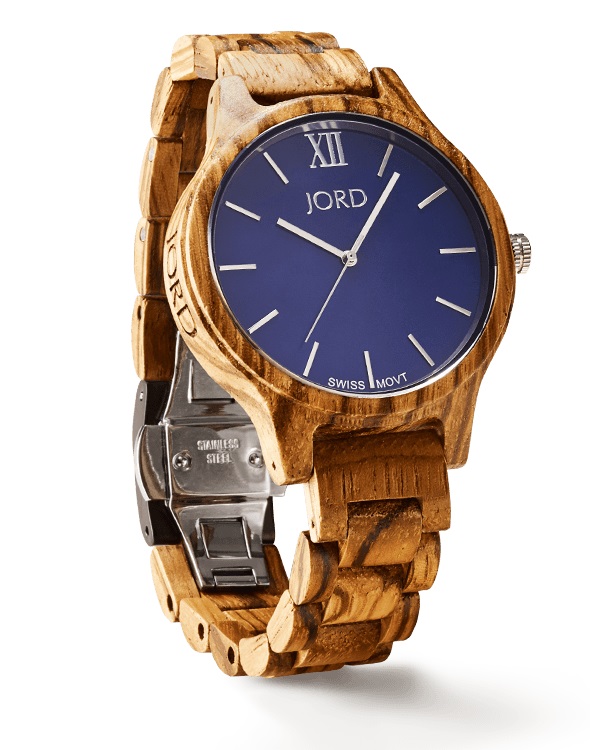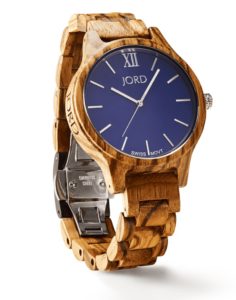 The watch is on my list of Perfect, Early & Easy Christmas gifts because you can pick your favorite from their awesome collection of women's and men's unique wood watches, order it online, have it custom sized and shipped in the beautiful wood box.
You can probably knock off a few people on your Christmas list with this!
And, even cooler, here's my Unique Gift Card Code, just for you!
Click the link to check it out!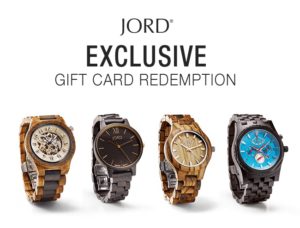 Sweet!
Ok, so here's the rest of my Top 5 Perfect, Early & Easy Christmas Gift list!
#2) The Perfect, Early & Easy Cooking Gift!
If you have someone on your list who loves the kitchen, a perfect, early & easy cooking gift could be my new favorite Cookbook, New York Times best-selling author, Lisa Leake's "100 Days of Real Food: Fast and Fabulous!" I already have a copy and I gave away another copy here on my blog. I'm a fan!
(Images below are affiliate links. If you click n buy, I get a small commission at no extra cost to you!)
If you throw in colorful kitchen supplies like some of Lisa's favorite silicone baking cups (I've been meaning to get a set) …

or even this super cute cupcake apron (Lisa's "cupcakes", also known as muffins, can be real food & healthy) …
you can literally end up with a perfect, early and easy cooking/baking themed Christmas gift (ordered & shipped to make it early & super easy!)
#3) The Perfect, Easy & Early Christmas Music Gift
This is the perfect EARLY gift, because if you have someone on your list who loves Christmas music, it's better to get and give that gift early. It's kind of weird to get brand new Christmas music on December 25th, listen to it for like a day and then put it away until next year. Nope. Give it EARLY and let them (or you) enjoy it longer!
At the top of my Christmas music list this year is this one — I love Pentatonix!

#4) The Perfect, Early & Easy Christmas SWEATER Gift
If you know someone who has a billion holiday parties to attend, hook 'em up with this AWESOME, interestingly called a "fashion essential", reindeer sweater! The Christmas-holic on your list can rock this for their next Ugly Christmas Sweater party … or for the next board meeting, just to shake things up. 😉

#5) Perfect, Early & Easy Christmas Movie Night Gift!
I have a few favorite movies that I love to watch every year once November and December roll around. If you have a family on your Christmas gift list, this one covers them as a whole, which makes this a perfect, early, easy & budget-friendly gift!
Here are a few of my favorites!

 (Love Actually is more of a date night flick, just FYI!)
So there you have it! I'd love to hear which one is YOUR Favorite from my Top 5 List … and which one would you add!
Laughing (and Christmas caroling) thru life,
Coppelia