*You may find affiliate links for things I love! At no extra cost to you, I could receive a small commission if you click and buy thru my links. Thanks! ~Coppelia
Can you imagine being THE person a child will remember forever because you gave them their first Christmas gift?
This week is National Collection Week for Operation Christmas Child, November 14-21st. It's an AMAZING, kid-friendly project where you put together toys, hygiene supplies & more, pack them in a shoe box, take it to a drop-off location (or ship it), and you can even track it to see where it goes!
Your gift shoebox could go ANYWHERE in the world!!!
It's amazing!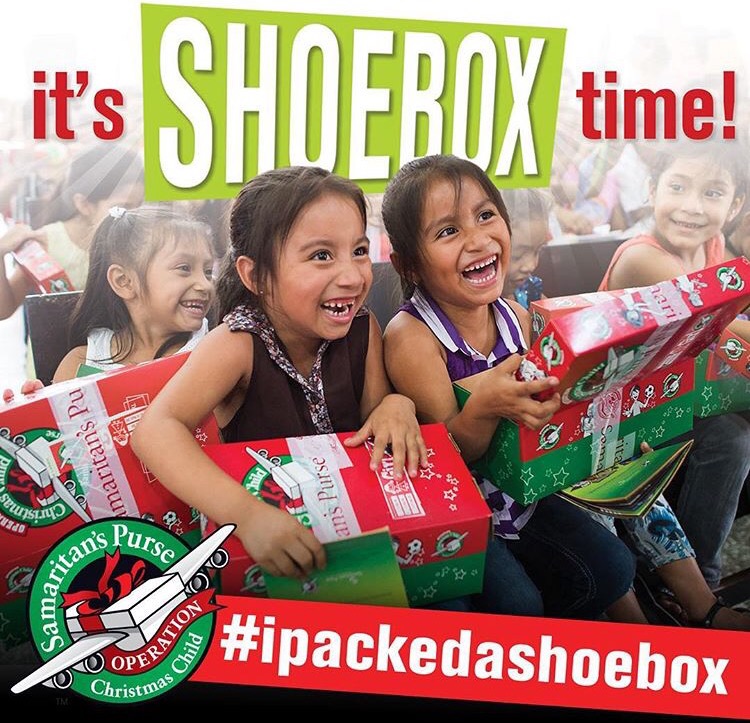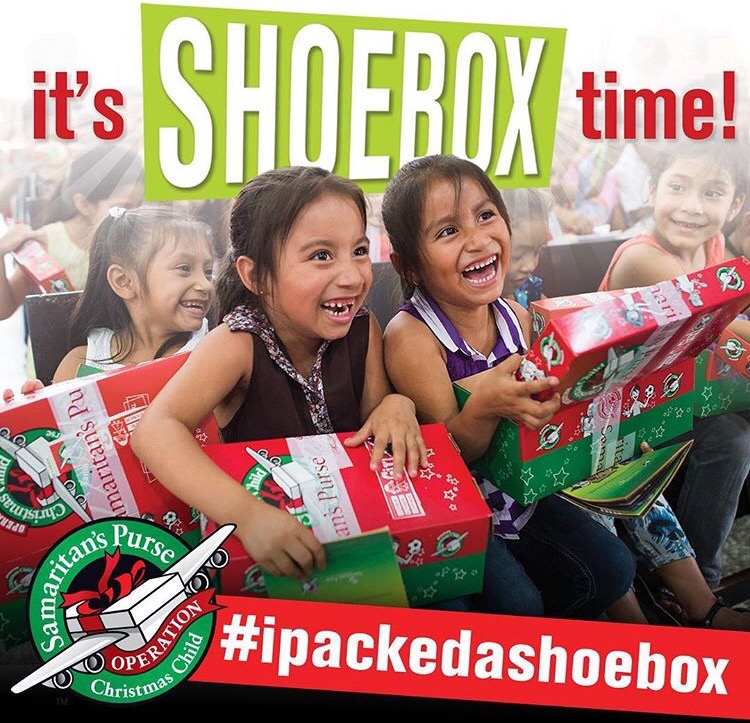 One year, we sent a little note in our shoebox and got a reply back from the child who received our BOX!!!
This link takes you to a page with information about what to pack, where to find drop off locations & more!
You can even see who's been packing shoeboxes this year if you search the #IPackedAShoebox hashtag!
We've been packing for years & this one is no different!
We went as a family to a Dollar General store and got a few fun items!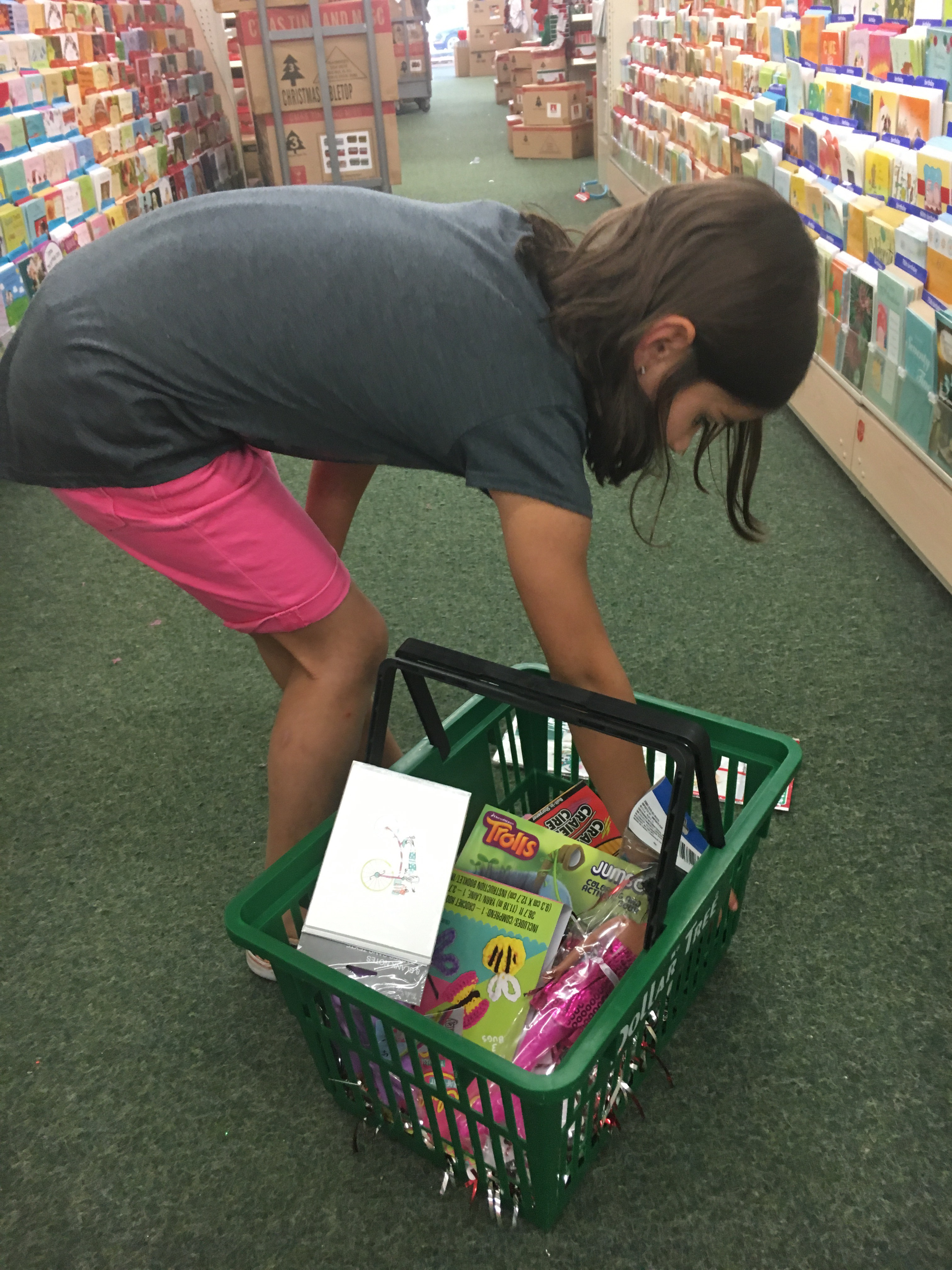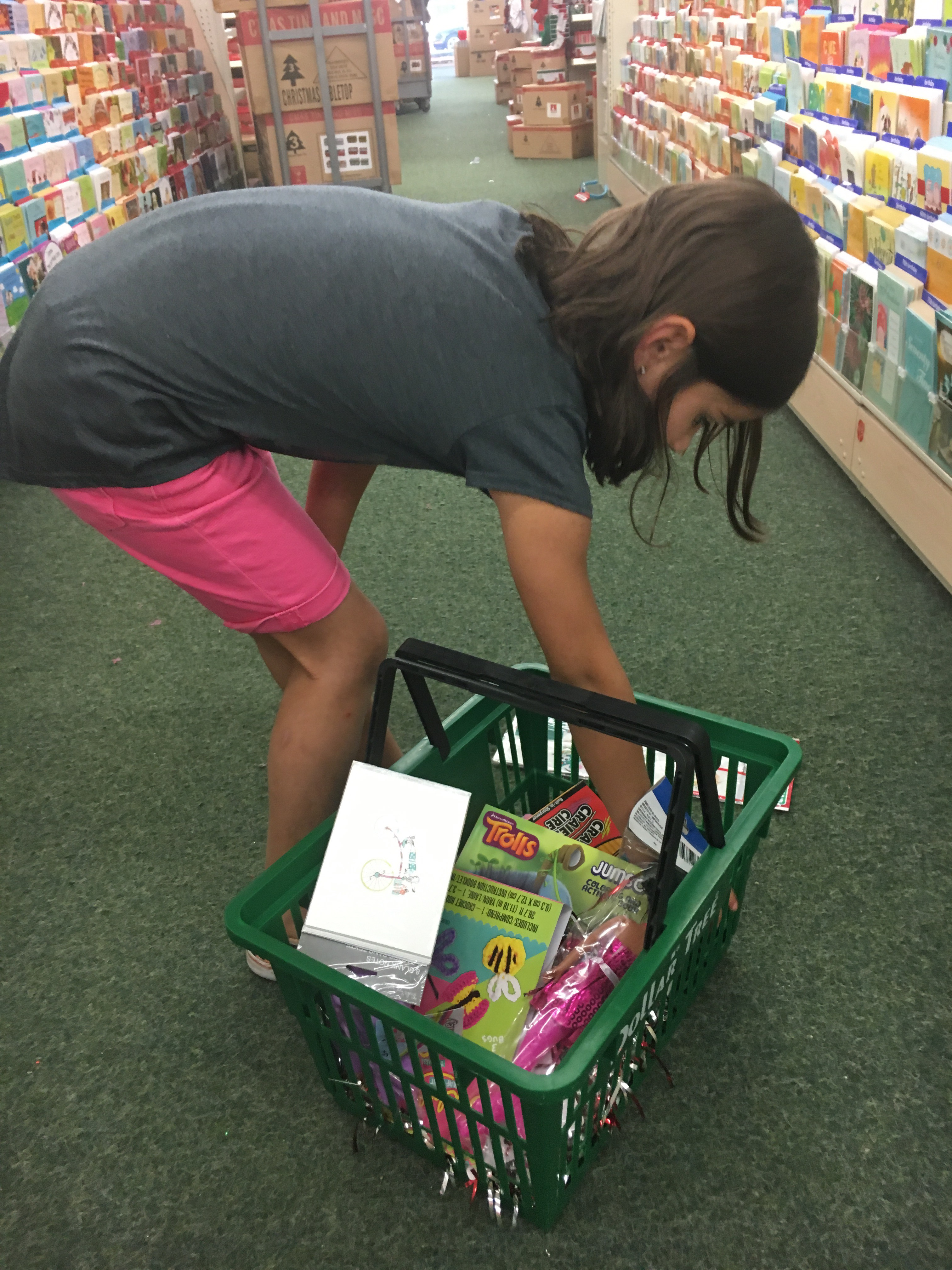 My 6 (almost 7 year old) daughter filled her basket with a doll, Trolls stickers, a little pink stuffed bear & more!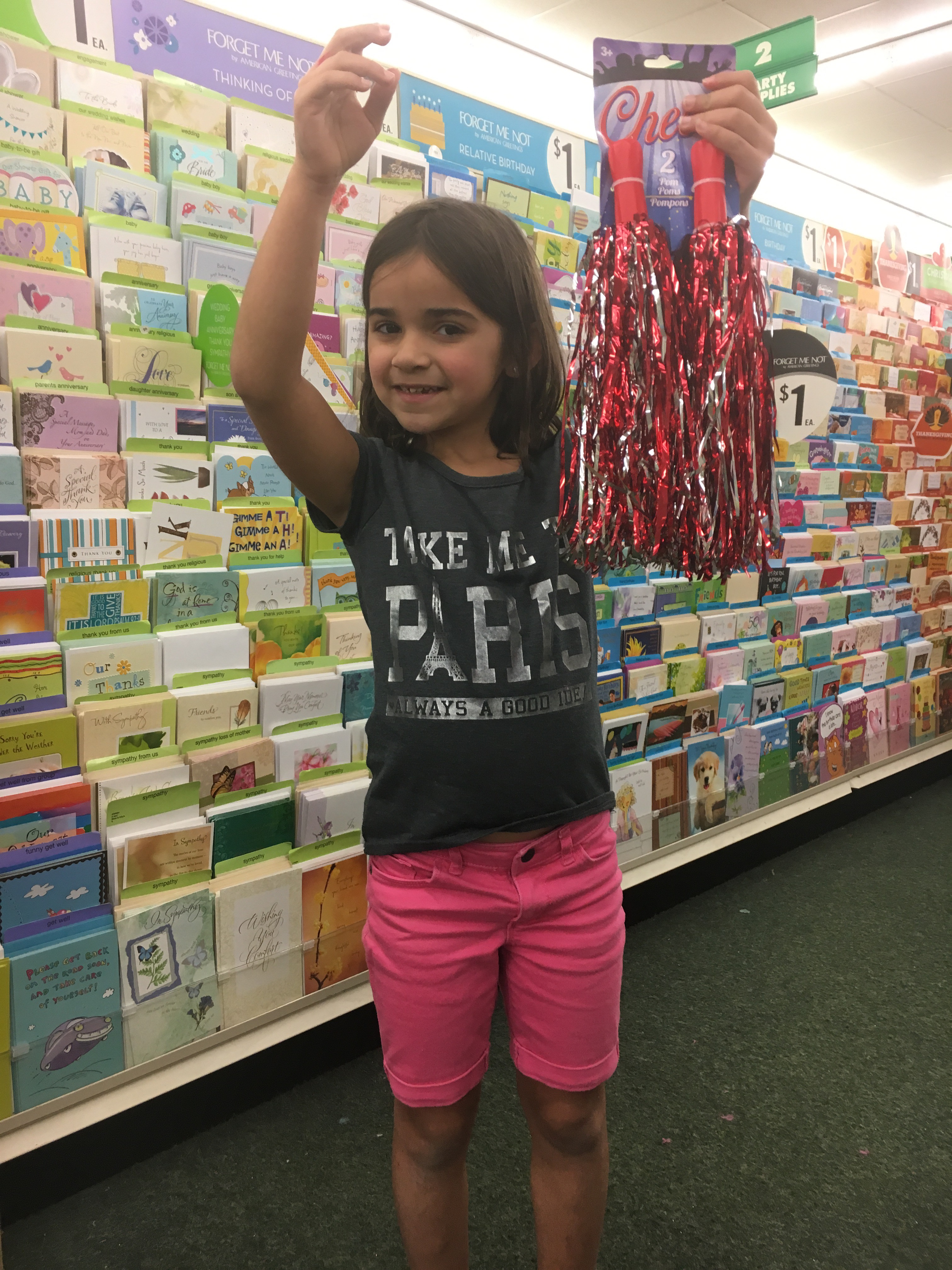 Then she found the pom poms and said they HAD to go in her shoebox!
My 10 year old son knew exactly where to go — he beelined to the toy section (hello, Superman & Star Wars toys!) Then, he made sure to add some crayons, a toothbrush (Spiderman, of course), and a few extras.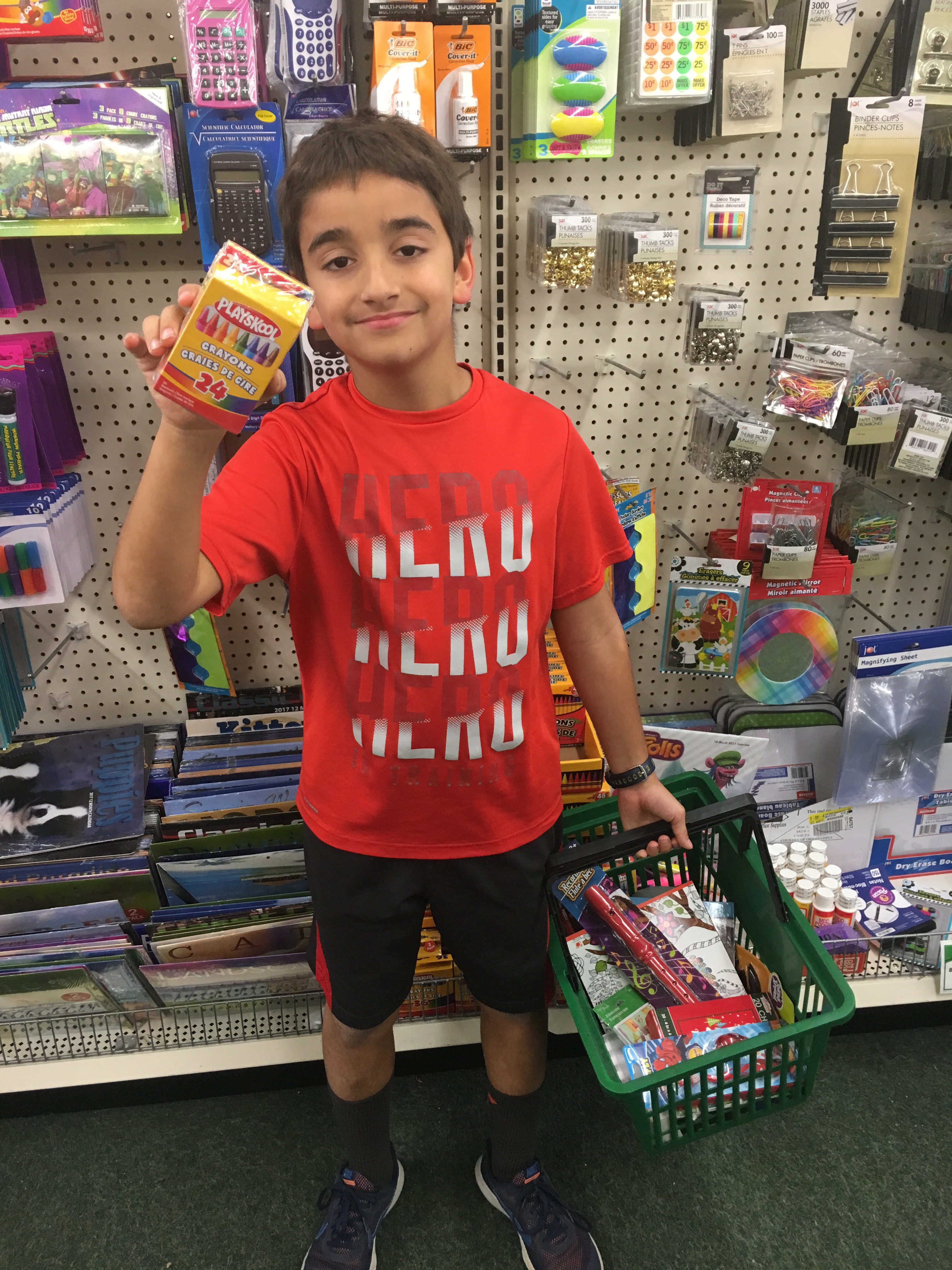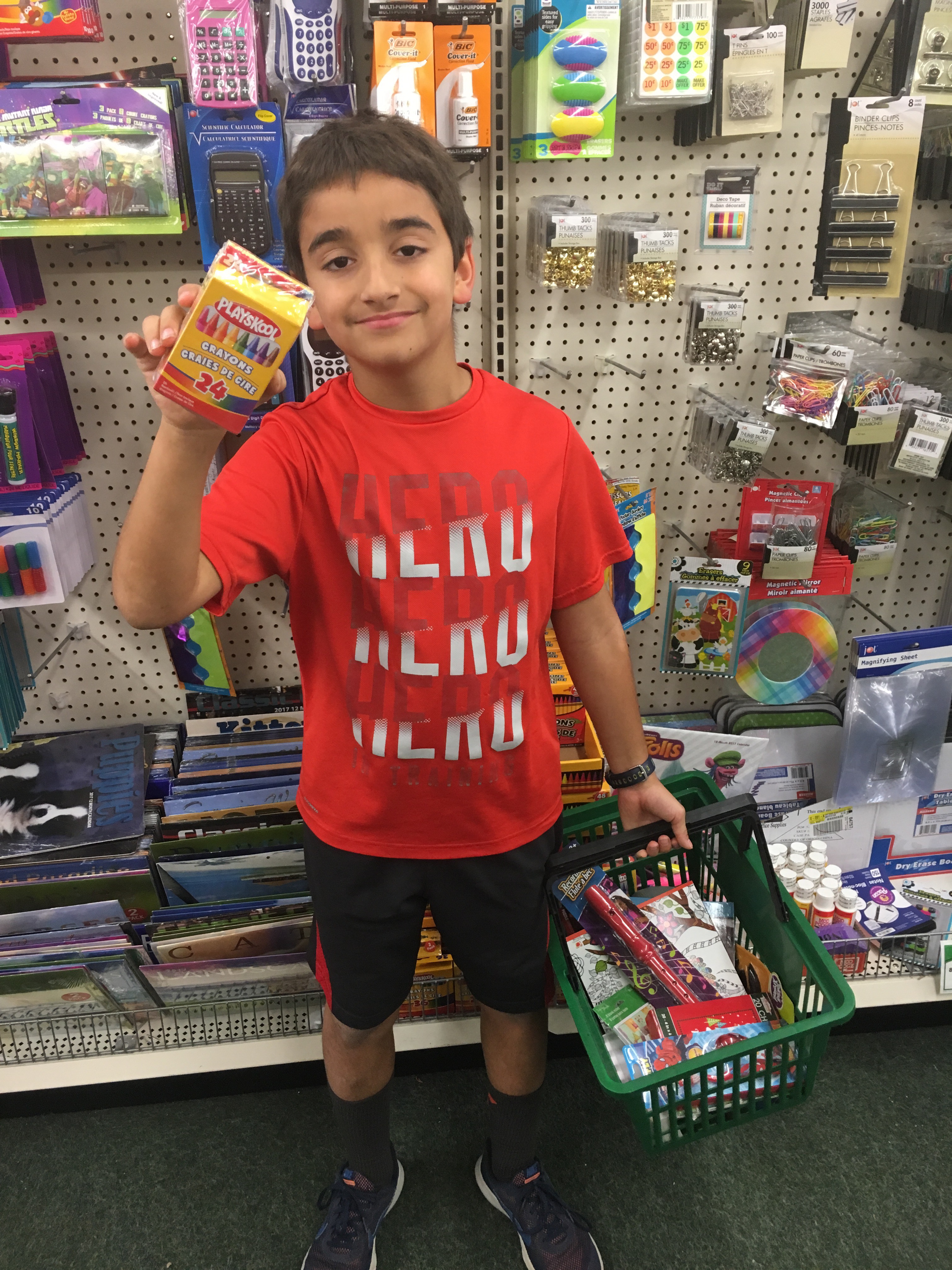 I think what I LOVE about this as a mom is that my kids really get into the excitement of picking stuff out for another kid.
We're learning that "Giving is FUN!"
What a concept! 🙂
I'm so thankful for Operation Christmas Child. They're not only sharing Christmas and the love of Jesus with kids around the world, but they are helping me teach my kids to be generous & care about others.
It's a holly, jolly win-win.
A little background story, Operation Christmas Child started in 1993, when I was still in high school in Puerto Rico. A few years later, when I started my first job in radio at The Rock Radio Network (WBMJ) as a college student, they partnered with my church, Christian Community Church, as a drop off location. I remember doing a live broadcast, encouraging people to come and drop by shoeboxes. It was amazing to see people coming and watching a table fill up with boxes upon boxes of Christmas gifts!
It was SO fun!!!
We bought the toys & things, now we just need to pack the shoebox & get to the drop off location!
Let me know in the comments if you're doing this, too! And remember to use the hashtag:
#ipackedashoebox
Laughing (and packing shoeboxes) thru life,
Coppelia