Thanks for checking out my music page!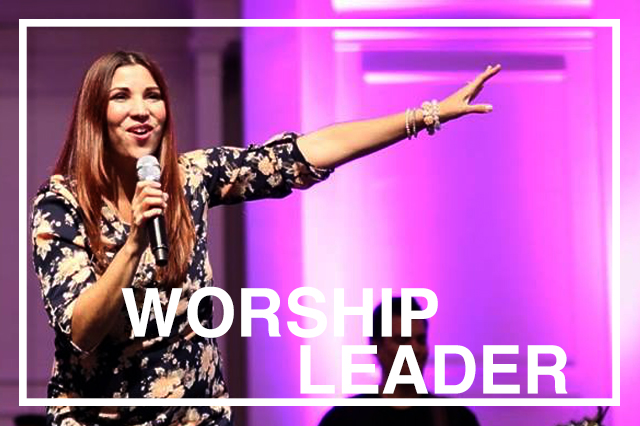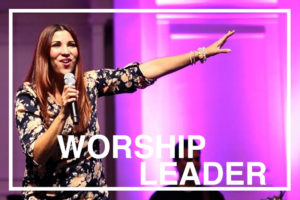 I had a blast recording the two singles featured here.
Both of these are affiliate links, which means that if you buy the songs, I get a commission at no extra charge to you. Thanks for your support!
"SALVO SOY" by Apoc Antu (feat. Coppelia)
My friend Apoc invited me to record a super fun song with him "en español" that reminds me a little of superstar Latin duo Jesse & Joy. It's called "Salvo Soy" and I hope you love it as much as we do!
"KING OF THE JUNGLE (REY PODEROSO)"
This is a song I recorded as part of The Really Really Big Christmas Show at my church, Second Baptist, in Houston, Texas. I was asked by my good friends Donnie and Jaclyn Boutwell if I could sing Donnie's song with a "samba flair" that he'd been dreaming of doing forever. I was honored! Performing and recording this was a dream for me, too!
Explore posts about music, singing, worship & more!
Sign up for CoppeNews in your inbox!