Welcome! You just found a FUN place to reach busy moms like me, who could use a little inspiration and fun with latina flavor!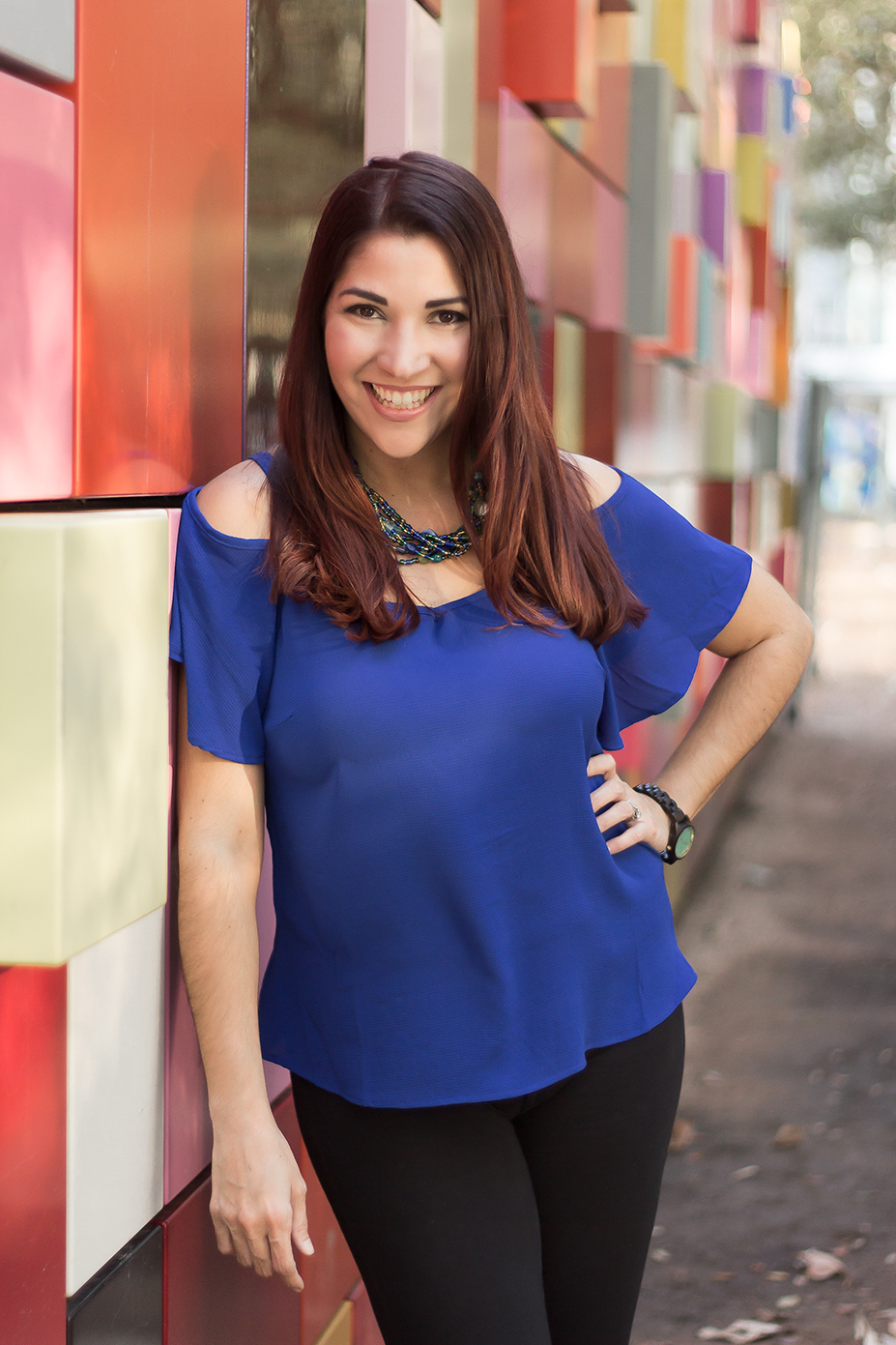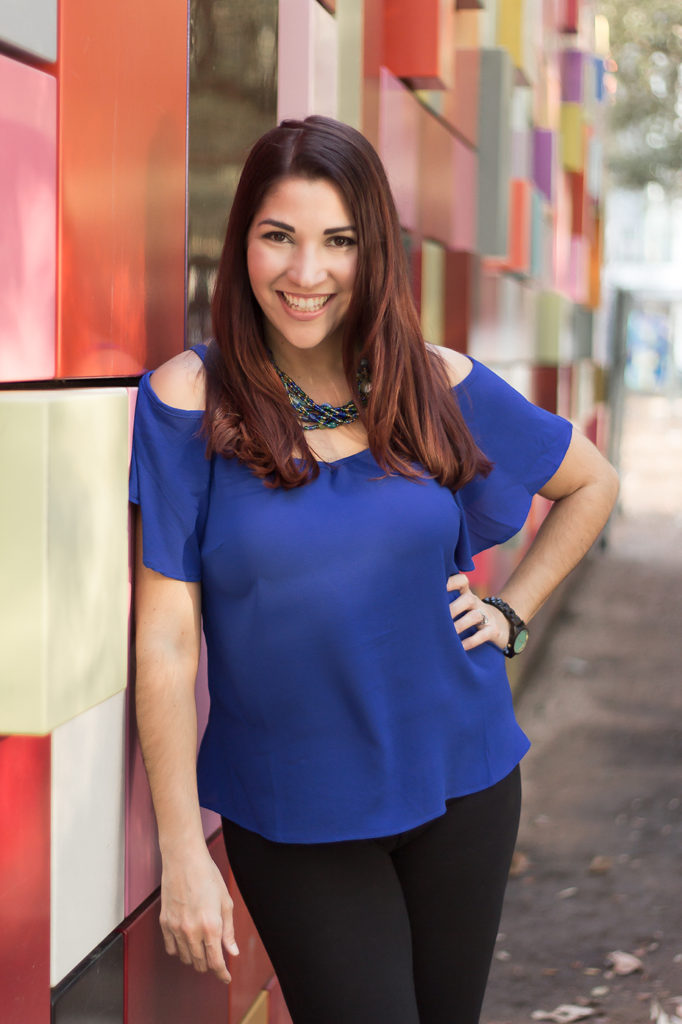 Let's work together!
I would LOVE to work with you in media, PR and Advertising. Some of the options I offer include:
–Sponsored blog posts
–Affiliate programs (More on affiliates can be found here.)
–Social Media posts
–Youtube videos
–Instagram Stories and Highlights
–LIVE videos
–Giveaways
–Sidebar ads and more!
Request a media kit via email:
Coppelia (at) Coppeliamarie (dot) com
More about Coppelia
You'll find lots of smiles and laughter in pretty much everything I do: as a radio and TV personality, speaker, blogger and worship leader!
RADIO & TV
You can find me on NGEN Radio and TBN's Houston affiliate, KETH-TV as a host on "Joy in Our Town". I love that I've been able to work in radio for 20+ years! Special shout out to all my radio families:
KSBJ and NGEN in Houston, Texas
K-LOVE and Air 1 nationwide
My 1st radio family, The Rock Radio Network (1190 WBMJ, WIVV and WCGB) in Puerto Rico.
SINGING
There is so much JOY in singing! And I love to do that pretty much every weekend at my home church: Second Baptist Church, Woodway Campus.I sing and lead worship in English and Español.I've been involved in prison ministry for many years, specifically with the Bill Glass Behind the Walls prison ministry. I've had the opportunity to sing, share and encourage men, women and juveniles in institutions across the country, including Puerto Rico.
Booking: Coppelia (at) CoppeliaMarie (dot) com.
SPEAKING
If you are looking for a bilingual speaker who can bring JOY to a room, I'd love to be that person!If you need a motivational speaker or host for your events, retreats, fundraisers, galas and more, let me know!It's been an honor to speak at events for KSBJ and NGEN radio, Young Life, Hope for Youth, Star of Hope and other churches and organizations.
Booking: Coppelia (at) CoppeliaMarie (dot) com.
BLOG
What better way to spread JOY than through a compelling story? You'll find lots of great stories on my blog!I love sharing my experiences as a latina wife and mom, trying to balance life and do it all with joy!Favorite Topics
Family, Faith, Fun, Food, Fitness and more!
Sponsors I've loved working with
Disney, Macy's, Toyota, Dove, Garnier, Xfinity, Bush's Beans, General Mills, and more.
See below for sample blog posts!
Contact Coppelia
Let's work together! Email me: Coppelia (at) CoppeliaMarie (dot) com for more information.
You can also click here for my privacy policy.
I'd love to hear from YOU!
Laughing through life,~Coppelia